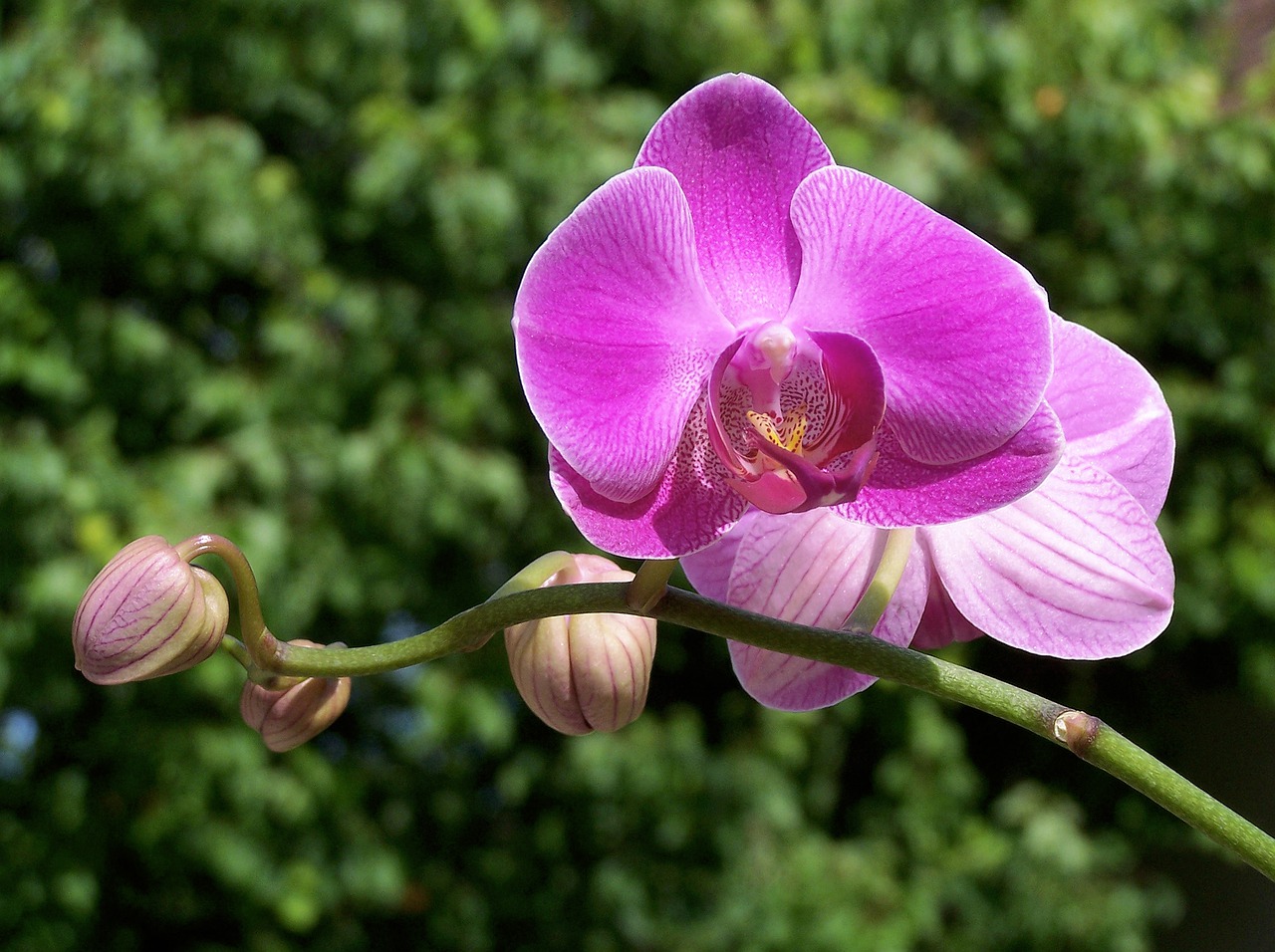 Deputy Editor Catrin Osborne interviews several people living with the sexual health condition, arguing that it deserves more awareness and support
Content Warning: This article contains themes of sexual trauma which some readers may find distressing. The names in this article are fabricated for the sake of anonymity.
'I'd felt lost in my sexuality and my body felt broken.' This is how Cassie described her initial experience with vaginismus.
What is vaginismus?
Vaginismus is a condition when a person's vagina automatically tightens up when they try to insert something into it. Dyspareunia is the term given to the overall occurrence of painful intercourse and vaginismus is the specific condition where the pelvic muscles tighten involuntarily shut.
Since the mid-1800s, gynaecologists and psychologists have considered vaginal hypersensitivity but unfortunately there is still a lack of awareness surrounding vaginismus. I had the opportunity to speak to three University of Birmingham (UoB) students about their experience with the condition.
There is no known cause of vaginismus and it is rarely due to a physical problem with one's vagina. Different explanations have been suggested, the NHS website provides these possible ones:
• Fear that your vagina is too small
• A bad first sexual experience
• An unpleasant medical examination
• A belief that sex is shameful or wrong
• A painful medical condition, like thrush
This is why certain psychologists have suggested that vaginismus is more prevalent in religious communities with sexual taboos due to long-standing cultural norms about female modesty. Primary vaginismus is when the individual has never reached penetration. However, the condition can also occur for people who have easily experienced penetrative sex before – this is known as secondary vaginismus.
Discovery and early stages
Cassie explained her long experience with the condition: 'It had been a collective thing from the age of nine up until now. There were several instances where if I witnessed, heard or engaged in anything penetrative, I passed out. I had developed a fainting trauma response.' One of these was when her class was shown a video of a backstreet abortion in a secondary school PSHE lesson. Similarly, Alice explained: 'I developed an anxiety around sex because I expected pain.'
All three people that I spoke to began to realise that they had vaginismus when penetration caused severe pain, or they were unable to engage in it. 'I thought that I had constant thrush for two years', Lauren told me, due to the lack of awareness around vaginismus. Looking back at their time in school, they explained how the condition affected their early development. Cassie stated: 'I was one of the only ones that didn't wear tampons. I felt infantile.'
Vaginismus and dating
Cassie had a boyfriend and emphasised the importance of non-penetrative sex: 'We had oral and I enjoyed it, so I was fine.' However, she explained that 'he didn't want to upset me by saying that he wanted penetrative sex. I wish we'd addressed that there was an issue.'
I asked how vaginismus has altered their university experience and Cassie stated that it has 'impacted me more at university than ever before' because 'in university, sex is close to you all the time.' With the endless memes and Brumfesses about sex and the fact that a lot of nights out centre on "pulling", it is no wonder that any condition involving sex may be hard to navigate in university. Reflecting on the "hook-up culture" of university, Alice explained that 'if a guy takes interest in me, I feel like I have to tell them that they have the option to leave.'
However, vaginismus should not be seen as a barrier in developing a romantic relationship. Lauren has been with her boyfriend since 2016 and explained that: 'I think it's been easier because I have a boyfriend who has been really understanding.' It is essential that someone with vaginismus feels comfortable in their sexual relationship and there is an option to involve one's partner in the counselling and therapy process.
Seeking physical and psychological support
The NHS recommends that people who believe that they may have vaginismus should visit their local GP or a sexual health clinic. Unfortunately, many people have a difficult process seeking professional support. 'I was referred to a gynaecologist on the NHS. She just said there's nothing wrong with me and to just use lube,' Lauren stated recalling her first experience. After seeking private medical support, Lauren has had more success.
'It took me five appointments over four months to get to where I needed' Cassie explained the long process she went through when seeking therapy. Once she got there, her 'experience was really positive.'
Cassie's monthly to bimonthly appointments focused on moving past mental barriers and setting methods that she could try at home such as relaxation exercises, tensing and Kegels. Another technique was 'exercises to do with touch such as focusing on different parts of your body in the shower.'
Vaginismus is multi-faceted as Alice explained that her 'experience has been more physically related than associated with sexual trauma.' Her physical therapy for vaginismus has involved methods such as vaginal dilators. These are tube shaped devices which gradually increase in size and aim to increase vaginal capacity.
COVID-19 has put their process slightly on halt but Cassie, Alice and Lauren all emphasised how they want to continue seeking professional guidance with their condition: 'If you try to do stuff with yourself and find that it is agonising, speak to a professional and tell them what you have.'
Next steps
An important step in helping people with vaginismus is by reducing the stigma that surrounds it. Lauren said, 'for quite a while, I was really embarrassed about it and I was conscious about my friends and my boyfriend's friends knowing.' One necessary step in destigmatisation is more representation. Alice believes that 'a lot of vaginismus is down to social anxieties' perpetuated by how 'sex is misrepresented on TV and in porn.'
'When it was brought up on Sex Education, I thought I have that!' Lauren told me. This is one of the only representations of the condition in popular media. However, even this portrayal is limited because Sex Education covers a wide range of sexual issues so does not have the time to go in-depth with all of them.
Cassie has found that reading around the subject has helped her understand her condition, such as Julia R. Heiman's Becoming Orgasmic. She is pleased when media outlets cover the issue because 'it is sometimes difficult to talk about with your parents. I'm thankful for BBC articles because it has educated my parents.'
Some UoB students have made a support group. Alice told me that 'I've found that it is helpful talking to people who have it' and was shocked that she could not find an existing support group. This is not yet an official Guild group but if you want to join the group, the people I interviewed suggested putting out an anonymous Brumfess about the group and someone from it can contact you.
If you believe that you may have vaginismus, visit your local GP and if you have experienced sexual assault call Safeline at 0808 800 5008