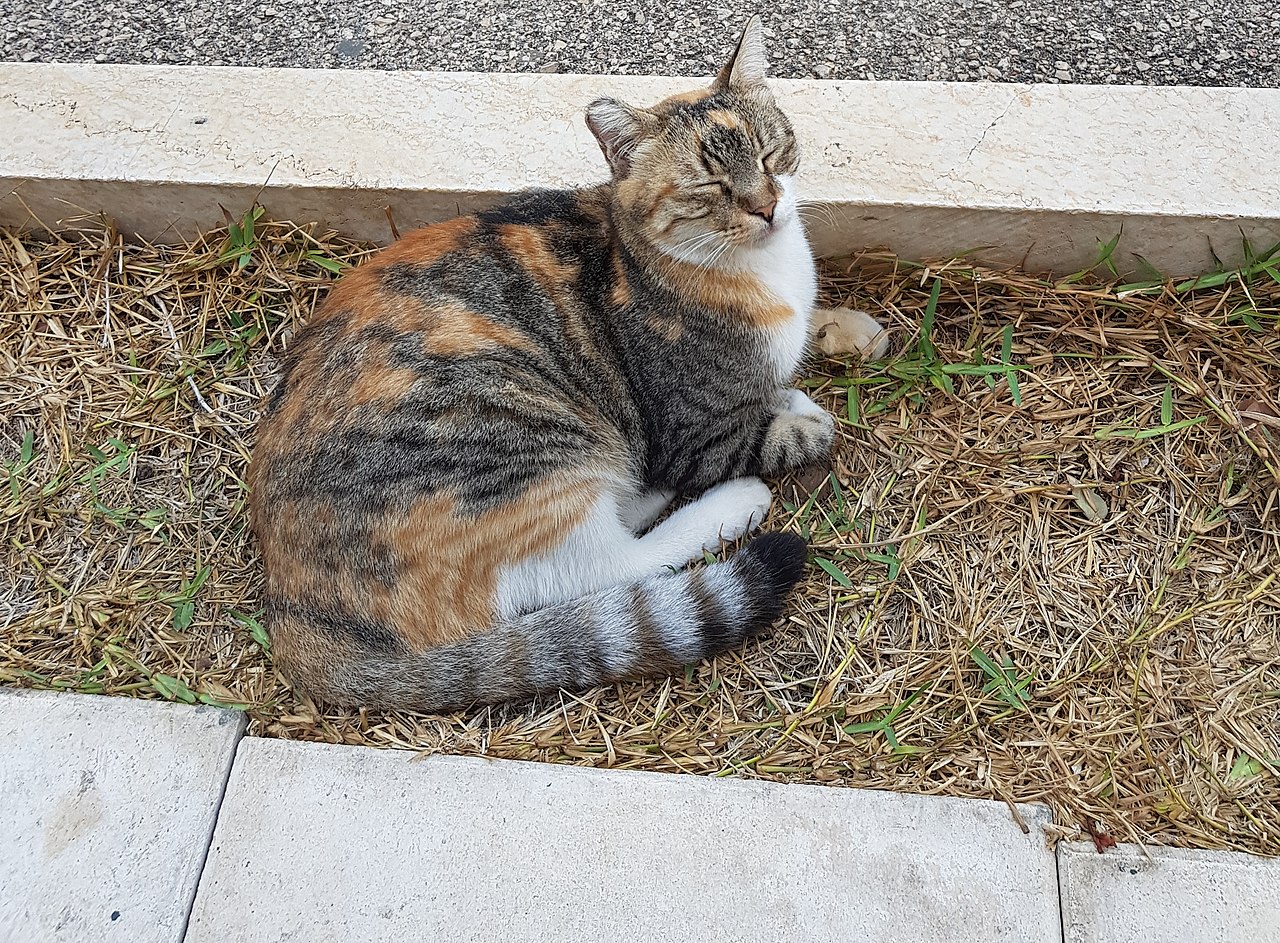 One UoB student has taken inspiration from other universities, starting a petition to adopt a campus cat
Inspired by universities such as the University of Warwick and the University of Essex, University of Birmingham students have been signing a petition to adopt a campus cat. The petition currently has 87 signatures.
UoB student Yernur Niyetkaliyev started the petition on change.org in response to a popular Brumfess post, which said: 'Warwick uni have a campus cat. We should have one as well! Give this a like and I'll start a petition.' The post gained 103 likes.
The cat in question, named Rolf, is owned by a family who live half a mile from the Warwick campus rather than the University itself. However, Rolf spends much of his time on campus and even inside the University's buildings, and he has been known to visit first-year accommodation as well. Rolf currently has over 28,000 followers on Twitter.
On the change.org petition, Niyetkaliyev lists a number of reasons why the University of Birmingham should adopt a designated campus cat. He argues that a campus cat would be beneficial for raising 'awareness of animal welfare issues,' university 'branding,' 'biodiversity' and student mental health, as 'recent research demonstrates the benefits of pets on student mental health and a stronger sense of community.'
However, on the Fab N' Fresh post about the petition, other students highlighted concerns about this idea, such as how the cat would be taken care of and how this would affect students allergic to cats. In response, Niyetkaliyev told Redbrick: 'I think a campus cat will be an extremely fine addition to our campus community! The responses have been largely positive, with lots of proactive discussion and constructive feedback. There will be logistical and ethical considerations along the way which will need to be discussed in detail, such as the safety of the cat, protecting birds on campus and allergies to name a few.
'I'm trying my best to address these concerns and improve the case overall, as well as learn from the case study of Pebbles, Essex University campus cat! Currently the aim is to demonstrate that there is enough interest in the campus cat so keep those signatures coming! But ultimately, if through consultation with all the parties it is proven that it is impossible to ensure the safety of the cat as well as people on campus, I will drop the project as that would be the only right step to take.'