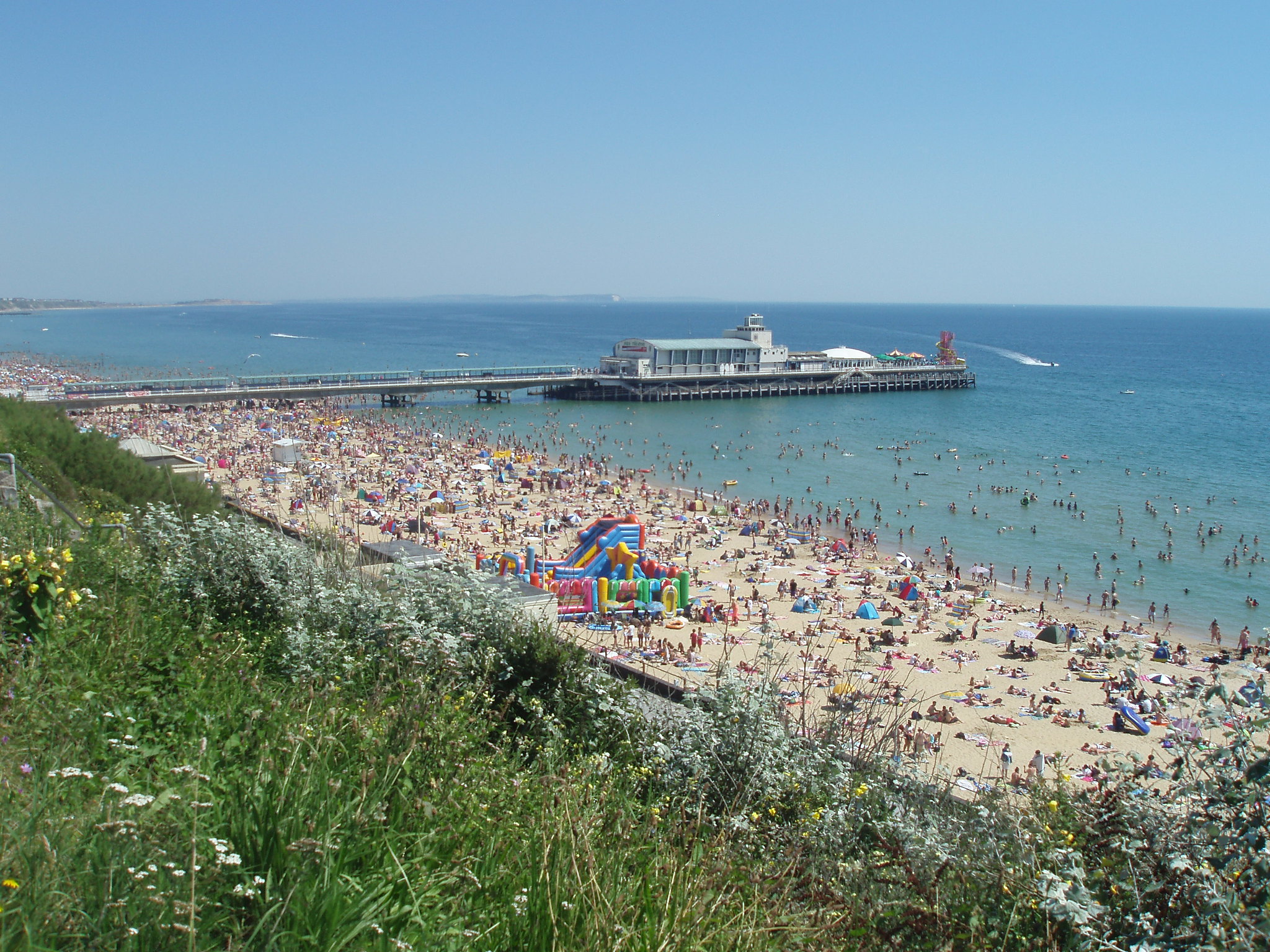 Comment Writer Laura Bull discusses recent flouting of social distancing measures, with many flocking to the beach, football celebrations and house parties
From 4 July lockdown restrictions have been relaxed in England, with pubs, restaurants and hairdressers being reopened. People are able to spend time with one other household, indoors or outdoors and social distancing will be changed to one-metre-plus. The government has said that these changes can take place since there has been a fall in the rate of infections and the fact that the R-rate – the number of people each Coronavirus positive person infects – has remained below one. Do these changes perhaps give the public a false sense that the pandemic is over? Despite these changes not yet taking effect, there have been events that suggest that some people are not treating the pandemic as seriously as before. 
There have been blatant disregards for social distancing requirements in seaside towns such as Bournemouth. On the hottest day of the year, 25 June, hundreds of thousands of people flocked to Bournemouth. Residents have complained that they are tired of people visiting after litter was left strewn all over the beaches. Bournemouth, Christchurch and Poole Council declared a major incident on that day with gridlocked roads, overcrowded beaches and even fighting taking place. They said that 33 tonnes of waste was cleaned up on the morning of 25 June, with an additional eight tonnes collected on 24 June.
Aside from the shameless litter, the violence was appalling, with three men being stabbed. Health Secretary, Matt Hancock, has said that beaches might be closed if coronavirus infections increase. However, how practical this would be in reality remains to be seen. There have been suggestions that the government should have said people have to remain in their counties during lockdown to prevent the overcrowding that Bournemouth saw. People have also called for stronger messaging from the government around the 4 July changes, so that people know exactly what they can and cannot do. Perhaps the solution lies in a combination of greater awareness and consideration; more people being brought back to work rather than being stuck at home and the passing novelty of the easing of lockdown with other diversions such as pubs becoming available again. 
Further neglect of social distancing was seen when fans gathered to celebrate Liverpool winning the Premier League title on 25 June, something which Liverpool Football Club itself has described as 'unacceptable.' Not only was there a complete disregard for social distancing measures – exacerbated by a noticeable lack of masks – but additionally, fans were arrested for violent behaviour. The Mayor of Liverpool Joe Anderson stated that, 'Covid has not gone away,' and that while coronavirus cases had been falling, crowds were 'putting that at risk.'  
National events are not the only instances where we can see lockdown being ignored. Brumfess – the University of Birmingham's anonymous confessions page – has been filled with countless complaints of students hosting house parties in Selly Oak, including allegations that members of the Guild Officer team have also participated in these house parties. Not only are they breaking social distancing rules but there have been reports that the loud parties are disturbing other students and locals, some of whom are essential workers. This is clearly highly irresponsible during a global pandemic. People may be asymptomatic and not only pass it onto those that also go to the house party, but locals that they come across, for example, in the supermarket, who may be vulnerable. I think people should consider those who are vulnerable and have not been able to see their friends and family for months before they go to a house party and risk increasing the spread of the Coronavirus and prolonging the lockdown period. 
Notably, there seems to have been an upsurge in house parties in Selly Oak during the last week of many people's housing tenancy. Hopefully once people move into their new houses or leave university, the house parties will reduce in number. Meeting up to five others, socially distancing and outside, particularly with the amazing weather we have been having, should be enough for now until restrictions can be eased further.
The Chief scientific advisor Sir Vallance and Professor Whitty have said that lockdown measures would be reinstated if needed. In fact, Germany has reinstated lockdown in some regions after an increase in cases. In the UK, crowds such as those at beaches, football celebrations and house parties are increasing the risk of the key R-Rate going above one. Unsurprisingly, there are fears that the UK will see a second wave of coronavirus. We will have to see over the next few weeks as to whether these events will have a marked effect on the UK's fight against coronavirus.
---
Related Articles:
Uncertainty Surrounds the End of Furlough and Return to Work
Boris Johnson's Lockdown Approach: Wealth over Health