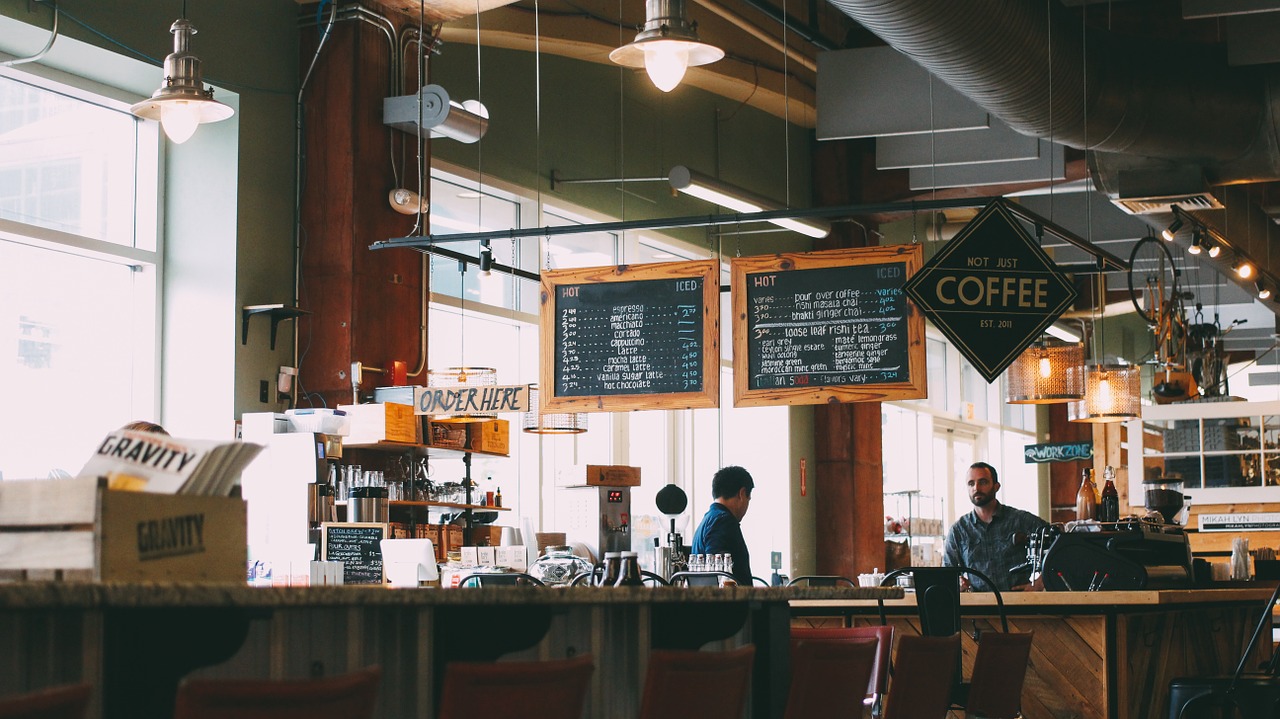 Life&Style writer Emily Burnett argues that the new government scheme may be exploiting body insecurities rather than promoting healthy eating
Content Warning: This article mentions eating disorders
As part of their new strategy to tackle obesity, the government have announced new plans to put calories on menus in restaurants, cafés and takeaways with more than 250 employees. Given that 67% of men and 60% of women in UK are now overweight or obese, it's clear that the government needs a strategy to tackle obesity, but I think that having the calories on menus would ultimately do more harm than good.
For many people with eating disorders, having the calories on menus could be detrimental. A government study revealed those suffering with eating disorders were more likely to be affected than others. It was found that those in the study with eating disorders would eat less when presented with the calorie content, and often had more weight-related concerns as a result.
Even for those without an eating disorder, I feel as though the benefits are limited. The large majority of people don't eat out particularly often, in fact less than a quarter of people eat out or order takeaways once a week or more. Of course, with the government's current 'eat out to help out' scheme many people are dining out more frequently, which is arguably weakening their stance on obesity and sending mixed messages.
When people do eat out, given that it's not a regular occurrence, they probably don't want to think about the calorie content of what they're eating, nor should they feel they have to. Even if you're trying to lose weight, it's important to treat yourself to avoid your diet becoming too obsessive or restrictive. By putting calories on a menu, it may attach feelings of shame or guilt to certain foods, even for people not susceptible to eating disorders. Whatever your weight, you deserve to be able to enjoy yourself and eat whatever you want without being shamed for your food choices.
To me, the government's strategy to add calories feels more like an attempt to shame people into eating less rather than encouraging a healthy diet. The calorie content is usually available online or on request, and given the fact that nutritional information is always available for food bought in the supermarket, making the calorie content clearer will probably have little effect on the prevalence of obesity in the UK.A study from University College London found that fat-shaming doesn't encourage people to lose weight. In fact, they found that fat-shaming actually caused people to put on more weight, as it can lead to depression, anxiety and over-eating.
I think it's also important to note that the rate of childhood obesity was double in deprived areas than it was in more affluent areas, and given that those from more affluent households are more likely to eat out, perhaps more effort should be put into making sure that everyone can afford to eat well regardless of their financial situation.
Overall, I think that the government's new obesity strategy fails to tackle the root of the problem, and should instead focus on nutritional education, reducing the cost and increasing the availability of healthy options, and encouraging restaurants to use lower calorie cooking methods. We don't need fat shaming to reduce the prevalence of obesity, we just need it to be easier and more affordable to eat well.
For information on BEAT's response to the government proposal, follow the link here
Check out more of our articles on body image:
Disordered Eating During Lockdown
Spotlight On: Adverts and Insecurity
Not My Responsibility: Billie Eilish's Body Positive Video