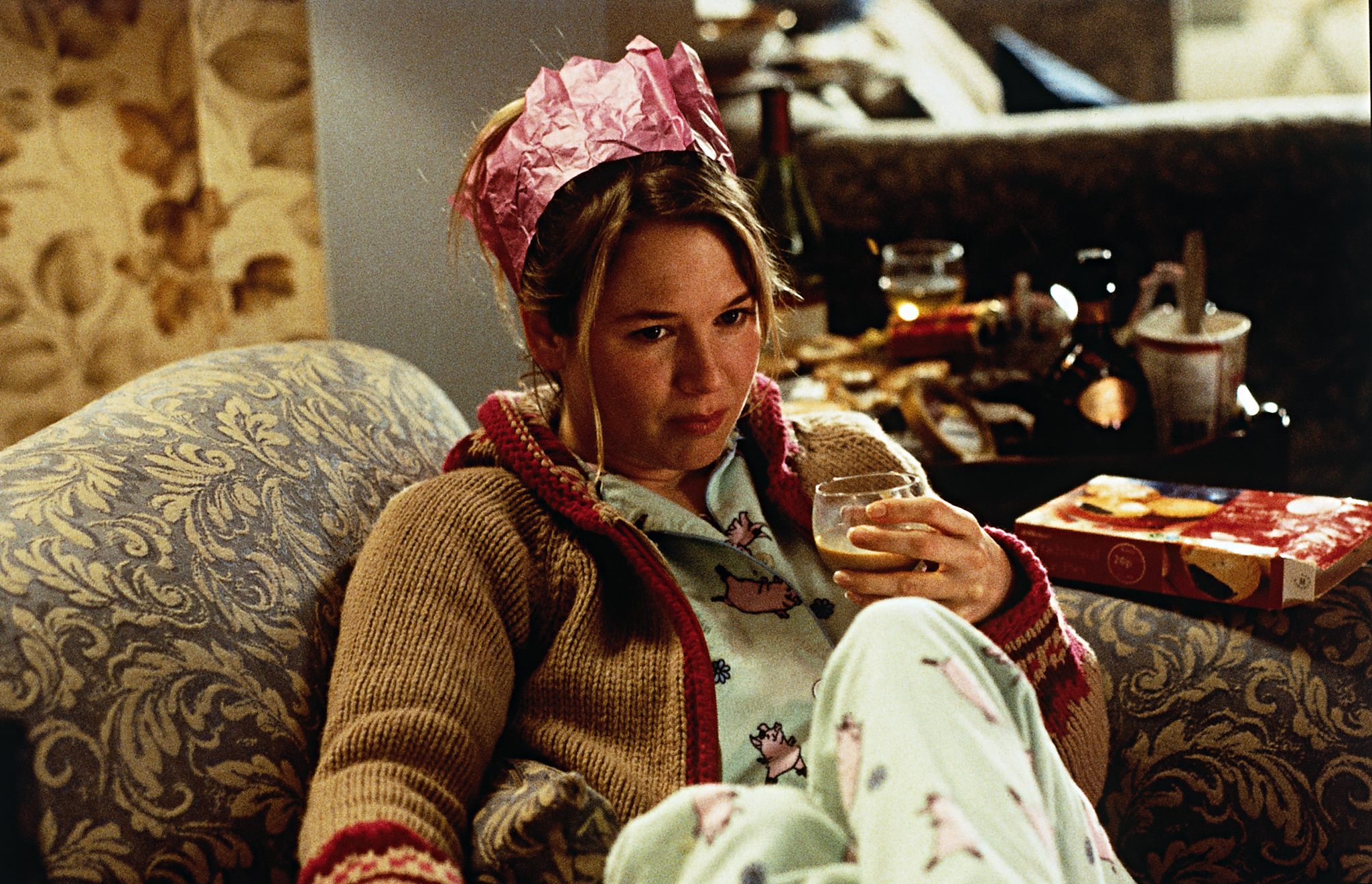 Comment Editor Emily Baldwin explores liberal feminism in Christmas films, recommending four ultimate GirlBoss films to watch on a cold winter's night
Liberal Feminism. I am sure you have heard the term, it refers to the mainstream branch of feminism whereby equality is sought through political, legal and workplace reform. For me it evokes images of Elle Woods (Reese Witherspoon) in Legally Blonde, Doralee Rhodes (Dolly Parton) in 9 To 5 and Violet Sanford (Piper Perabo) in Coyote Ugly, some of popular culture's most favoured characters. In current discourse, liberal feminism has rightfully been receiving some slack. It often panders to the #Girlboss ideas that merely having a woman in a position of power can miraculously overwrite centuries of intersecting sources of oppression. Yet, with Hollywood being powered by wealthy men and women still relishing in the escapism of a good chick flick, it is no surprise that the genre prevails. 
One area where the liberal feminist's dreams of capitalist workplace success, personal agency to move, glamorisation of the city and the rural, and pure escapism is the Christmas Film. In the vein of the festive season, and of course good-old fashioned feminist critique, I will be satirically discussing some of my favourite Christmas films.
A Christmas Prince 
A Christmas Prince has all of the facets of a #Girlboss movie. Amber (Rose McIver), an undercover journalist, invades the high class world of the fictional Aldovian monarchy. She struggles to reign-in the play-boy successor to the throne, love-interest Prince Richard (Ben Lamb). Amber struggles in the posh environment, but instead of critiquing the institutional problems caused by capitalism, monarchy, exploitation etc. she falls in love with Richard and accepts his hand in marriage. In true #Girlboss fashion, Amber refuses to give up her blog – she is too independent for that – but this causes a rift in the family when she tries to expose the exploitative practices of the monarchy as unemployment and wage frustration permeate the kingdom. It falls short of a proletariat revolt, but Amber is perhaps more of a comrade than she seems. 4/5 Girlboss Rating. 
Love Hard 
Love Hard is the epitome of millennial Girlboss feminism. I imagine the main character, Natalie Bauer (Nina Dobrev), seamlessly blending in with The Bold Type's crowd of social media savvy, dating-app using, slang obsessed 20-somethings. In the opening scenes Natalie is seen wearing a 'girls girls girls' jumper, the unofficial uniform of Girlbosses everywhere. After travelling across the country to surprise her internet boyfriend she painfully realises she has been cat fished. Rather than run from her problems, she changes her entire personality to catch the eye of the man whose images her catfished used, before coming to the conclusion that looks do not matter – personality is what is important. This was, of course, after a scene relied on an allergic reaction causing her face to swell and boil for humour and shock. The irony at play here earns Love Hard a 4/5 Girlboss Rating. 
The Princess Switch 
Critiques of the monarchy seem to be a common theme in Netflix Original Christmas Films, as The Princess Switch sees baker Stacy (Vanessa Hudgens) and Duchess Lady Margaret (Vanessa Hudgens) swapping spaces so that the Duchess can avoid the ever-watching public eye. Of course, women supporting women is a true sign of liberal feminism – clearly friendships are all that are needed to bring down the patriarchy. Unlike Amber, Stacy and Margaret fail to support workers uniting against systems of oppression, earning a 3/5 Girlboss Rating. 
Bridget Jones' Diary
Finally, we have the founding mother of Girlboss feminism: Bridget Jones. Bridget (Renée Zellweger) is a single woman living in an extremely expensive flat in London who constantly complains about not having money, not having a boyfriend and not being pretty enough. Despite this, killer 90s heartthrobs Colin Firth and Hugh Grant fall hopelessly in love with her, vying for her attention. Bridget walked so that the other Girlbosses could run, she had the job in publishing, the swanky parties, the textbook friendship group and the bad-taste comments about her appearance for the sake of relatability. At least the film passes the Bechdel test. 3.5/5 Girlboss Rating. 
Of course, if your favourite film is featured on this list, do not fear. A little bit of escapism is sometimes what you need. Yet, next time to sit down for a cosy Christmas movie, it may be fun to give it a #Girlboss rating of your own.
---
For more Christmas cheer, check out these articles from Redbrick Film:
Top 10: Animated Christmas Films
Review: The Knight Before Christmas