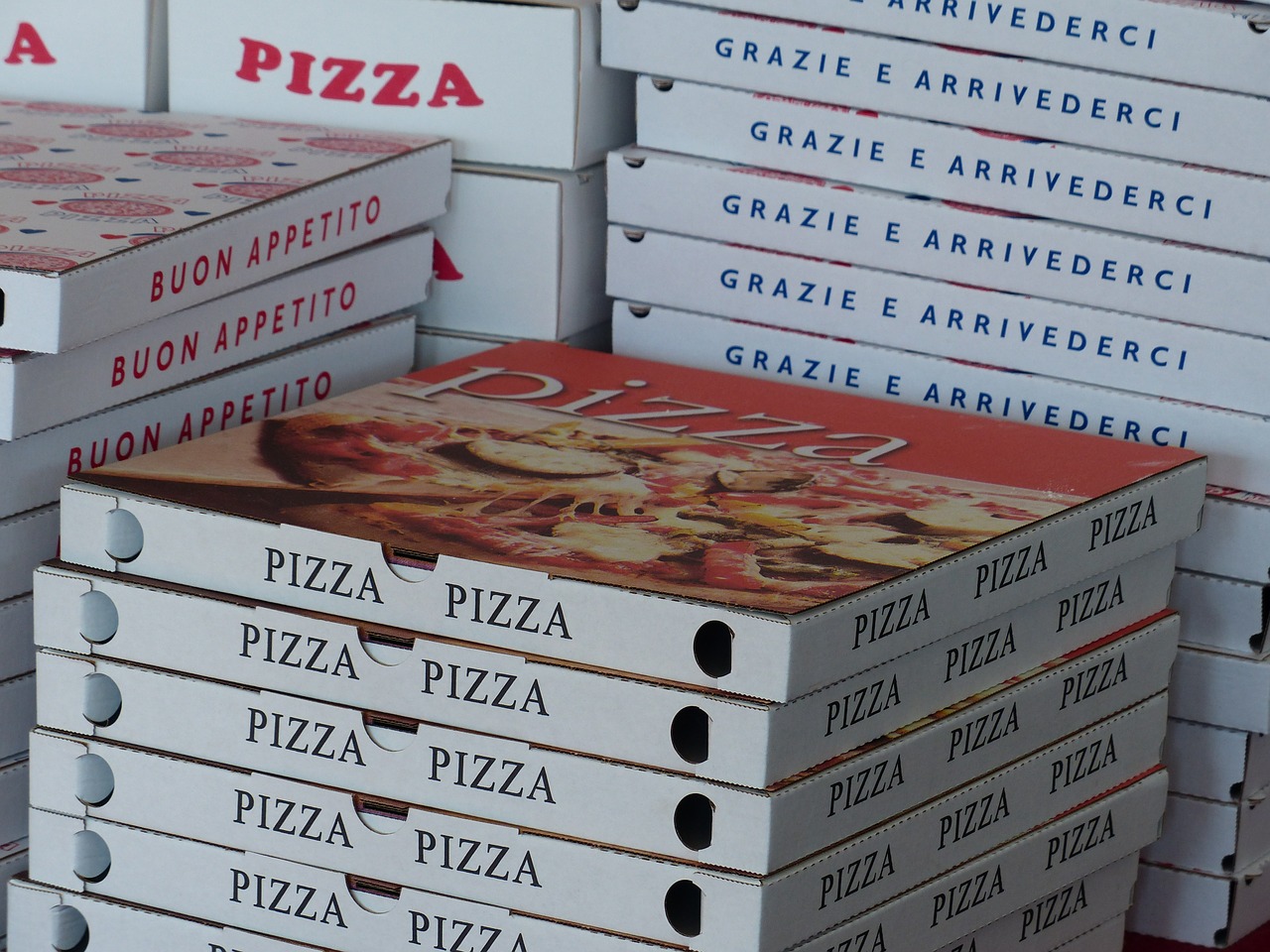 Food&Drink Writer Bethany Carter dishes the dirt on the food delivery industry, exposing its effect on the tradition high street takeaway
Picture this: you are lying in bed, watching Netflix after a long day of seminars and lectures. Having to leave your bed at all sounds completely unappealing, and especially the thought of standing in your cold kitchen to cook dinner. Instead, you open your JustEat app and order your favourite Chinese takeaway. Sound familiar? That is because the rise of food delivery services is at its ultimate peak, earning a whopping £4.2 billion pounds in 2018 alone within the UK. The impact that this has on consumers and local restaurant owners alike is shocking, especially when taking into consideration the amount of money we spend in total on takeaways a year.
With the increase of busy work schedules, later lecture times and even attending late society gatherings, cooking your own dinner becomes more of a dreadful chore that you want to avoid, especially when you want to get to bed as soon as possible. This is where the convenience of food delivery services comes into play. This could be the biggest reason why the rise in popularity of these apps has been so dramatic over the recent years. JustEat, Deliveroo and UberEats are all at the touch of your fingertips and allow the possibility of your food being ordered within minutes. Due to such convenience, less people are cooking at home, which can be especially damaging to our bank accounts as students. 
The impact of the rise of food delivery services also affects owners of your local takeaway shops, those who have not given into the trend of joining these delivery services, or who simply cannot have their restaurant offered on these sites due to limited staff. Fewer people are likely to go to these takeaways now, unlike when we were younger and our parents would bring us back a takeaway as our Saturday night treat! This is affecting the amount of business received by the local takeaways. I spoke with a local restaurant owner of an establishment called Chilli Peppers in Birmingham, who mentioned that the '15% commission taken by JustEat' does make a significant difference, especially when most orders from the restaurant come from JustEat. Also mentioned was the 'excessive amount of phone complaints during peak times' as customers ask about late deliveries when there are too many orders for smaller businesses to handle.
Although many of us are secretly guilty of relying on these services for our meals a lot of the time, more consideration should be taken with just how much we should use these apps. The money saved from excessive takeaway-binging could be put aside into a savings account to treat yourself at the end of the year! Health is also a major factor to consider when using delivery services. Consumers will usually choose the tastier, rather than healthier, option. So, take on the challenge! See how long you can last without being tempted by the free UberEats delivery promotion or the 10% off JustEat. Go to your local supermarket, stock up your freezer with cheaper but equally as yummy food, and support your smaller local takeaways when you feel the need to indulge!