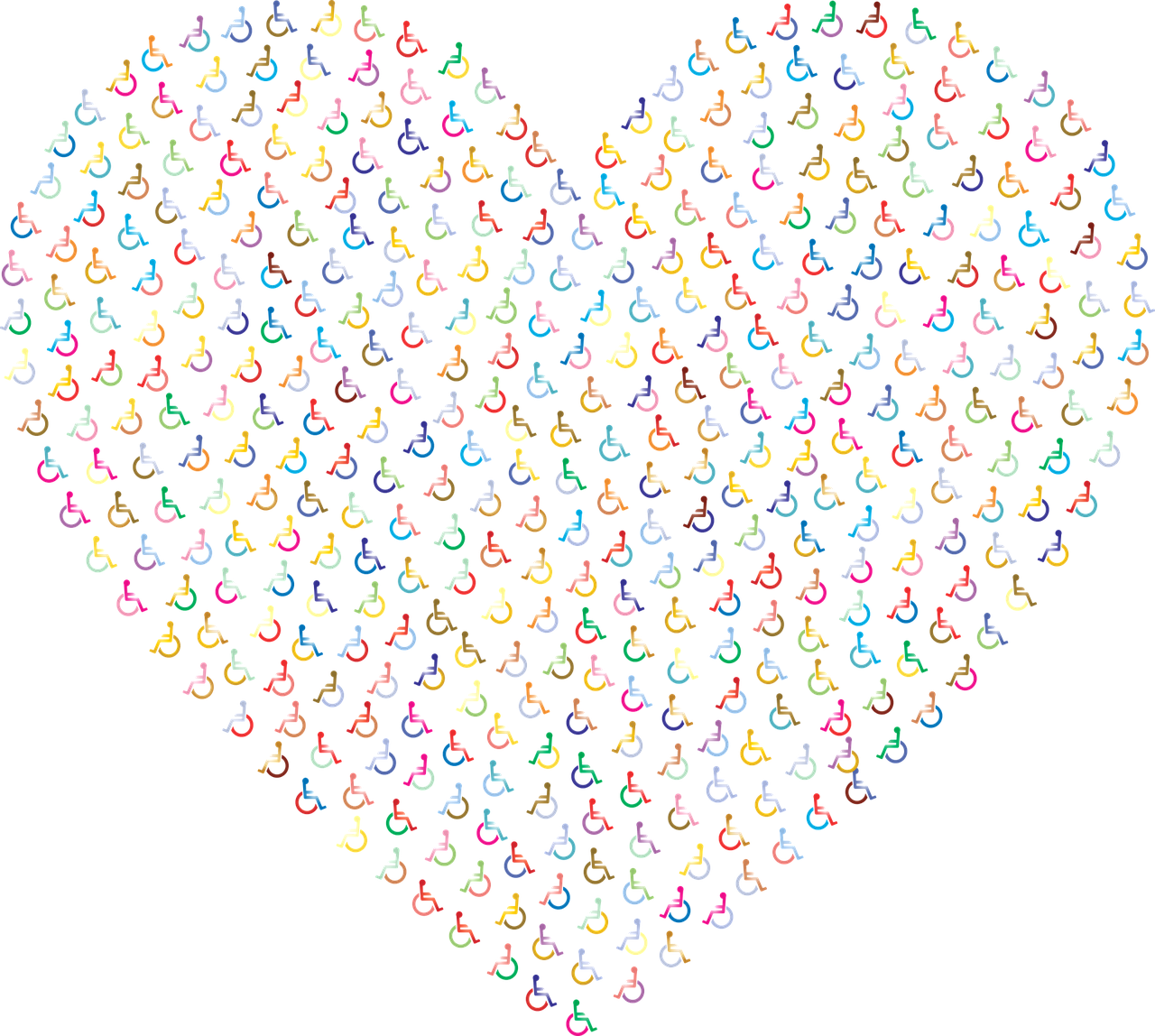 Print Editor Natalia Carter describes a movement to put disabilities on the business leadership agenda, and why this is such an important campaign
The Valuable 500 is a 'global movement putting disability on the business leadership agenda.' Their aim is to gain the signatures of 500 leading businesses in order to harness the potential of 1.3 billion people living with disabilities who are currently unrecognised within diversity agendas. When companies join The Valuable 500, they agree to table disability on their board agenda from 2020, make a firm commitment to action by September 2020, and to share this commitment internally and externally. The final 500 leaders are planning to be announced at the United Nations General Assembly 2020. 
The social, cultural and economic value of those living with disability is frequently overlooked, with only 4% of businesses focused on making offerings inclusive of disability. To put this in perspective – there are currently more clothing lines created for dogs than there are for disabled people. When you start to consider these dynamics, it becomes clear how many businesses are currently working without disability, and therefore without diversity, in mind. As the movement states, 'If disability is not on your board agenda, neither is diversity.' There are so many aspects of daily life which I know I have personally taken for granted. But when you begin to look at how we function on a daily basis, it quickly becomes clear how important The Valuable 500's mission really is.
Take a moment to consider your surroundings, or even just to list five objects which you use on a daily basis. Now consider the ways in which these objects are accessible to those living with a disability. For example, a remote control. Various design considerations go into making and designing a remote control – but how many of these considerations involve accessibility? Could you navigate the controls without sight? Are there varying shapes or textures to indicate which way you need to point the remote, does each button have a clearly definable edge? It is now common practice to find a raise dot or line on the number 5 button to indicate what the button and its adjacent buttons are used for. 
But what about a large area of business which does not have a tactile element to it, but instead relies purely on sight. How accessible are online retail platforms? Digital accessibility is something that I had previously not considered until I encountered Molly Burke, a YouTuber, motivational speaker, and spokesperson. She is also blind. On her YouTube channel she runs a series where she orders clothes from various online retailers to review her experience both in terms of the clothes themselves, and the accessibility of their website. Through watching these videos I quickly realised how shockingly bad some online platforms are in regards to digital accessibility. What's even more ridiculous is that if these issues were confronted, and websites were made accessible, 82% of customers with disabilities would spend more online.
Some of the common issues found in terms of accessible website design include the inability to navigate with a keyboard for users with limited mobility or dexterity, or the absence of image descriptions (labelling a dress with a female name but no detail can result in a very confusing experience). There may even be issues with captioning on product videos for those who are hard of hearing. The point is, that if disability was considered more universally and seriously by businesses, not only would there be immense economic incentive for companies, but the world and its products would move a step closer to being universally accessible. 
The Valuable 500 and their mission statement should be promoted more avidly. Whilst they have already acquired the signatures of some major brands (Adobe, Santander, Google, and Virgin to name a few), they are currently 144 signatures away from reaching their goal of 500. With 187 days of the campaign remaining, I hope to see their success in order to create the 'tipping-point for change' we should all be striving for.