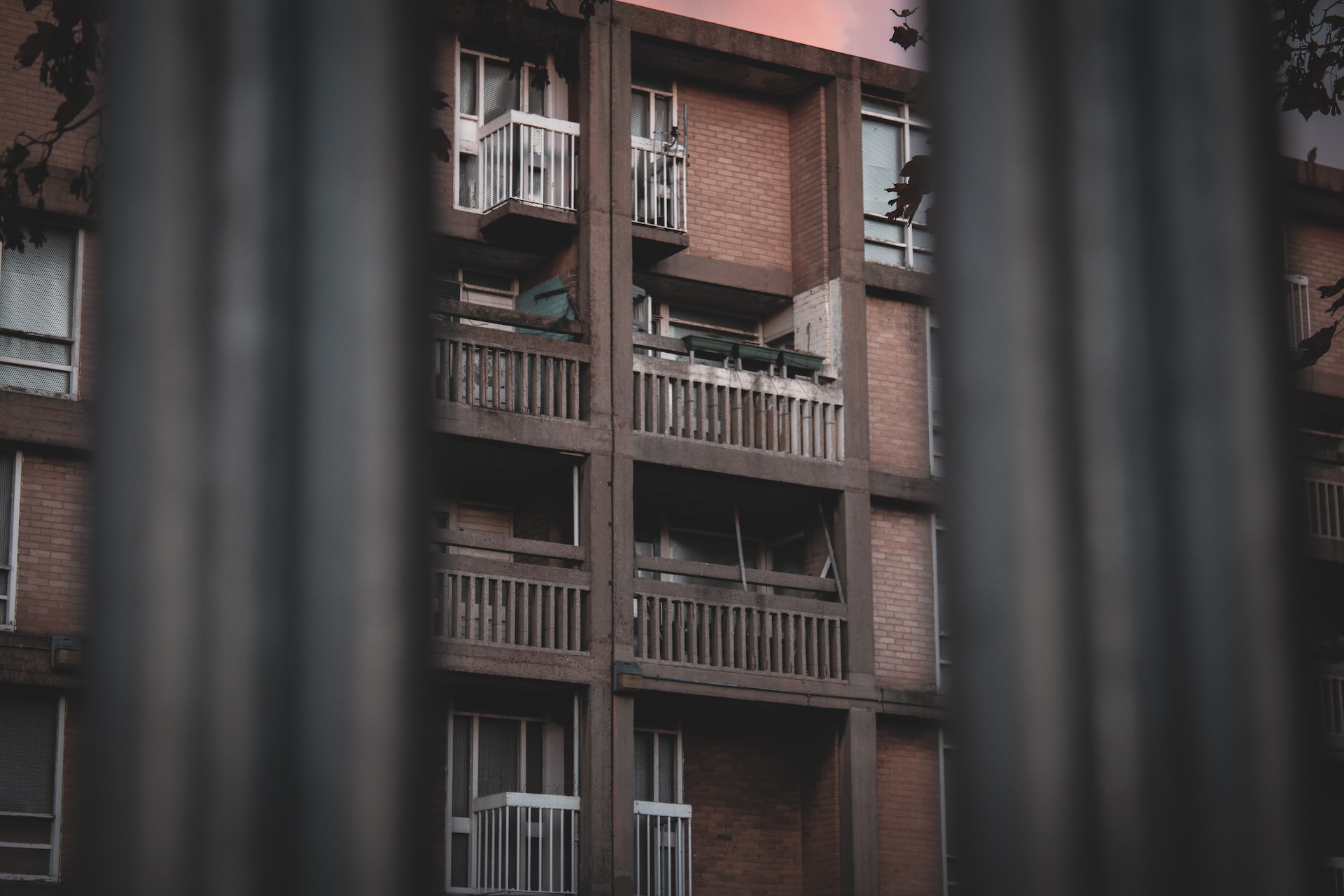 Deputy editor Charlie O'Keefe challenges the government's policy on refugees.
Just before the conservative party conference, Suella Braverman spoke at a right wing American think tank about how she believed the global asylum system needs reforming. She spoke of how multiculturalism had 'failed' and talked of people living 'parallel lives'. 
However, I would argue that for Braverman, multiculturalism is not a value she wants to see succeed. This resistance to multiculturalism was clear when she falsely claimed earlier this year, that 'almost all' child grooming gangs were British-Pakistani. 
It seems to me that the Home Secretary is engaged in a project of ensuring that immigrant populations in Britain are unwelcome. She doubled down on anti-immigrant rhetoric at the party conference, likening the influx of immigrants to a 'hurricane'. This is an image chosen to associate migrants with a sense of panic and threat, breeding further hostility. 
In light of this, I would argue that her claim that multiculturalism is a failure is grounded not in reality, but in a desire to create divisions that she can use to fuel her political aspirations. Derailing the asylum system is one way she can achieve this. Dehumansing rhetoric is becoming a staple of the party, with Rishi Sunak calling anti-trans discrimination 'common sense'. I would argue by giving voice to this Suella Braverman is positioning herself as a representative of this wing of the Conservatives. With Sunak refusing to endorse Braverman's speech, the Home Secretary could be positioning herself as an alternative option for leadership. 
Braverman's self-interest comes at the expense of LGBTQ+ refugees who are already failed by limited legal protection and now under attack by ministers. 
For Braverman, reform of the asylum system means a total disregard for protections that, as the LGBTQ+ charity Stonewall pointed out, have been settled for years under the 1951 Convention Relating to the Status of Refugees and its 1967 Protocol. I am referring to her suggestion that the UK asylum system cannot remain sustainable if 'simply being gay, or a woman, and fearful of discrimination in your country of origin is sufficient to qualify for protection.'
But for Braverman, of course, these protections are not settled, and she seems totally prepared to abandon them. I think this was clear in her argument that we need to ensure human rights do not 'undermine national sovereignty'. This idea that Britain's policy making ability would be undermined by preserving human rights is disturbing. She seems to be suggesting that the only thing keeping our government from refusing protection to asylum seekers, some of the most vulnerable people in society, is a legal pressure that she resents. 
 Of course, the most valuable perspective in this discussion is that of refugees. Monsur, a gay man from Bangladesh, where same-sex sexual activity is punishable by imprisonment, explained that despite being in the UK for more than ten years, he has still not been granted asylum. He says a court claimed he was 'manufacturing' his queerness just so he would be allowed to stay in the UK.
This, I'd argue, demonstrates the present hostility to LGBTQ+  refugees in the system, so the suggestion that the limited protections in place should be taken away represents a terrifying prospect for queer refugees in Britain. Mazyar Shirali, an Iranian Christian LGBT activist, called Braverman 'inhuman' for her statement.
I believe that it is inhumanity that characterises this government's attitude to refugees with Rishi Sunak endorsing Lee Anderson telling refugees to 'f*ck off'. We have already heard earlier this year that 200 children have gone missing from government refugee hotels. I believe this and Braverman's recent speeches are part of a consistent refusal on the part of those in power to care about the lives of vulnerable asylum seekers. It is outrageous to see the Home Secretary downplaying the risk of discrimination in the name of creating a more 'sustainable' asylum system. An asylum system that refuses to protect the persecuted is not one that I believe is worth sustaining.
---
For more comment articles on government policy:
HS2: The North's Neglected Networks
Conservative Conference's Clowns