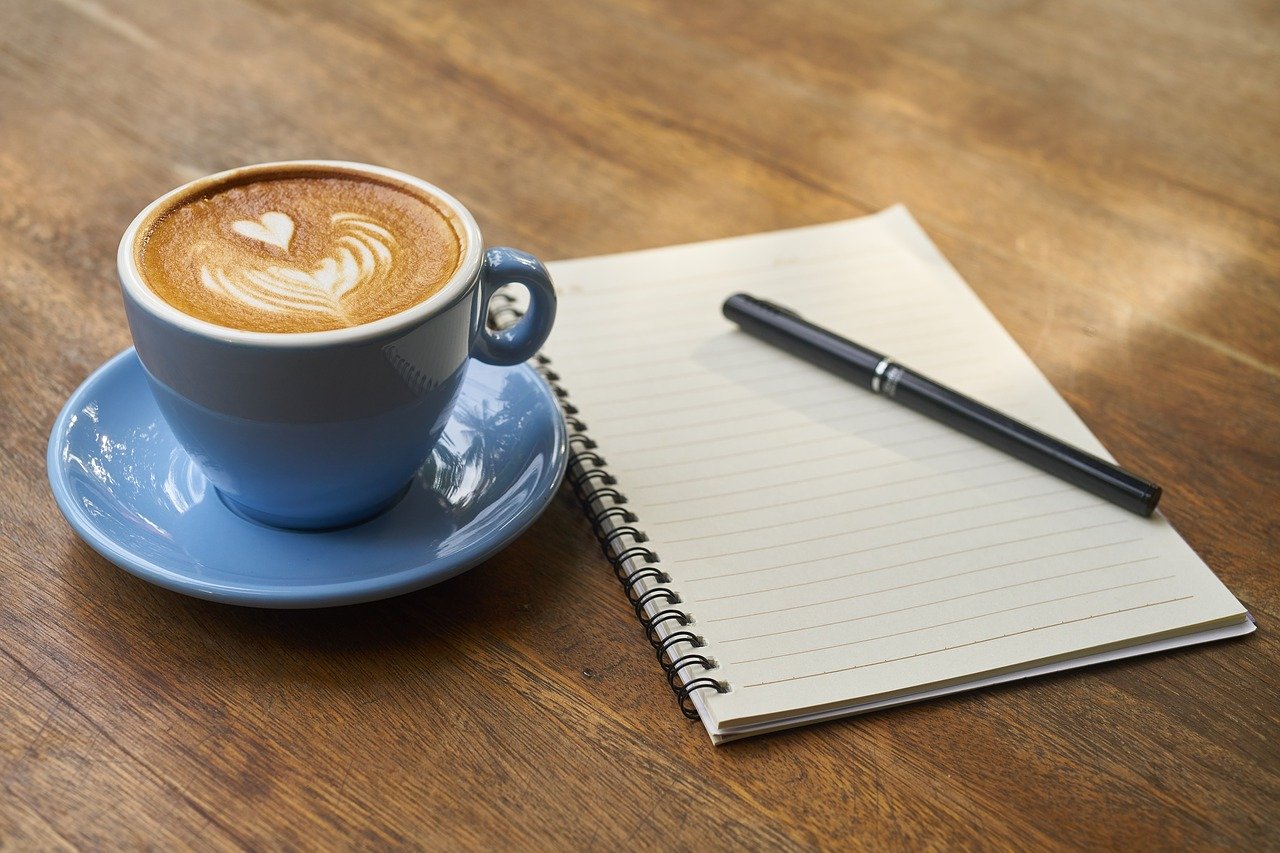 Life&Style Writer Lucy Perrior says solitary activities are the key to confidence and relaxation and gives readers some ideas about how to best enjoy their alone time
'Self-care' and 'me-time' are inescapable buzzwords in today's blogs and magazines. We are living in an age where everybody seems to be promoting the importance of setting aside some specific time to focus on personal thoughts and development. Some people might enjoy staying at home and reading a new book, while others may choose to browse the shops for some new clothes. The key feature about 'me-time' is that you quite literally do – on your own – whatever you want, or indeed nothing at all. This concept of self-direction can have a profound benefit in terms of your mental health, confidence, and productivity.
Being alone provides a great opportunity for your mind to recharge. By eliminating the need for conversation or thinking about the people around you, it gives you time to focus on yourself- time to direct your thoughts and energy inwards, to process events and surroundings, and to refresh your mind.
In today's seemingly inescapable world of social media, spending some time truly alone – without checking on Instagram and Snapchat updates – means that you are not fixated on the inside of your phone, comparing your activities and behaviours with hundreds of people online. Put the phone in your pocket, go somewhere outside, and explore your surroundings with your own eyes rather than through the lens of a phone camera. Without being preoccupied with the 'likes' of other people you might discover an appreciation for yourself and your environment that you wouldn't have found otherwise.
Another advantage of devoting time to do activities on your own is that it can make you more productive. You can dedicate time to enjoying a book that you have been putting off, or to buying some new socks that you keep forgetting about when you go shopping with friends. You can realise an important goal or simply tick something off the to-do list. Anything that you have accomplished by yourself will in turn help to boost your self-reliance and sense of achievement. The act of doing something alone has a significant impact on your mental health and self-respect. Knowing that you have accomplished something by yourself, no matter how small, will give you the confidence to keep setting goals. Especially if you are feeling down or anxious, completing a task or going somewhere on your own is an achievement that can really boost your mood. Eventually, it becomes a comfortable habit and builds your confidence in doing things alone.
Yet, you may be dissuaded from going to places alone because you are worried that other people will think you are lonely, or that you have no option other than to be on your own. Based on my own experience, no-one is going to come up to you and say this to your face, and in reality it's highly unlikely that anyone is even thinking this. Anyway, you are purposefully taking time for yourself so what other people think should not matter! You might not adopt this mind-set instantly, but being comfortable and confident in your own company will develop the more practise it. It's important not to avoid social interactions of course, but to use your 'me-time' to achieve a balanced lifestyle.
Things to do alone in Birmingham:
If you're living in the Vale, walking to Harborne for a quick browse in the shops is a great way to easily spend an hour or so alone, and walking there in the fresh air is an added boost for your endorphins.
With the Bullring only a short bus or train ride away, one of the easiest activities to do alone is to go shopping. Whether you need something in particular, or just want to have a browse, it's a great way to feel like you have some purpose when you are alone – even if you don't buy anything!
We are very lucky to live in a city with so many museums and art galleries. Take advantage of this and go for a visit, you don't need any knowledge of art or history but just be curious! If you don't want to travel into the city centre then the Barber Institute is on campus; it's open every day of the week, so you can even utilise it during a break from lectures.
We can all sit in our rooms and binge-watch a series on Netflix but getting out and going to the cinema can be a much more fun and relaxing experience. The Odeon Luxe in Five Ways is a short train ride away and it has very comfortable reclining seats.
One of the most accessible places to go alone is a café. There are so many to choose from in the city centre, or perhaps take a walk to Harborne or Bourneville, or just go to one of the cafes on campus. Treat yourself to your favourite drink and read a new book, write a to-do list, or just people-watch. It's a perfect way to spend some me-time in a familiar and relaxing place and do something that you enjoy.
Trying new things alone can help you realise what really makes you happy, rather than what you do just because your friends want to. Maybe your favourite time of the week is drinking a coffee and reading a good book? Maybe you enjoy admiring artwork at a gallery? Or, maybe you like to seek-out the latest trends in the shops? It is all about taking time just for you, so that you can decide.
---
Still looking for solo activities? Here's some inspiration:
A Fresher's Guide to Birmingham