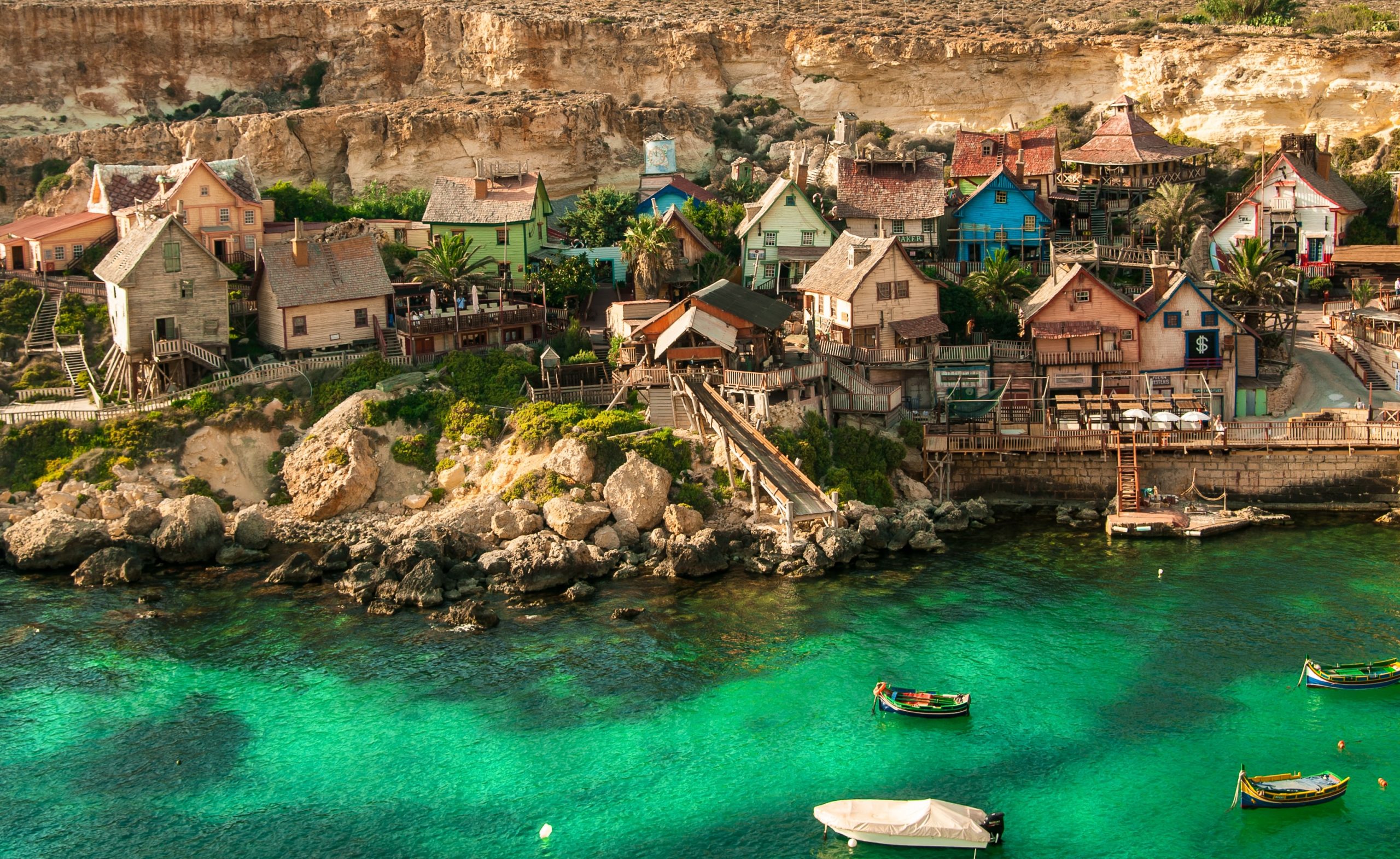 Travel Editors Aimee, Catrin and Ellie fondly recall their holiday adventures, from year abroad travel to family retreats
Ellie:
My most recent travel experience was a road trip across New Zealand during my year abroad in Melbourne.  Myself and four friends piled into a car rented from Jucy Car Hire and set off on our whistle-stop 17 day tour of the two islands.
Starting in Auckland, we travelled down to Rotorua, a hotspot for geothermal activity, before mentally preparing ourselves for the 19.4km Tongariro Alpine Trek.  As a geographer, bypassing two active volcanoes was particularly awe-inspiring and I can see why it is heralded as one of the best one-day treks in the world. We then arrived in Wellington on Waitangi Day and attended a day festival in celebration of Maori culture.
The South Island offers more text-book geography landscapes: glaciers, fjords, and other incredible mountain formations.  Due to some unexpected flooding, we ended up spending a significant amount of time in and around Queenstown.  We embraced its adventure spirit and booked a spontaneous white-water rafting trip along the Shotover River. We kayaked over to the iconic 'That Wanaka Tree' and swam in ice-cold glacially-fed lakes.  On the days we avoided our classic pesto pasta, we relaxed over a burger from the famous, Fergburger.  We sought out the iconic sites of Mount Cook and Lake Tekapo, and ended our trip with a cultured exploration of Christchurch's best art galleries.  For anyone who loves the outdoors, New Zealand should be at the top of your bucket list.
Aimee:
Since my travel plans have been completely halted this year, it has left me with a lot of time to reminisce on, and dream of, my previous holidays. Particularly my trip last summer to Cayo Guillermo, Cuba for a big family holiday – think grandparents, cousins, the lot.
The embargo placed on Cuba by the USA meant that the food and drinks options throughout the fortnight we stayed there were very limited. Their trade is so restricted it was a real wake up call for all of us that not everyone has access to foods that we all adore so much – our first opportunity to buy chocolate was in the airport on our way home.
But this aspect by no means left a negative impact on the trip. We just got on with it and made the most of our time in such a beautiful place.
The hotel's beach is one thing I cannot stop going back to in my mind. It was truly beautiful, bright blue sea and soft white sand – I would give anything to be there right now! Another personal highlight for me was being able to see flamingos in person. This was something, for some reason, I had been hoping and hoping to see since I was told they were often spotted outside of our hotel.
I was really fortunate that I was able to go on holiday with my entire family and it is a trip I will remember forever. Saying that, I cannot wait to go on my next one!
Catrin:
Looking back at my previous holiday experiences, the place I've cherished the most is much closer to home. Known to locals as 'the jewel of Pembrokeshire's Crown,' Tenby is a seaside town I recollect with great fondness.
Upon arrival, the glistening sands of North Beach are a photogenic haven. This was especially the case in the morning as the melting mauve and yellow sunrise of North Beach came into view.
The surrounding cliff face provided a natural shading, acting as a perfect starting point for the rising temperatures throughout the day.
From here, I often visit the very heart of the local culture that is Tenby Harbour. The soothing oscillations of the fishing boats created ripples in the sun-coloured waters. During low-tide hours, a small beach is exposed. If you have been here even once, you would have heard locals refer to this area as The Jewel in Pembrokeshire's Crown. This title is boasted through the beautiful backdrop that frames the harbour. The distinct and vibrant multi-coloured houses can be seen from miles away.
The Town Centre enables me to truly immerse myself within the vibrant heart of this seaside town.
The streets are abundant with shops unique to Tenby, from The Famous £1 Shop, Roly's Fudge Pantry and Tenby Book Shop. Contributing to the lively surroundings is the bunting decked through every street and alleyway, waving in unison to the natural sea breeze which dusts the sand-glistened paths. Its visually vibrant surroundings reflect the optimistic atmosphere sparked by locals and tourists alike.
For more stunning travel destinations, check out the articles below:
One for the Bucket List: Siem Reap
A Staycation in the South-West
One for the Bucket List: Canada