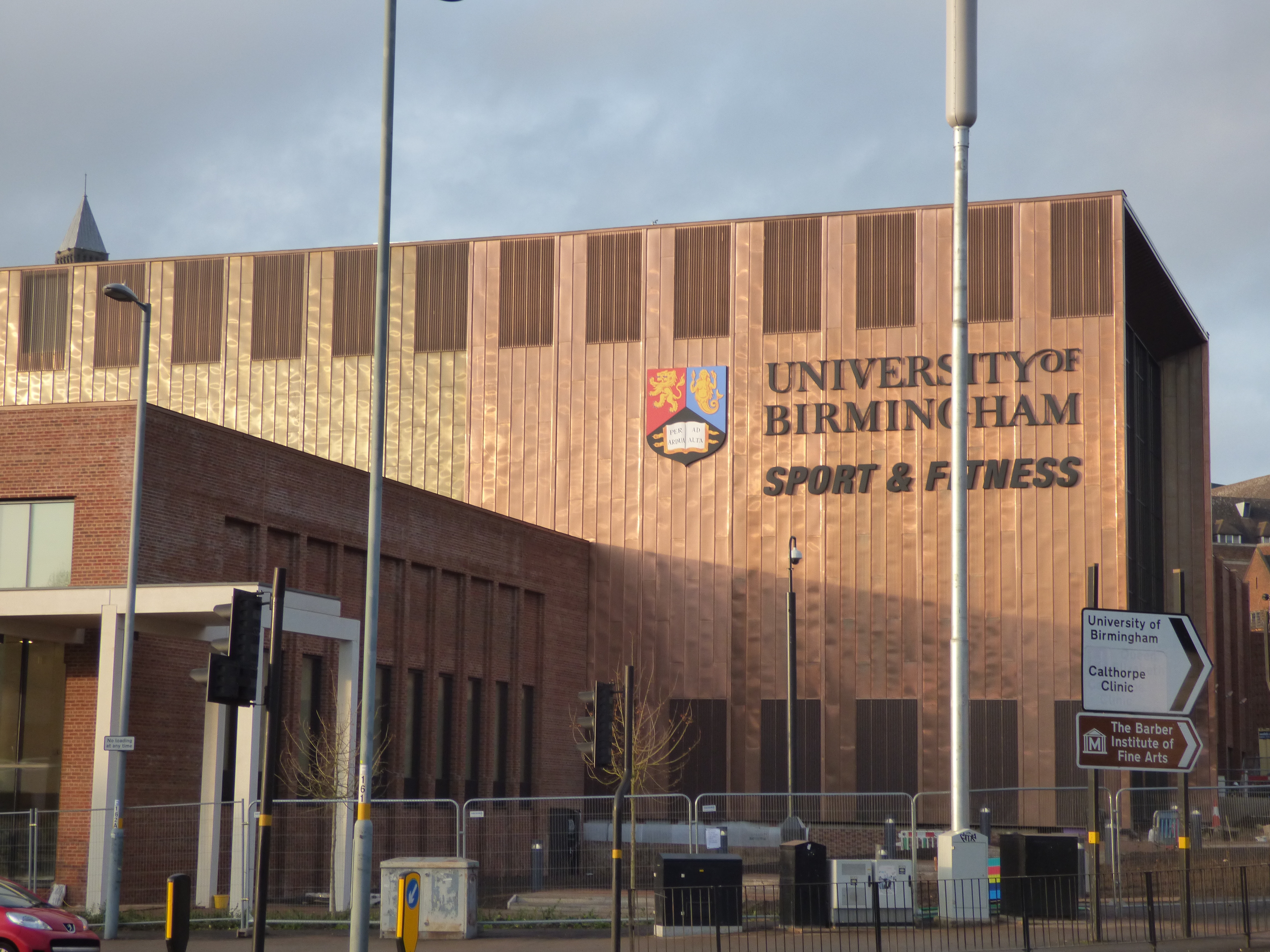 Fitness coaches at the University of Birmingham's Sport and Fitness centre are now being trained to spot those suffering with eating disorders and other mental health issues, the BBC reports
The Sport and Fitness Centre, which opened in May 2017, has been renowned for introducing state-of-the-art equipment for its members as well as its future contribution to the 2022 Commonwealth games.
Now, the Fitness Centre has received praise from its members after introducing the new scheme for its staff.
One UBSport member told the BBC, 'After having suffered from body issues myself, I think it's really important for gym staff and personal trainers to be able to spot signs'.
Redbrick also spoke to a final-year student at UoB, who greatly appreciates UBSport's new initiative.
'It's so important that UBSport instructors are taking responsibility for spotting toe warning signs of eating disorders and other mental illness […] Our sports centre have an obligation to make sure we're not taking "fitness" to the extremes.'
The BBC spoke to a current fitness coach at UBSport, who said, 'You can just pick up on little cues that they're maybe not ok in their personal life, not ok with the gym […] it's definitely helped being about to coax people out of their potential cocoon that they've put themselves in.'
The Guild of Students Sports Officer, Simon Price, told Redbrick: 'I think this is a really good initiative and I am glad that the University are looking out for students. With the prevalence of eating disorders increasing in university students across the country, this proactive approach is very much welcome.'