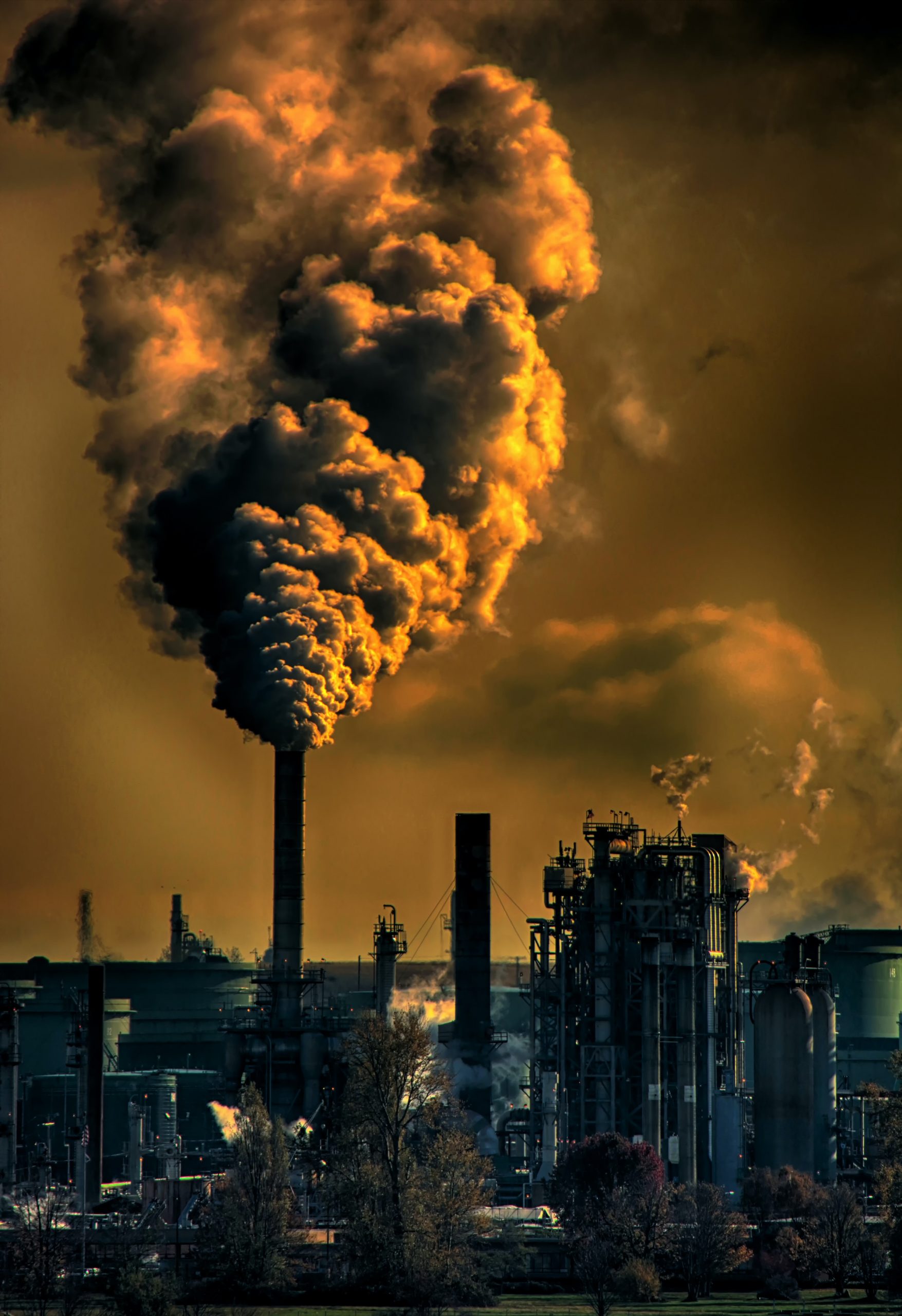 Film editor James Evenden reports on universities urging asset managers to protect the climate through halting support of fossil fuels
A group of UK universities and charitable foundations, including Cambridge's Jesus College, the University of Sussex, and the Joseph Rowntree Charitable Trust, have called on asset managers to halt their support for projects that expand the use of fossil fuels. They say that investment needs to happen to take more urgent action to meet the goals of the Paris Climate Agreement. 
In a letter, three steps are outlined for asset managers, according to IR Magazine: 'stop financing fossil fuel expansion projects, vote for pro-climate shareholder resolutions and up direct engagement with companies, including through voting against directors'. The letter stresses that these three steps 'represent a vital minimum standard for ensuring the asset management industry aligns with the 1.5-degree ambition laid out in the Paris Agreement…it is vital that asset managers' approach to alignment with the Paris Agreement prioritises halting fossil fuel expansion activity.'
On The Health Foundation's website, which was one of the organisations involved in the letter, they say that their foundation has 'a responsibility to act on climate change, and we have been working to embed environmental sustainability across our activities'. Another organisation involved, the EIRIS Foundation, states that their mission is to: 'foster ethically responsible and sustainable business policies and practices'. They go on to focus on similar environmental beliefs, highlighting the need for a 'restoration of environmental, social, intellectual and financial capital'.
A recent report from the World Meteorological Organization found that there is a '66% likelihood that the annual average near-surface global temperature between 2023 and 2027 will be more than 1.5°C above pre-industrial levels for at least one year.  There is a 98% likelihood that at least one of the next five years, and the five-year period as a whole, will be the warmest on record.' 
ITV News further reports that according to the World Meteorological Organization, 'extreme weather, climate, and water-related events have caused 11,778 reported disasters in the last half-century… Their cumulative impact has led to two million deaths and caused trillions of dollars worth of economic damage worldwide.'
The expectations detailed in the letter were originally released two years ago ahead of COP26 in Glasgow, Scotland. As was reported by the BBC at the time of COP26, some leaders and campaigners say that the changes suggested 'does not go far enough'. 
---
Read More News Here: