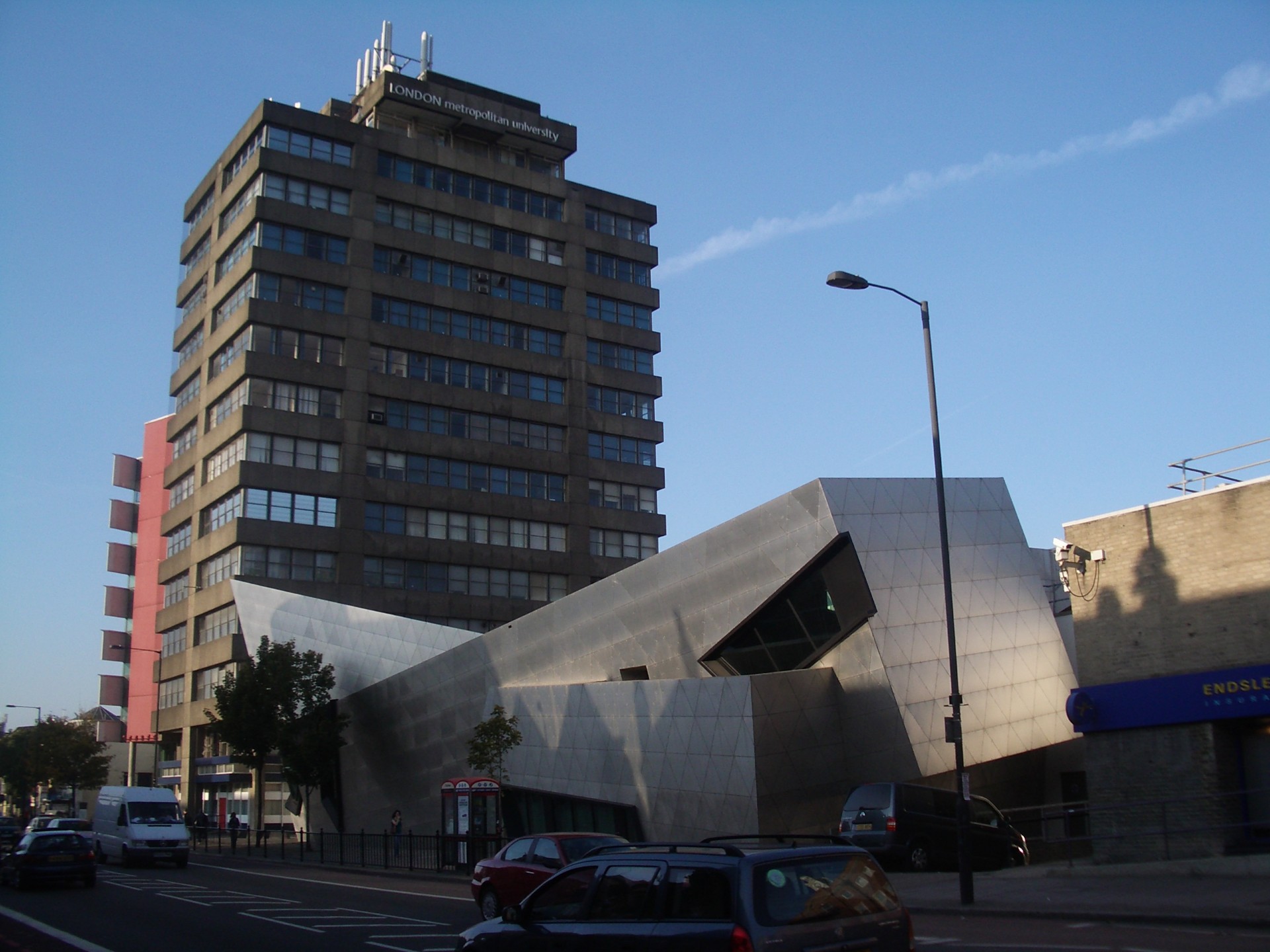 UK universities have cut ties with Prince Andrew over his connection to sex offender Jeffrey Epstein
Universities have cut ties with Prince Andrew and others are also set to review the Duke of York's patronage after his past connections to Jeffrey Epstein were revealed.
On November 16th, Prince Andrew was interviewed by BBC Newsnight's Emily Maitlis concerning his friendship with convicted sex offender Jeffrey Epstein and sex abuse allegations. Since then, both the University of Huddersfield and London Metropolitan University have decided to review the Duke's involvement in their institutions.
On the following Tuesday, Huddersfield University's Student Union motioned for Prince Andrew to resign as chancellor, with students sharing #notmychancellor on social media. The motion stated that the University and its students 'should not be represented by a man with ties to organised child sexual exploitation and assault.' 
The University responded by saying: 'We listen to our student's views and concerns and we will now be consulting with them over the coming weeks.'
Since then, the Duke of York has resigned from his public duties, announcing that he does not want his past connections to Epstein to distract from the work of the royal family. According to The Independent, Prince Andrew has expressed regret towards his relationship with Epstein, and says he is 'willing to help any appropriate law enforcement agency with their investigations, if required.'
As reported by The Independent, following the prince's resignation as chancellor, Huddersfield University's Student Union released a statement offering 'sympathy to the victims of Epstein and all those affected by sexual abuse across the world.'
London Metropolitan University has also severed ties with the prince following his resignation, saying: 'The University opposes all forms of discrimination, abuse, human trafficking and any activity that is contrary to the University's values.'
This comes after Epstein victim Virginia Giuffre, 35, gave an interview to Panorama which is expected to be televised in the next few weeks. According to the Press Association, Giuffre repeats claims that after being trafficked, she had sexual relations with Prince Andrew when she was only seventeen years old. Despite these claims, the Duke has denied sleeping with Giuffre on three different occasions.