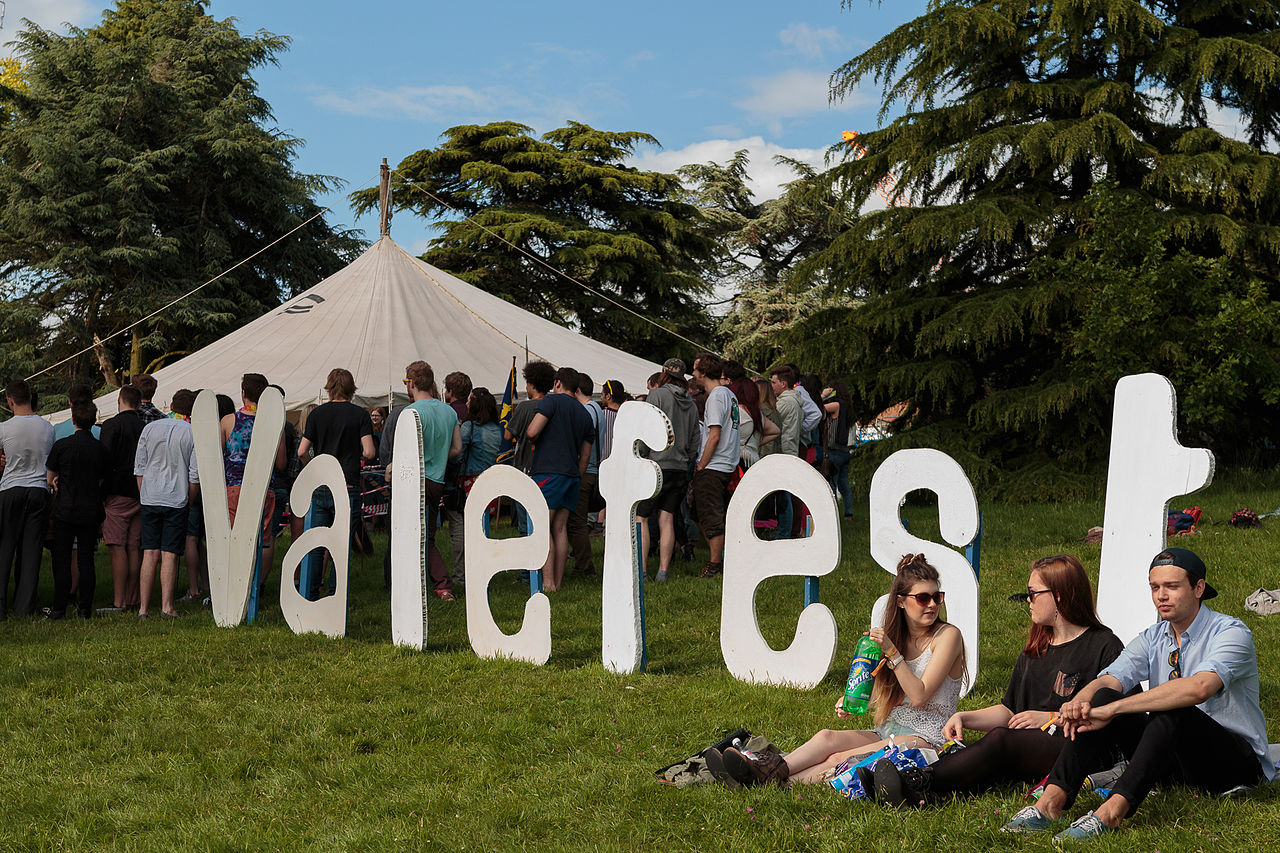 ValeFest, Europe's largest student-run charity festival, is to be cancelled due to COVID-19, its organising committee have announced
In a statement released on social media on 25th March, the committee said that 'although we very much hope that the situation in the UK will have settled down by June, we cannot guarantee this, and the safety of our attendees is something that remains the utmost importance to us.' 
Acknowledging that it was not a decision made 'lightly,' the committee said that they would be considering ways in which they can continue to support this year's chosen charities, 'RSVP West Midlands' and 'Just Like Us.' 
Students from across the University of Birmingham are likely to be disappointed at this development – in particular those first-year students who get priority tickets through their halls of residence. 
Redbrick reached out to some students for a comment. Niamh Lomax, a first-year student, described her general sadness at the abrupt ending to this academic year, saying how 'it still hasn't quite sunk in that I won't finish my first year at uni.'
Niamh went on to explain that 'ValeFest was something I was really looking forward to' but that she was supportive of the cancellation as 'keeping everyone safe is a priority.'
Ella Kipling, a first year English student, described her disappointment at the development, saying: 'ValeFest is something my flat and I have been looking forward to all year – we've heard so much about it and as we live on the Vale we were really excited.'
'It would have been nice to end the year with something like that but people's health and safety is much more important.'
Robbie Hawken, Redbrick music critic and a member of Man Called Skip, who were to compete for a spot in the ValeFest line-up in the Battle of the Bands, said, 'The cancellation of ValeFest is of course very saddening from an artist point of view as it represents a massive opportunity for bands from UoB and across Birmingham. However, I think everyone appreciates that this is the correct decision given the current climate surrounding the coronavirus.'
'Instead, I think we should spare a thought for the countless bands out there whose main source of income is touring which has been totally wiped out as well as all the others suffering from or as a result of this horrible virus.'
ValeFest is of course not the only Birmingham charity event to be cancelled in light of COVID-19. The Birmingham 10k, which was set to take place on 31st May, is the latest such event to be called off, it was announced on 27th March. 
ValeFest is set to return in June 2021 for its 17th anniversary.