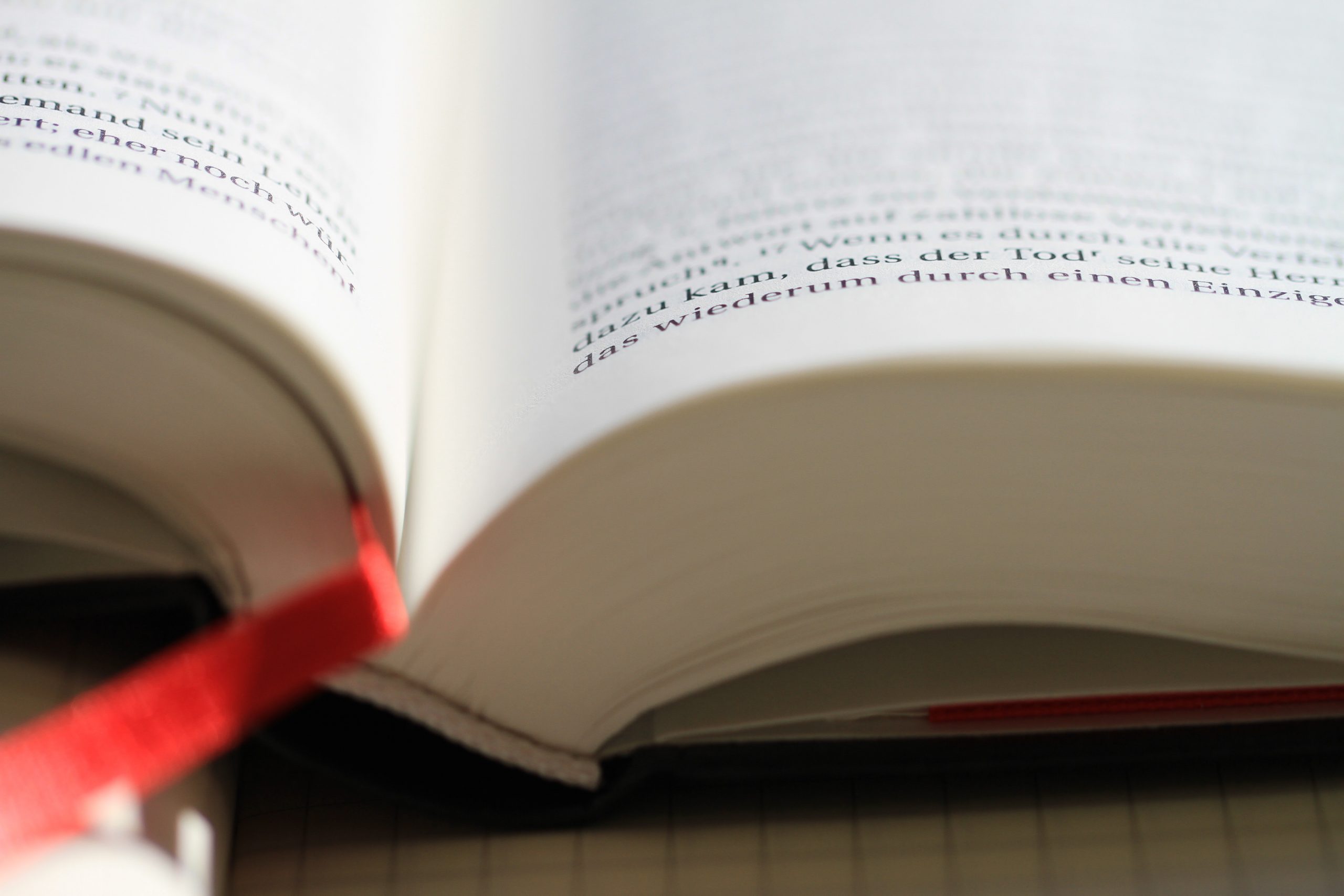 After author Holly Bourne tweeted this unpopular opinion, Culture writer Georgia Wells decided to unpack why 'easy reads' get an unfairly bad reputation
Lockdown has left us with more time on our hands than we are typically used to, and people have been left wondering how to fill this time. Some have turned to TV while others have tried picking up a new skill, such as learning how to sew. One hobby that has increased in popularity while we're spending more time inside is reading. According to The Reading Agency, 'the nation is reading more during lockdown with 1 in 3 adults reading more, rising to almost one in two (45%) 18-24 year olds.' And while some have turned to reading classics and educational books, there is an ever popular demand of books known as 'easy reads.'
'Easy reads' have no one definition. They can be books that might also be known as 'airport novels', they can be romance books, or historical fiction. The title covers a broad range of texts, but all draw on the common theme of being easy to read. And with this type of literature, you might expect that because it is easy to read then it must be easy to write. Surely a storyline about a woman unable to choose which one of the two gorgeous men swooning over her is nowhere near as complex as the storylines in Game of Thrones for instance. And while that may be true to some extent, that does not mean that authors of 'easy reads' do not deserve recognition for their hard work. 
A few weeks ago, author Holly Bourne posted a tweet addressing this topic:

'Easy reads' will often contain language and plotlines that are easily accessible to a majority of people, making the novels appeal to a large audience. But it takes a careful level of craftmanship to achieve this kind of effortless voice that novels like this portray. Author C L Taylor replies to Bourne's tweet, saying how this type of writing is about 'keeping it pacy, full of action, compelling, characters you relate to, twists, plot verses heavily language, convoluted, stream of consciousness.' And these books achieve all of these things without the reader even realising. So when you think of it like that, you can begin to appreciate the amount of time and effort it takes for a novel to appear so effortless.
But this genre of novel often has a bad reputation, especially among more 'highbrow' readers. 'Easy reads' aren't nominated for the Booker prize, or being discussed in university lectures. And they certainly won't become part of any literary canon. However, these ideas bring in the discussion of is a book only valuable by its literary worth?
I would argue no. One essential thing 'easy reads' achieve is encouraging everyone and anyone to read. There is no nuance or reference that would leave the reader feeling isolated. They are often about common and relatable experiences, such as love, family and friendship. These novels work for a vast majority of people, from those who haven't read a book since they left school, to those who read a wide range of texts and like to use 'easy reads' as a break from the weight of reading classics.
Reading is also incredibly beneficial for mental health. A study from 2015 conducted by the University of Liverpool found that 'regular readers for pleasure reported fewer feelings of stress and depression than non-readers, and stronger feelings of relaxation from reading than from watching television or engaging with technology intensive activities.' Now more than ever we are reliant on technology, both for our working life and our personal life. So reading allows a welcome break from staring at a screen. This study also found that '43% of readers said reading helps them get a better night's sleep,' demonstrating how beneficial it is to replace your phone screen with a book at the end of the day. These findings show just how important reading is for our wellbeing.
As an English student, I certainly feel the pressure to always be reading academic, scholarly books, and I feel a level of judgement for reading books that might be considered 'easy reads.' However, I try to alternate between reading for learning and reading for pleasure, as if I solely read for learning then I can feel my love for reading begin to dissipate. 'Easy reads' are made for everyone, no matter their reading ability. And to continue having a love for reading is essential.
The stigma around 'easy reads' needs to end. The authors work far harder than we can even realise to achieve an effortless, universally appealing tone whilst also providing interesting characters and compelling storylines. Writing a novel in itself is a mammoth task. Just because these writers are not going to become part of any literary canon does not mean that their work doesn't have value. And secondly, the readers of these novels are just as much 'readers' as those that read classics.
Reading is beneficial for mental health, and overall an enjoyable hobby! So, for me, the more people we can get reading the better, no matter what book they choose to pick up.
---
Read more from Redbrick Culture:
Book Review: Black is the Body by Emily Bernard
Book Wormhole: Women Don't Owe You Pretty by Florence Given