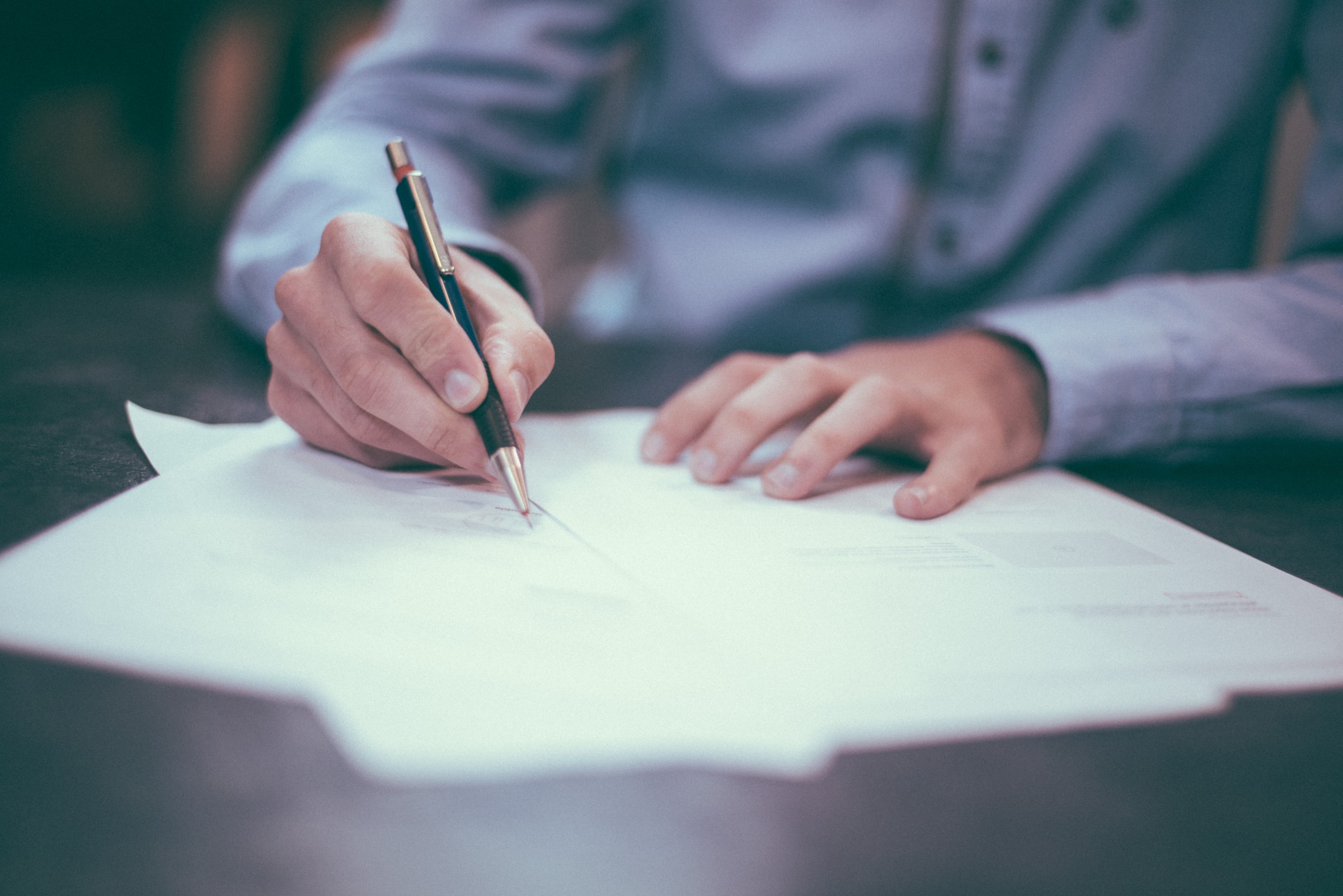 News Editor Anastasis Mauriac reports on UoB's pledge regarding Non-Disclosure Agreements
Content Warnings: mention of sexual assault
A 2020 study conducted by the BBC  has found that non-disclosure agreements (NDAs) were found to be used by a third of UK universities to silence victims of sexual assaults and harassment. In the last year, six universities have come forward to sign a pledge forbidding the use of NDAs, namely the University of Cambridge, University College London, Exeter University, Buckinghamshire New University, Goldsmiths University and Keele University.
Furthermore, in 2020 Redbrick covered this topic, revealing that the University of Birmingham has signed up to 5 different NDAs since 2016 on various matters, albeit none related to sexual violence. Back in July 2020, UoB refused to confirm the exact number. However, this week the University's Director of Student Affairs, Jon Elsmore, confirmed to Redbrick that UoB 'has never and will never' use NDAs to silence victims of sexual harassment and assaults. Mikey Brown, President of the Guild of Students added – having received confirmation from new Vice-Chancellor Adam Tickell – that the University will sign the national pledge not to use NDAs in cases of sexual violence. 
In a statement to Redbrick, the University said: 'We do not and will not use Non-Disclosure Agreements to silence people when complaints of sexual harassment, or other forms of harassment, are made,' adding that 'the safety and wellbeing of our students is of paramount importance, and we are committed to creating a safe environment that is free from any harassment for all staff, students and visitors.
 'We encourage anyone who feels they have been the victim of a criminal offence to report the matter to the Police as well as the University so that the issues are addressed and appropriate support is provided.'
For advice and guidance, the University's website pages offer further information. 
---
Read more News articles here:
UoB Historian Contributes to Decolonisation Guidance
ONS Reports 91% of Students Vaccinated
Art Historian Blacklisted from Cambridge Debate after Hitler Impression