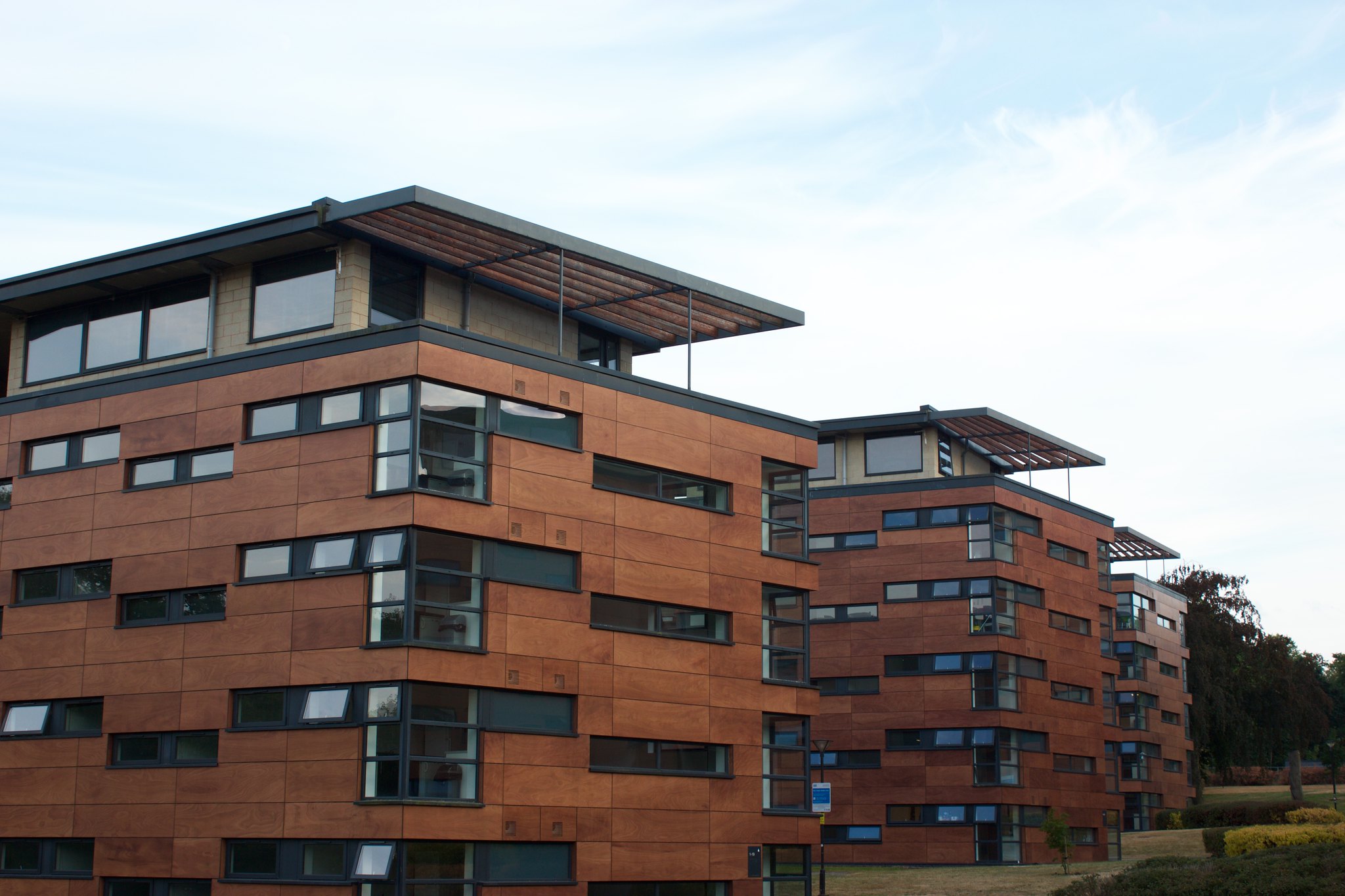 ValeFest, UoB's multi-entertainment charity festival, returns for its 15th Anniversary Edition on Saturday 8th June
The site will be opening at midday on Saturday 8th June and will feature performances from live bands and DJs, comedy and more across the Vale Village until 11 pm.
ValeFest organisers have labelled this event the 'most ambitious festival we've ever offered' and have advertised an array of Main Stage, Lakeside Stage and Dance Tent artists.
This year's headline act is The Hunna, an English rock band from Hertfordshire.
They will also be playing at other large UK festivals this summer, including Community Festival in June and at Reading and Leeds Festival in the August Bank Holiday weekend.
Other acts include Saint Raymond, Bad Sounds, Ivory Wave, Guyana music and Chopstick dubplate.
The full lineup can be found on the ValeFest 2019 Facebook event or their website.
Despite being located on the Vale Village site, ValeFest is open to all UoB students and the general public.
Thomas, a UoB first-year living on the Vale, told Redbrick, 'I am incredibly excited for Valefest this year, I think it is a wonderful idea and will be a great way to wrap up the end of the academic year with my mates that I met throughout my first year at UoB.'
Rachael, a second-year student who will be going to her second Valefest, said, 'Valefest was amazing last year, it's the perfect end of exam celebration and with the Hunna headlining this year it's set to be the best one yet!'
James Robertshaw, a site team member of ValeFest said to Redbrick, 'Being part of ValeFest is one of the best things I've done at university. Putting on a festival, with some of the best people and raising money for some great causes has been an extremely unique and exciting experience.
'There have been challenges, but once overcome, the finished result is an event that is always enjoyed by both the committee and those attending.'
Jo Henderson, the chair of the event, added: 'it's been a lot of work putting on a festival but inspiring to see what a group of students can do (especially whilst balancing it with their degree!) people can expect a great day of music and fun.'