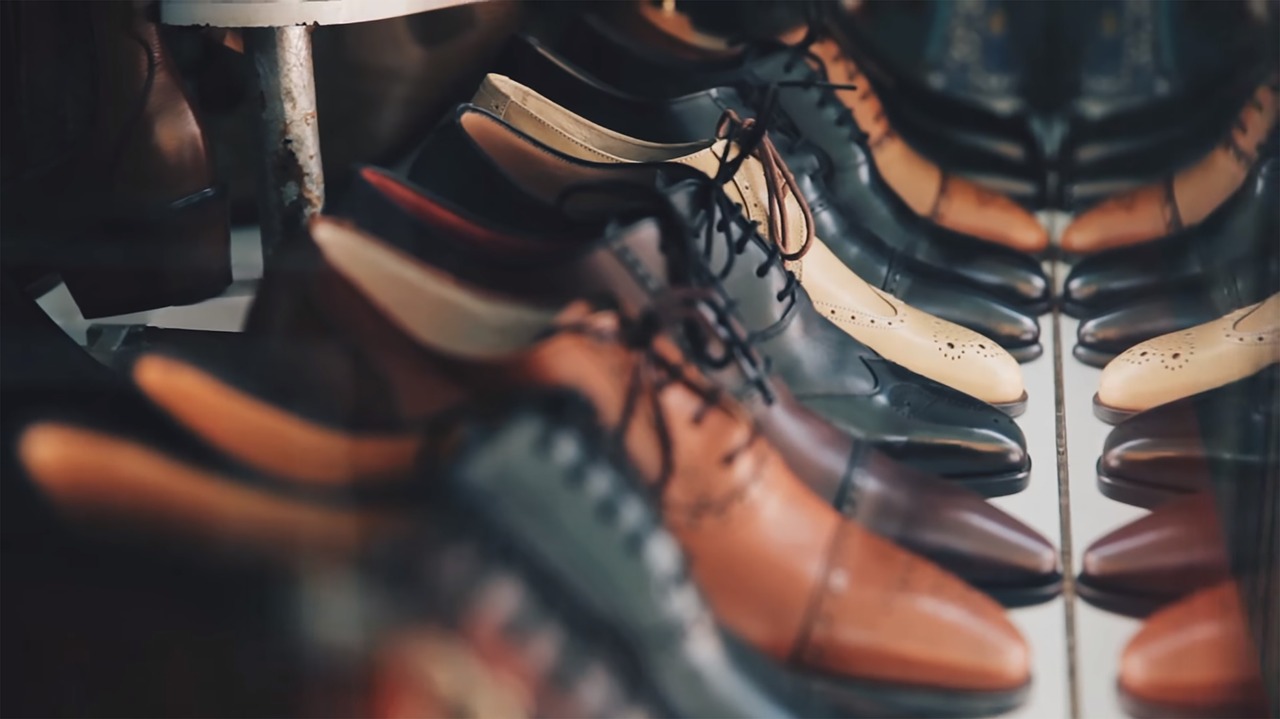 Life&Style Writer Rebecca Sibley discusses the pros and cons of leather alternatives
Since becoming widespread in the 1970s, artificial leather has rebranded itself many times. From 'leatherette' and 'pleather' to the more chic-sounding 'faux leather', this synthetic material keeps reinventing itself under new names to keep up with changing trends. Now, the newest label 'vegan leather' has further widened its appeal. In recent years, Dr. Martens' Chief Executive said that sales of the brand's vegan range has grown by 'multiple hundreds of per cent', helping revenues to nearly triple from 2012 . The use of the word 'vegan' rather than any of artificial leather's other pseudonyms is tactical: as well as attracting vegans and vegetarians this branding implies eco-friendliness, responding to a growing demand for sustainable fashion.
However, vegan leather isn't as environmentally friendly as the name makes it sound. Artificial leather is usually made of polyvinyl chloride (PVC) or polyurethane (PU), which are plastic polymers manufactured from fossil fuels. According to Greenpeace, PVC is the 'single most environmentally damaging type of plastic', partly because it is non-biodegradable . Its manufacturing process is energy-intense and creates dioxins which are toxic by-products which can cause cancer. The production of PU is less toxic, but still has a large carbon footprint.
According to the Higg Materials Sustainability Index, both genuine and artificial leather have major environmental impacts . However, real leather is significantly worse for the environment: rearing cattle and other animals is water and resource-intensive, and produces huge amounts of greenhouse gasses including the extremely potent gas, methane. Furthermore, the tanning and transformation processes cause dangerous air and water pollution, particularly in countries like India and Bangladesh where the processes' harmful by-products end up in water systems.
So, vegan leather seems like the more sustainable choice. Unfortunately, it's not that simple. As artificial leather is often cheaper and less durable than its genuine counterpart, it is more likely to be quickly discarded. Once thrown away, it can take hundreds of years to decompose, or might never biodegrade at all. In contrast, genuine leather is very durable and is more likely to be bought (or thrifted) as a long-lasting item. Even when it is eventually thrown away, leather takes less time to decompose, meaning that in the long term it could be a more environmentally friendly choice. Furthermore, because leather is a by-product of the meat industry, not using it could even be considered wasteful. It's an ethical dilemma.
Fortunately, there's a solution that balances environmental sustainability with animal welfare: plant-based artificial leathers. Some brands are already on board – a H&M Conscious collection recently featured a Piñatex jacket made from pineapple leaves, and an Italian company called Vegea is creating 'wine leather' from grape marc, a by-product of wine production . Meanwhile, biofabrication company Modern Meadow is working on a different approach. Their lab-grown leather alternative is called 'Zoa' and is created with the collagen produced by fermenting a strain of yeast. All eco-friendly and cruelty free, these exciting materials could be the future of sustainable fashion. Take note, Dr. Martens.