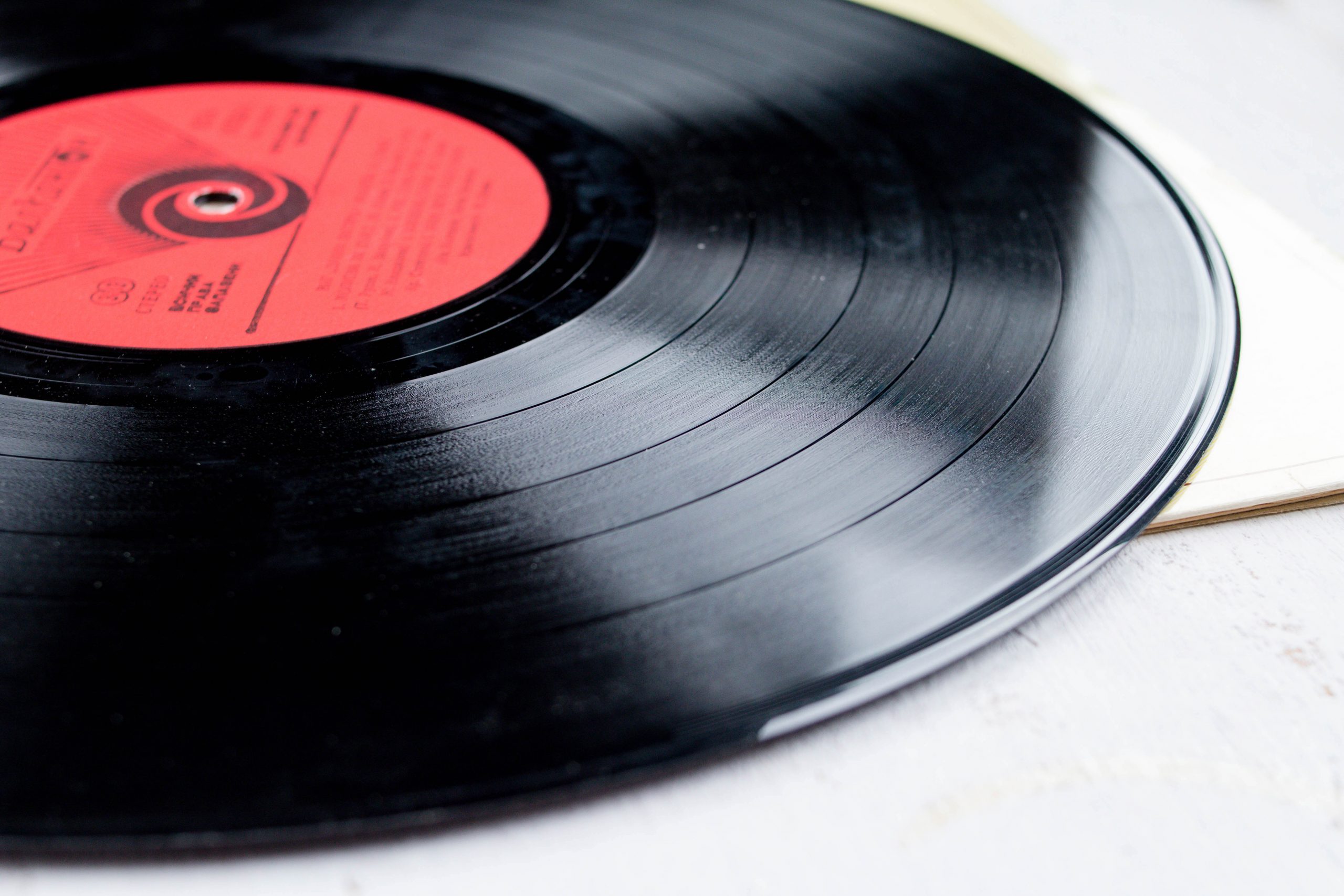 Music Critic Bethany Carter takes a look at the reasons for the recent increase in vinyl sales and gives advice on how to start your own record collection
For the first time in 34 years, vinyl sales have surpassed CD sales. For something like this to happen in 2020 is notably impressive, as free streaming becomes more accessible, other forms of experiencing music are flying out of the window. The sudden emergence in vinyl sales could be a result of an abundance of things. One reason is that vinyl brings back a human element of intimacy with music that has been detached with current day modes of music. I began collecting as soon as the lockdown was introduced. It is something I have always wanted to dabble in, however, with life's busy tendencies I always seemed to push it off. So, I got to work and tore down huge cupboards in my bedroom just so it could occupy a record table. Now 40 records deep, it has consumed my entire being. 
Record collecting for me is more than just a simple hobby. It opens you up to an entire community of people who are equally just as passionate about it as you are. Except they have the most amazing stories. Not only last month in the queue for the first Record Store Day drop, did I meet someone who is friends with members of Morrissey's first punk band The Nosebleeds. Record collecting closes a generational gap and allows us to hear the stories of those who lived through these bands in their prime. Even if you prefer modern music, almost every album that is released is also available on vinyl, and knowing you own a physical copy of your favourite album makes you feel an even deeper connection.
How to start collecting:
Starting a record collection may appear incredibly daunting. Which record players are worth buying? Where do I find reasonably priced records? Should I buy new or used records? Well, the answers to these questions are quite simple, but very hard to find all in one place. Any record player by Audio-Technica is worth buying, especially the AT-LP60X for beginners. Paired with Logitech Z200 PC Speakers, you automatically have one of the more affordable set-ups and still prioritising quality. When it comes to purchasing records, it is best to take advantage of your local record shops. Not only will you find records at a more affordable price than online, but also be supporting local businesses that are potentially not be getting as much income as they used to.
Collecting records mean a great deal to different generations in entirely different ways. To those who have lived a great deal longer, it is preserving something from their past. To the new collectors, it could be the urge of wanting to live in a world they never experienced. No matter the reason, you will be sure to find someone who has started for the same reason as you. It is truly a hobby that has helped me stay somewhat sane during the lockdown, and perfect for any music enthusiast.
---
You Might Also Like: 
The Beauty of NPR's Tiny Desk Concerts in Five Top Performances
Redbrick Meets: Die Das Der – Local Music Under Lockdown