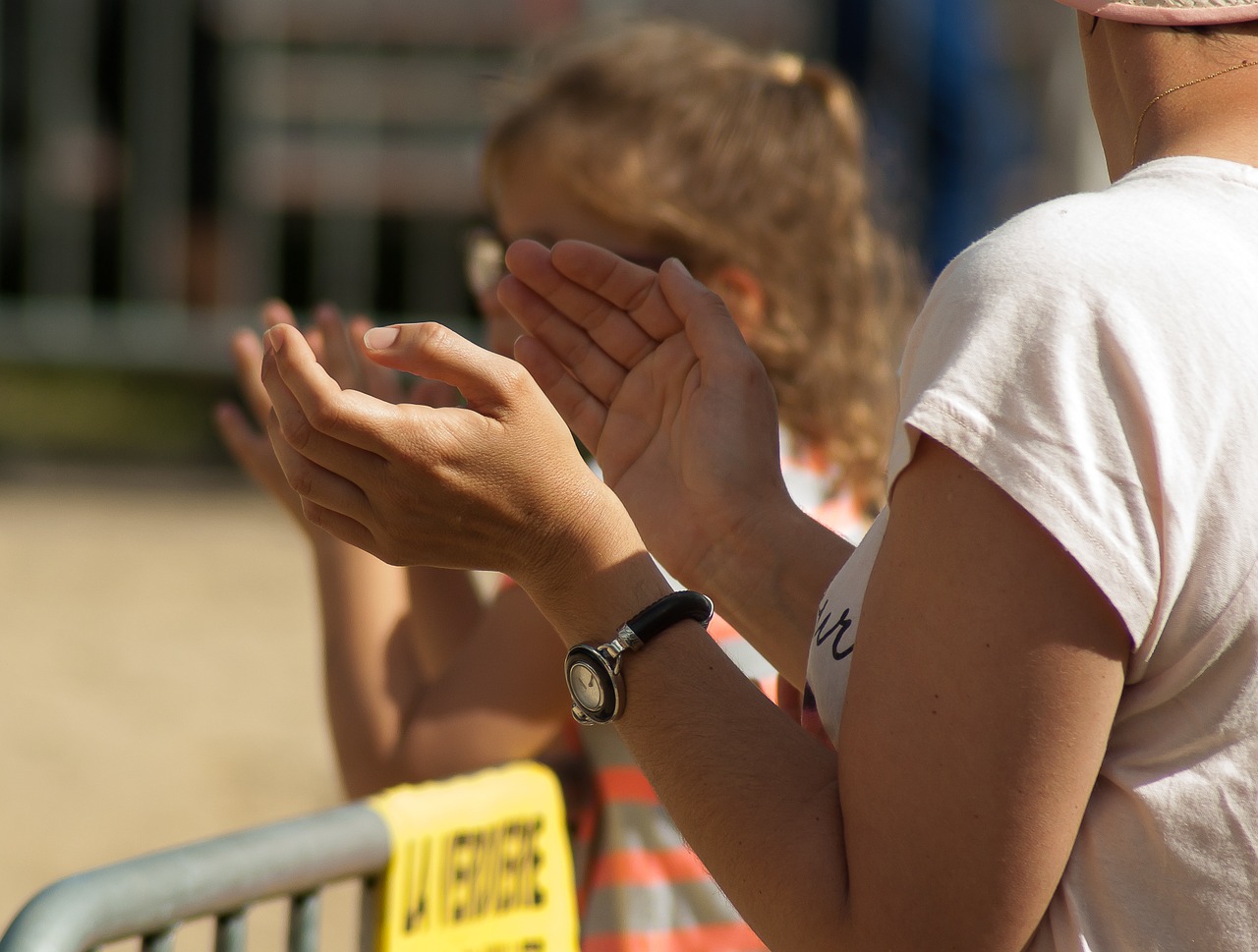 Comment Writer Sophie Utteridge discusses the end of the 'Clap for Carers', calling on the government to support NHS workers more
For ten weeks, the 'Clap for Carers' has played a pivotal role in boosting morale and keeping spirits high during lockdown. Through it, we have seen NHS staff and other key workers praised and thanked for their continuous efforts in protecting us from the COVID-19 pandemic. For example, those working in hospitals, delivering food and medicines, working in supermarkets, and caring for the elderly. The weekly event has brought neighbourhoods and communities together across the country. Flats in cities, estates in the suburbs, village cul-de-sacs – it does not matter where you live, you have probably gotten to know your neighbours better than ever. The 'Clap for Carers' has been something that many have related to. However, the founder of the event, Annemarie Plas, has said that it is time for us to move onto pastures new.
Having finished on its tenth week, the founder of 'Clap for Carers' has made a statement saying that the event has served its purpose, but she feels that it has become too political now for it to continue being a positive declaration of our gratitude. With lockdown restrictions being slowly lifted, Ms Plas reluctantly admitted on Jeremy Vine's Radio 2 show that the weekly applause was becoming politicised, and that many key workers feel that it is no longer about supporting them. Reluctantly, I agree with this, considering the mass numbers of people on Britain's beaches we have seen in recent weeks. The 'Clap for Carers' was designed as a way of appreciating our key workers but also respecting them, by staying at home and socially distancing ourselves from others when we are out. But it seems recently that although people are clapping and applauding every Thursday, not everyone is obeying the guidelines and advice that has been put into place to protect the very people we are thanking. It arguably defeats the entire purpose of the applause and has made it seem rather hypocritical.
It is not surprising that NHS staff and key workers feel 'stabbed in the back' by the public. But more than anything, it is sad that despite our country working hard to make it through a global pandemic together, there are still those who selfishly believe that the rules do not apply to them. Yes, some lockdown restrictions have been lifted, but the social distancing rule is not one of these. Ms Plas believes that although the weekly applause has done a lot of good, it is probably time for it to end before it becomes negatively politicised. Having ended on 28th May, Ms Plas is now calling for it to become an annual event rather than a weekly one.
It is now up to the government to reward and praise key workers. The 'Clap for Carers' has been a wonderful way to show our appreciation, but now we need more to truly show how grateful we are for our key workers. For too long the NHS has been underfunded and staff overworked. It has taken a global pandemic for the government and its people to realise just how vital the NHS is to the country. Now, more than ever, we need to show our appreciation in a meaningful way. It is time for ministers to put their money where their mouth is and award meaningful pay rises, as well as funding recruitment and training, making this the norm in the key worker services. This is the path we must take to keep our vital and world-renowned NHS going.
If anything, the 'Clap for Carers' has shown us all how much we are able to care for others. It has brought neighbourhoods and communities together every week, some perhaps for the first time ever. Each week we are greeted with faces that we, maybe have always seen, but never really gotten to know. All the while, we are showing our appreciation for everything key workers do for us. 
But, it is time to do more. The applause was always meant to be a positive symbol of unity, and so making it an annual event can stop it from being negatively politicised. There is no doubt that the 'Clap for Carers' has been beneficial in many ways, but now ministers must do more to truly show key workers just how appreciative we are.  
Like this article? See below for more from Comment:
Boris Johnson's Lockdown Approach: Wealth over Health