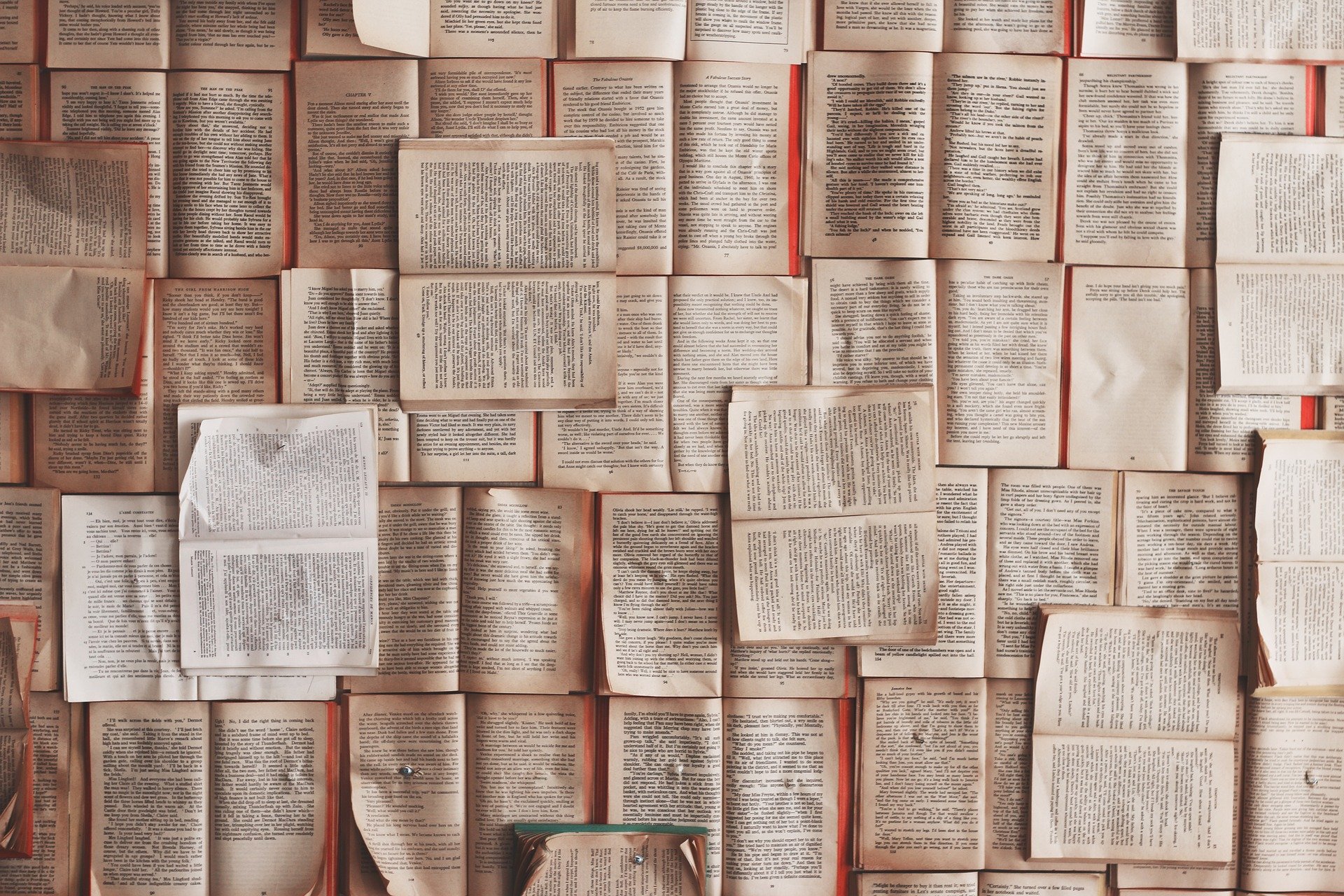 Reflecting on Noughts + Crosses, TV Critic Ameek Gilhotra delves into television adaptations of young adult fiction
'Particularly when you're making a movie of a book, people are always waiting with their knives – you know?'says Joel Edgerton, actor and filmmaker. 
If we view the book as a cake, film adaptations can ultimately be reduced to nothing more than icing and batter. Edgerton's remark might be true for films, for we do sharpen our knives when we see the distasteful cuts made to our beloved books. However, where TV adaptations differ from films is offering a longer running time. Therefore, TV versions do not need to cram in explanation but give themselves time to adapt to the source material. 
With TV adaptations of Young Adult (YA) novels increasing, I would argue that this is a much-needed break from such film adaptations. Currently, the BBC has made a TV adaptation of Malorie Blackman's YA novel Noughts and Crosses (2001). As screenwriting for TV has the benefit of more time, the product seems to be miraculously different than a film which is only a couple of hours. 
In my opinion, a recent success also includes Shadowhunters, the TV adaptation of Cassandra Clare's The Mortal Instruments series. The show's cancellation was one of the most talked-about instances of its kind, and Shadowhunters' audience have signed petitions against it. With a sufficient length for a single episode, the fictional world is given a fair chance to establish itself. Films can distort the book from its original form and TV adaptations might choose to do the same, perhaps more brutally. For instance, Shadowhunters had a different plotline in the TV series than the film, which in turn, steered closer to the book. 
The author of Children of Men (1992), P.D. James says for the movie adaptation of his own work: 'It's obvious that this film departed from the book, but I'm so proud to be associated with this film.' Cassandra Clare, author of The Mortal Instruments, adored the TV adaptation as well. What TV adaptations provide is a chance to dwell on certain moments much more than film. This can be seen when Kiké Brimah says with respect to Noughts + Crosses, 'I want people to feel uncomfortable with what they are seeing. For you to see another person's point of view, you have to go through it.'
With Netflix rising to high levels of popularity, films have suffered, whilst sit-coms and series provide a chance to embrace someone else's point of view. Also, coming back to a setting with new content after a particular duration, TV adaptations have a chance of being more vivid and immersive. Like a good YA novel welcomes you time and again, the repeated episodes create the same effect. Moreover, being teased because of the wait for the next episode lets you stay in the world of your book. If you are fond of a YA novel, it might be therefore easier to settle into and cherish its TV adaptation, with each episode gradually leading you to the next rather than a hasty end. You also get to watch your favourite scenes in a range of different settings.
---
Check out related articles here:
Review: Novels that Shaped Our World