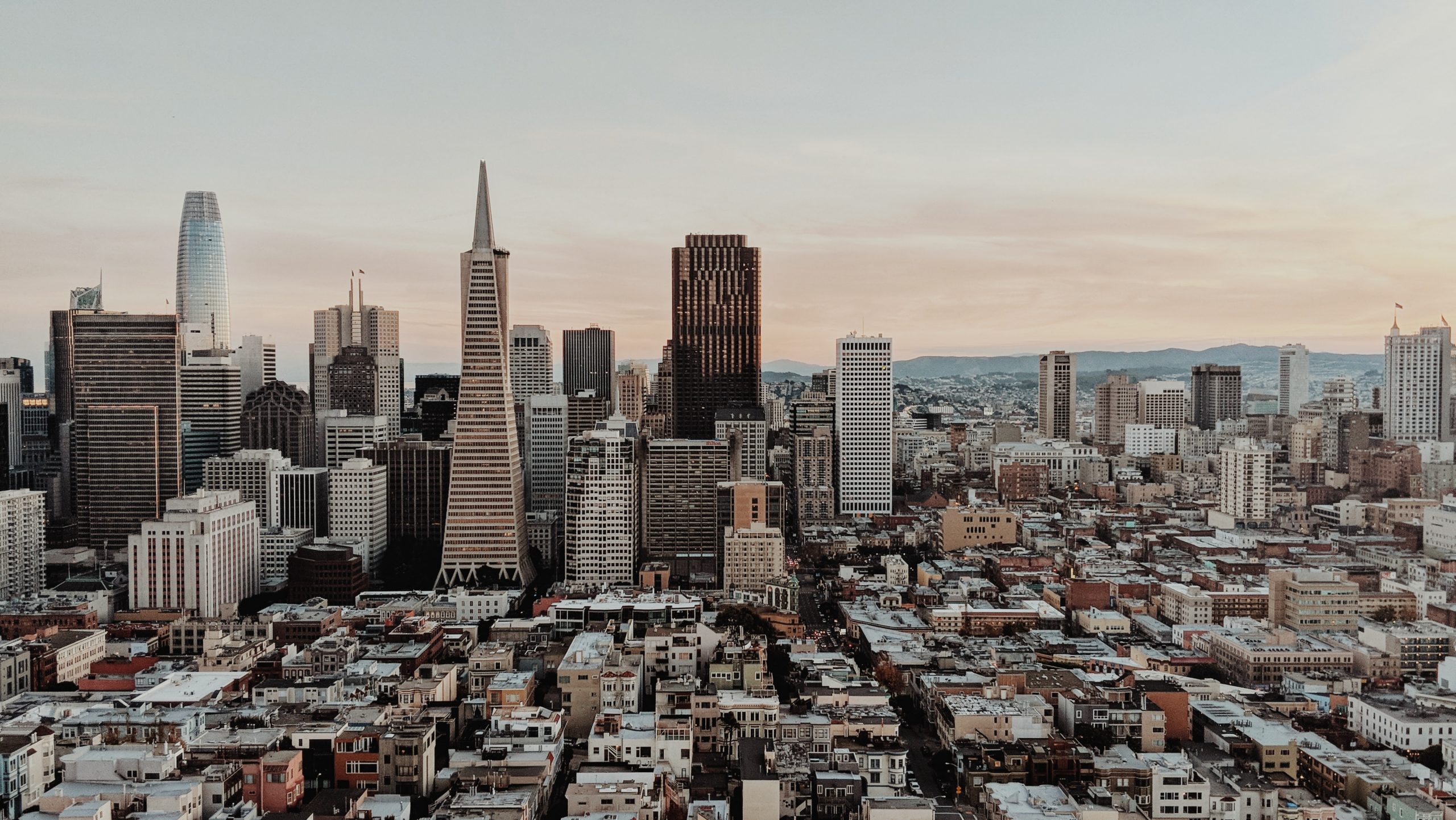 Travel Writer Lily Cratchley shares her top tips for enjoying your Year Abroad and making it an experience to remember
Before I embarked on my Year Abroad this time last year, I was a bag of nerves, constantly worrying myself and enduring sleepless nights. Looking back now, the nine months I spent living in San Francisco were undoubtedly the best time of my life. Wishing I could have read this a year ago, I have compiled my top tips for those of you who are also nervous about the year ahead.
'All Great Changes Are Preceded by Chaos' – Accepting that Chaos Will Endure  
Moving to a different continent is a great change, and bumps along the road are inevitable. Being a bit of a stress-head, welcoming the idea that things would go wrong on my Year Abroad was tough. Upon arrival, a mix up with visa forms led me to be detained in Airport security. At this point, I remember already feeling defeated and ready to pack it in but I chose to instead reflect on what Mum had told me before departure; 'when things go awry, just shrug and put it down to 'experience' – it is all something to tell the grand-kids!'
Get Involved
Events put on by your Host University are a great gateway into enjoying your time abroad. I found that attending social events, including Taco nights, drinking in local bars or sightseeing trips, was a solid foundation from which I then built friendships and felt confident to make plans of my own. Extra-curricular opportunities may also be offered, including blogging or photography for an internal university website. If you are given these opportunities, take them.
Making Friends
Meeting new people is definitely nerve-wracking. I would recommend reaching out to other exchange students – you are all in the same boat. If you are struggling with homesickness or looking for someone to explore new parts of the country with, people in a similar situation are your best chance. Don't let this stop you from being friends with locals, however; they are the best at guiding you to secret spots and giving you a flavour of your host countries university culture.
Budget, Budget, Budget
Ah, money! When you are living abroad, costs can mount rapidly; flights, rent, dining out and trips away. Having a clear budget worked out for every month or week is essential. Working when you are abroad is a great way of financing your travels, but avoid completely relying on getting a part-time job due to restrictions with Student Visas. Instead, make sure you have a healthy amount of money saved before you go.
Make the Most of It
Being carefree and reminding yourself that you're only living abroad once and that, before you know it, you'll be enduring a rainy third year in Birmingham is vital. Take every opportunity to enjoy studying in a new place and all that it brings – get a bucket list together, make plans and firm them up in a diary. I think a great mindset to be in is: 'you'll probably never be in this place again – so do everything you possibly can!'
Apply these tips and adopt an optimistic mindset while studying abroad. But, most of all, remember that if – and when – things go wrong, it is all part of the experience.
---
For more Redbrick Travel articles on Years Abroad, check out the links below:
Managing Your Mental Well-Being on a Year Abroad