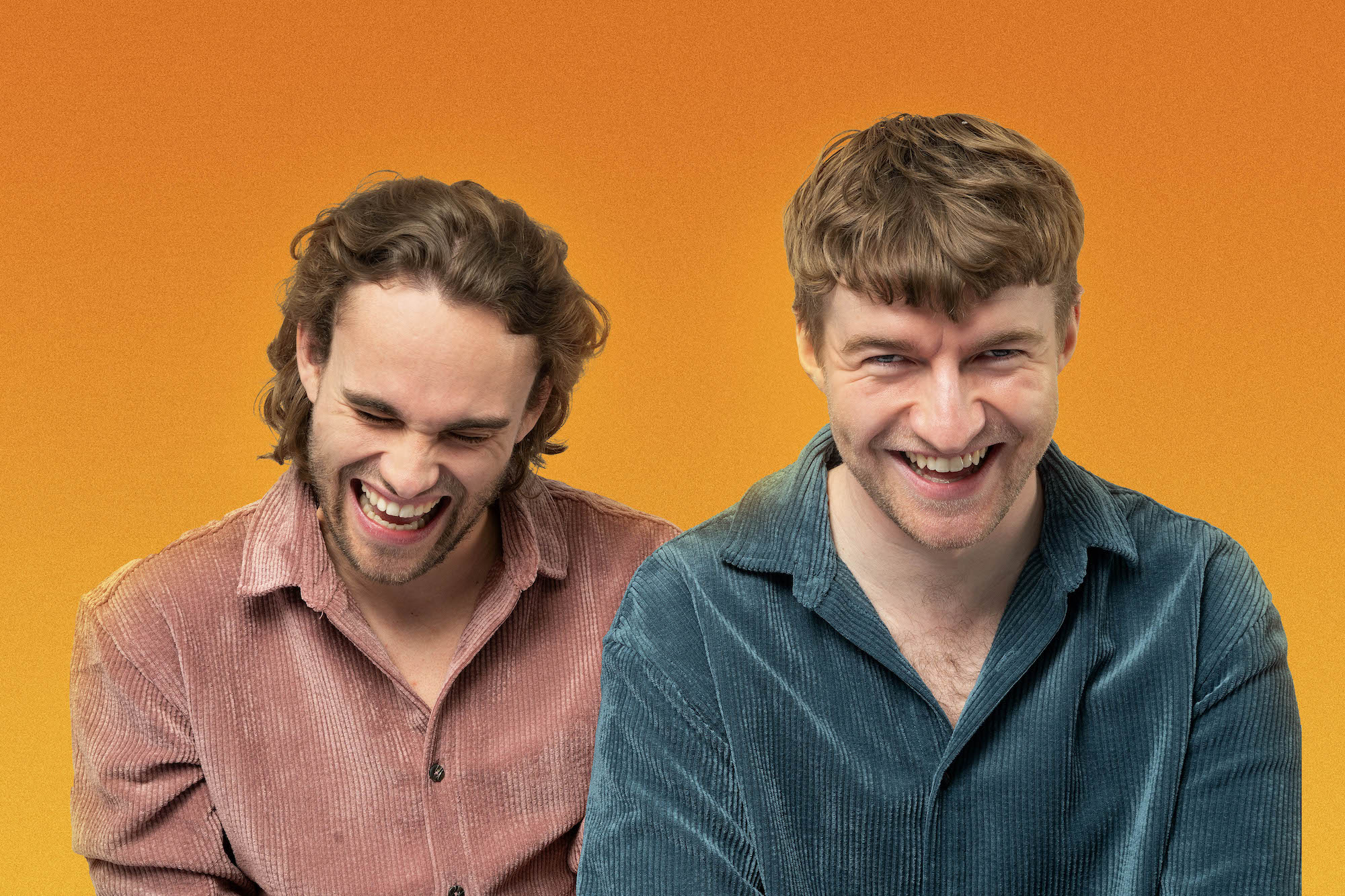 Culture Writer Charis Gambon attends the improvised comedy musical The Bean Spillers – a show unlike anything they've seen before!
I went to see The Bean Spillers, a comedy group at The Old Joint Stock in Birmingham. They are a group who specialise in making a musical theatre pieces. The catch is this; neither they nor the audience know what the play is because it is improvised, and they are spilling the beans of the audience. Their work is incredibly funny and certainly unique. I have not seen anything quite like it before, nor am I likely to again. 
The prompt selected for this showing was of someone who had gone out drinking, his friend, in a moment of drunken thinking hid his takeaway noodles in a bush, however upon trying to collect them found they had become home to a number of slugs…
So began the wonderful and weird journey of the act for the night. The story started with this, however, in this version the young man decided to come home to his mother (guest star Karen Benjamin) with whom he shared his food discovery. As a successful chef she allowed him to sell his slug based food in her restaurant. He does so, but after an attack from a rival company (using salt) the young man is forced to seek out Alice of the Slug Emporium in order to breed more slugs for the restaurant. He is successful, but falls for Alice – and she falls to greed, killing the slug farm and dooming the young man's restaurant. When he finds out, he has her arrested for slug murder, and despite the pleas of his mother to have her executed, she is jailed. 
Eventually, the last surviving snail survivor reveals that Alice was brainwashed; it wasn't her choice. Realising this, the young man takes Alice back, and they move on from slugs and slug restaurants. Meanwhile the rival salt company is changed to a mayonnaise company and everyone lives happily ever after.
Every single part of the piece is portrayed by The Bean Spillers or their guest star Karen Benjamin. This certainly created some rather hilarious results as even the slugs were played by the comedians! To signify each character the comedians used specific hats or scarfs and I do feel that you were truly able to tell each character apart. 
Sam Cochrane and Alex Prescot, the two people who together make up The Bean Spillers are both incredibly talented. They create such an innovative, fun and immersive atmosphere within their show.
Cochrane, Prescot and Benjamin all displayed such a great range with their comedy and singing. I have truly never experienced the level of creativity and quick thinking from another comedy act before; you have never truly seen improv until you have seen The Bean Spillers. 
I would highly recommend going to see a performance by The Bean Spillers to anybody who is looking for a unique and fun way to spend an hour in the evening. If they are performing near you, definitely go. I can promise you that you will not regret it.
Every performance is unique – you could even attend more than one show and still have a great amount of fun each and every time. I do not think the improv show they produce will every get old!
---
Enjoyed this? Read more on Redbrick Culture!
Musical Review: Beauty and the Beast – A Double Perspective
Musical Review: The Addams Family – A Double Perspective
Comedy Show Review: Jayde Adams – The Ballad of Kylie Jenner's Old Face