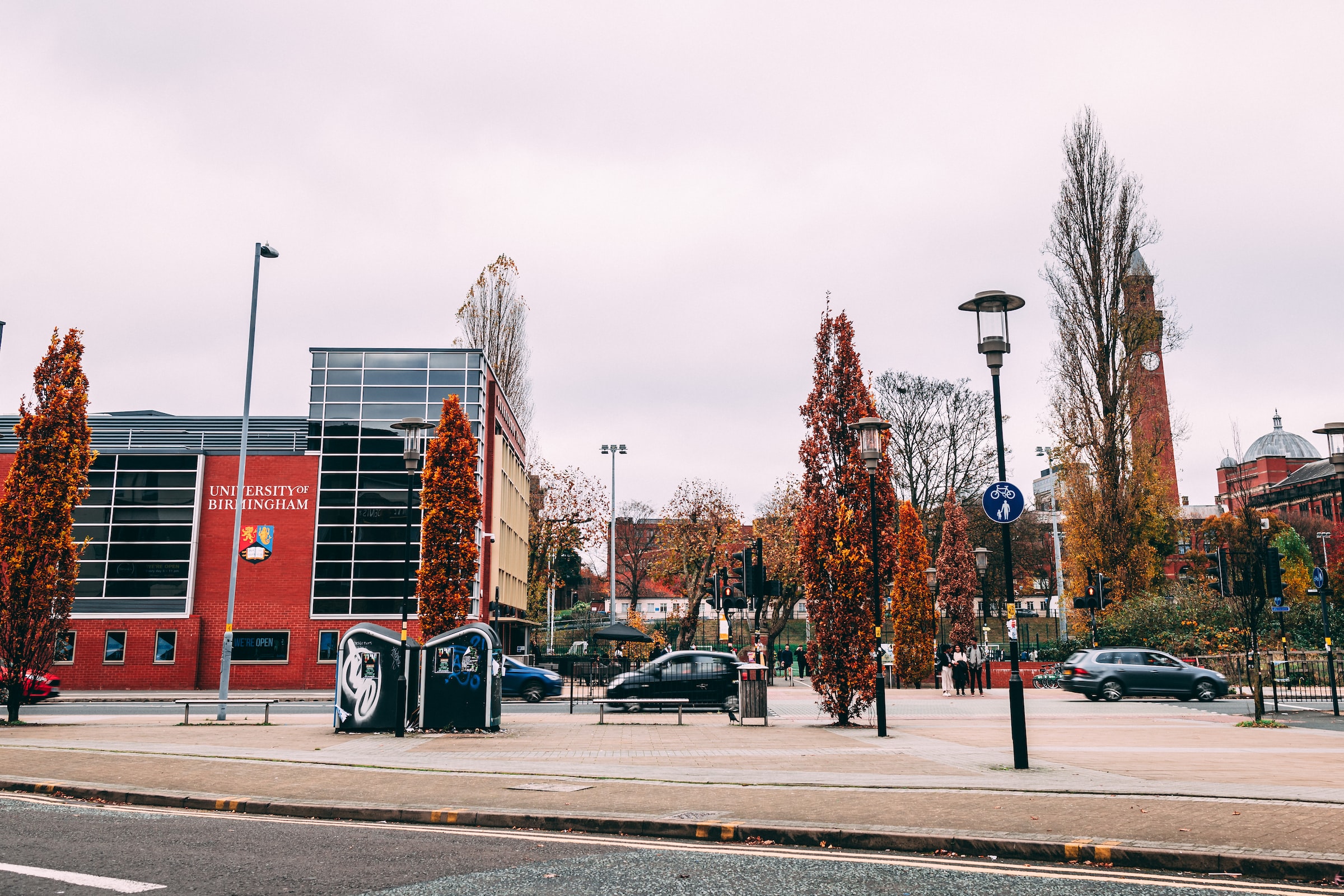 Reflecting on Queer Eye's latest series, TV Critic Charlie Murray praises the cultural-sensitivity but believes that the format could do with a new lens
A show about five individualistic, flamboyant and confident gay people travelling to a collectivist and, in some sense of the word, conservative country to push people from that country outside of their culture's comfort zone, could be the makings of a mess. However, the showrunners have managed to maintain sensitivity in this venture. Perhaps this is because it is not only a show about the Fab Five, but about the people they help. 
Queer Eye is traditionally set in America and follows four gay men and one non-binary person, known as the Fab Five, as they give people (and their houses) makeovers, teaching them to love themselves and be more confident in their bodies. This new spin-off, set in Japan, was an interesting study into how that concept would work in a different culture. 
Queer Eye: We're in Japan! comes with an addition to the Fab Five in the form of one of Japan's most famous models, Kiko Mizuhara. Her presence helps to portray the show as one that's accessible to Japanese viewers as well as the American audience, because she – and Japanese comedian Naomi Watanabe, who is also featured in the show – are recognised by the 'heroes' that the Fab Five help, and she is presented as an exciting cameo. 
However, a cameo is all her appearance seems to amount to overall. She appears at the start of episodes, or sometimes in the middle to explain to the Fab Five what the culture-specific concerns of the 'heroes' are, and then at the end to see the results of the makeover. This was especially odd in the fourth episode, 'Bringing Sexy Back', which she is absent for (save for the opening scene) and then she pops up at the very end. Her appearance is very welcome as she explains to the Fab Five certain Japanese phrases and customs, giving little sprinkles of education that are brief and snappy enough to feel less forced and more like genuinely interesting tidbits. It would just seem that they could have utilised her more, as it seems a waste of having a Japanese icon in the show. 
The sensitivity to Japanese culture is evident from episode one, where the Fab Five ask if they are able to hug the first 'hero' and if there is anything they need to know before they greet each other. It is not a case of a group of Americans going over to an unfortunate country and helping the locals to act in a 'better way' – in fact, they highlight the progressive aspects of Japan. For example, episode two, 'Crazy in Love', introduces us to an LGBT Japanese DJ and an LGBT Japanese monk to talk to the 'hero', making it clear that Japan has a welcoming and vibrant LGBTQ+ community and that it is not just the Western visitors that can help them. 
However, this view that the Fab Five can't just wave a magic wand and make everything better, is still something that the show could make clearer. Antoni's way of teaching the 'hero' how to prepare one new dish, still seems like an odd portion of the show as it is only one dish and seems to be a small help compared to Bobby's complete remodelling of the person's house. The show could still benefit from showing us what happened to the 'heroes' in the long term – do they really keep on top of their hair care every single day or do they fall into old habits? Do their beautiful new homes inevitably get messy again? Are their relationships now permanently fixed? Or was it just a one-off solution? 
Overall, the show demonstrates many similarities with the original iteration: the 'heroes' suffer from such things as broken relationships, grief, and bullying – many themes common with the original show. It therefore highlights the similarities between two seemingly opposite cultures. However, the little bits where it differs from the original, with more emphasis on asking Kiko and the Japanese natives themselves on why their culture has made them live their lives in this way, rather than the Fab Five acting as though they have all the answers, makes it a refreshing new take. 
Rating: 3/5