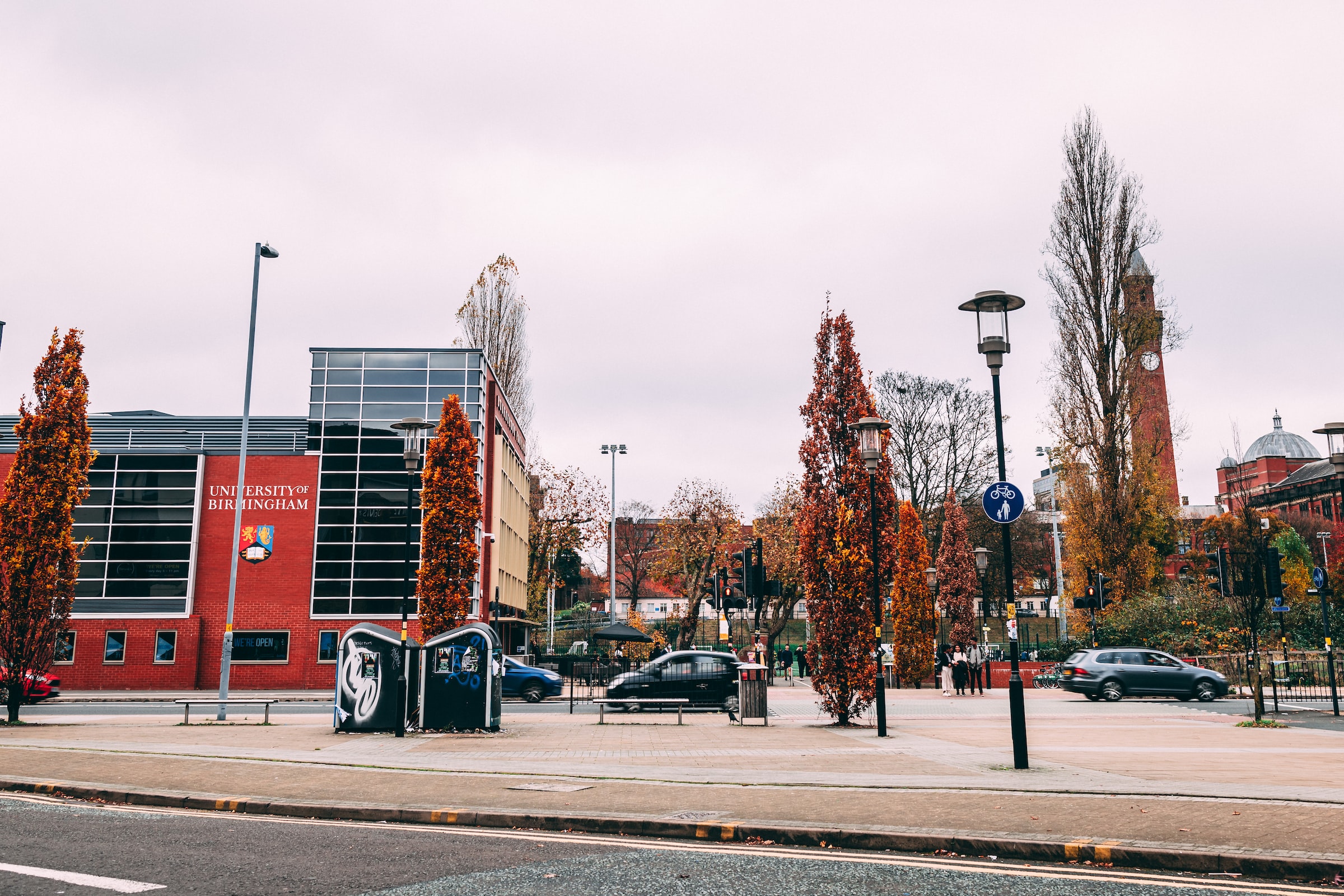 Lizzo's latest is a wonderful and high-spirited ode to loving yourself that exhibits an artist who defies genre, Gabrielle Taylor-Dowson reviews
My sister and I were singing along to one of Lizzo's older singles, 'Truth Hurts', in the car on the way back home from a shift at work when she said that 'Lizzo is everything Meghan Trainor tried to be.' I did, and still do, disagree, because it is an insult to Lizzo's powerfully individual and electric artistry to even associate her with what I see as the artificiality of someone like Meghan Trainor. If Lizzo is one thing it is genuine, and her newest album Cuz I Love You is an 11-song spread of pure self-expression, of her genuine feelings and personality. One of the most genuine things Lizzo's album communicates is her journey towards self-love, to a place of inspiring self-confidence and infectious enthusiasm about herself. But the album's narrative does not come across as selfish because, despite Lizzo singing about her body, her feelings and her experiences, the overriding message is universally touching; learning to love yourself is hard but it does not have to be miserable. Cuz I Love You makes the whole journey sound fun.
'Soulmate', in my opinion the album's the best love song, is entirely dedicated to No. 1, a 'me myself attitude' that comes through in the song's upbeat tempo and catchy chorus, a combination that immediately instils you with the desire to get up and start dancing in front of the mirror – to look in the mirror and agree with Lizzo that yeah, 'I am my own soulmate.' There are numerous, similarly high-tempo songs, with the appropriately named 'Tempo' being my favourite song on the album. Missy Elliot's feature is a highlight, a humorous and punchy verse that is matched by Lizzo's own ability to rap. Honestly, this album shows that there is nothing Lizzo seemingly can't do – as 'Tempo' shows, she can rap well enough to not fall into the shadow of a great like Missy Elliot, and the titular 'Cuz I Love You' (along with other soulful tracks like 'Jerome' and 'Crybaby') showcase her powerful vocals, with the opening line of 'Cuz I Love You' a particular ear-pricker, Lizzo belting a capella before the band tumbles in behind her rich voice.
Another noteworthy thing about the album, and I also think about Lizzo as an artist, is an inability to be classified as one particular genre, to be signposted as taking inspiration from a certain style or decade of music. Cuz I Love You is at the same time retro and modern in the way that it uses the music of the past in a modern way. For instance, 'Like a Girl' blends trap with gospel as Lizzo inverts the old 'you throw like a girl' trope by celebrating the accomplishments of the talented women in music who inspired her. 'Crybaby' sees her as both a scorned lover and a ferocious rock-band leader. 'Better in Colour' has her resisting labels most literally and overtly, especially in the second verse, where in an interview with Apple Music she describes how she 'wanted to talk about love… without talking about the boxes we put those things in—who we feel like we're allowed to be in love with, you know? It shouldn't be about that. It shouldn't be about gender or sexual orientation or skin colour or economic background…'
Cuz I Love You is not subtle. It is loud, and brash, and in-your-face, but in a good way. Lizzo races through the 33-minute-long album without once letting her foot off the pedal, even her slower jams carrying an intensity that keeps the album moving at the same powerful pace. Lizzo cleverly saves the album's biggest statement until the end, the closing song, 'Lingerie', a masterful R&B tune that slows you down a little, letting you take in what Lizzo is saying that bit more. In the song, Lizzo, a large black woman, presents herself as an object of lust — not ironically, like in so many awful movies, but wholeheartedly convinced of her own worthiness and sexiness and femininity. And rightly so. It links back to what I said at the start of this review. Learning to love yourself is not easy, but it is something everyone owes to themselves, and work like Lizzo's makes getting there seem a little less difficult.
'Cuz I Love You' is available now via Nice Life Recording Company. Tickets to see Lizzo perform live are available here.