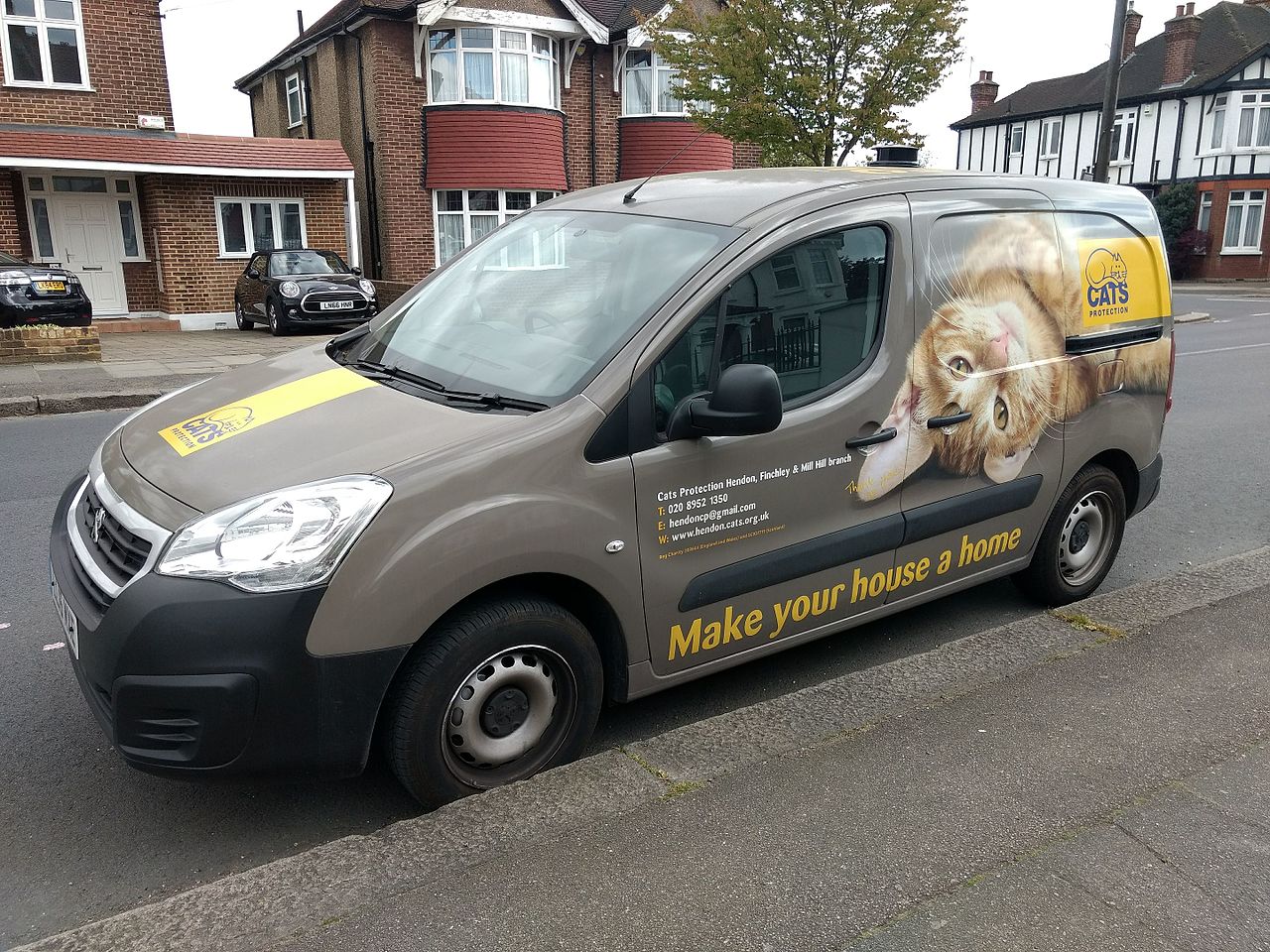 News Reporter Ella Kipling discusses the frontline work of animal charities and rescue centres
Frontliners during the coronavirus pandemic are the people keeping society up and running, though perhaps a forgotten group of front liners are those looking after our animals. What happens to our pets if we end up in hospital, and is it safe for relatives to look after your pet? Who is running the animal shelters and keeping dogs off the streets? And who is making sure our pets stay fit and healthy in this time of stress and confusion?
Cats Protection in Birmingham, a cat charity who focuses on the rehoming of cats, are trialling a hands-free approach to cat adoption and state on their website: 'We have in place extensive procedures that are enabling carefully controlled rehoming without putting people at risk of infection, and without a negative impact on cat welfare.' However, they are now unable to take in any cats, other than those in exceptional circumstances and instead provide information about what to do if you end up being taken to the hospital due to COVID-19, or if someone you know is. 
They advise cat owners to follow the government guidance which is to inform the local authorities if you are aware of a cat being left unattended. 
Cats Protection say on their website: 'Because of the possibility of COVID-19 transferring from an infected person (whether or not they have symptoms) to the fur of a cat, and because so little is known about how long the virus might survive, we'd advise against taking someone else's cat into your home. 
'We would also advise against going into their home to look after the cat.'
But what happens if your pet needs to go to the vet? The government does permit this but says: 'If your pet needs urgent treatment, you may take them, but must remember to wash your hands and remain two metres away from anyone outside your household. You must call the vet before going to see them.'
The Blue Cross, like the Cats Protection, is a charity and have closed their charity shops and ceased accepting clothing donations. They announced on their website that 'We continue to focus all our efforts during this time on the welfare of the pets in our care at our centres and through our foster carers. Thank you to all our amazing foster carers who are now looking after nearly 60 percent of the pets in Blue Cross care.' 
However, the Blue Cross is unable to accept any new admissions into their care, other than pets admitted via their hospitals or pets in care schemes, who they ensure they will 'do everything' they can to 'accommodate.'
Birmingham Dogs Home is a charity who look after stray and abandoned dogs, posting on their website that they are continuing to deal with a 'steady stream' of stray dogs coming into their Wolverhampton and Solihull centres. 
The RSPCA Midlands are also continuing their services behind closed doors as they have restricted access to the public in both their animal shelters and their wildlife hospitals. Chris Sherwood, the chief executive said 'Thanks to our amazing, dedicated and professional team of staff and volunteers, the RSPCA is still rescuing and rehoming animals in these difficult times.'