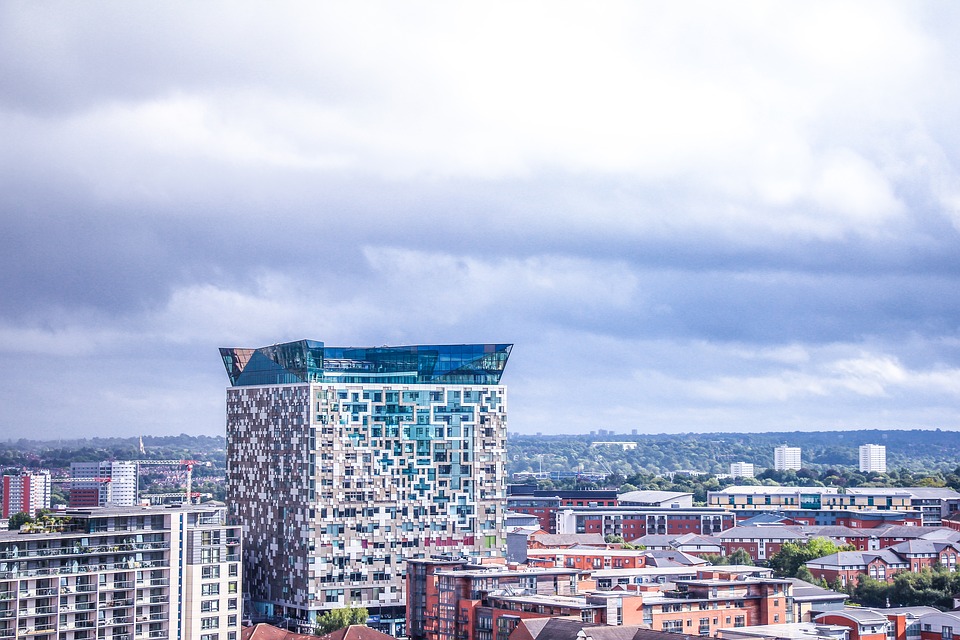 Commuting in Birmingham has been ranked as the fifth most stressful in the United Kingdom, Aishwarya Chandran reports
Birmingham has been ranked fifth out of ten cities in the UK for having the most stressed commuters, according to Birmingham Live.
The report comes from a survey of 2,000 UK workers who voted York and London as the most stressful places to commute.
Cities such as Bristol, Edinburgh and Coventry that received the least responses as worst commuting cities.
Statistics also revealed that 45% of individuals in Birmingham commute to and from work and experience a great deal of anxiety, often leading to a negative impact on their mental health.
A large proportion of this anxiety can be attributed to the travelling time. On average, the commute time in the West Midlands is 26 minutes.
The survey also suggested that the worst satisfaction rates are for train travel.
According to the BBC, passenger satisfaction for commuting via trains has decreased significantly since 2008.
Longer journeys, poor service, timetabling and worsening punctuality are the few reasons for this dissatisfaction.
Redbrick spoke to a final-year Business Management student at UoB who commutes via train. She said: 'I felt it was difficult sometimes when last minute lectures were arranged or things were cancelled as I would sometimes be on the train to get a cancellation email and that would be frustrating.'
In the United Kingdom alone, 43% of commuters feel that their travels heighten their stress levels, which increases to 73% for 25-34 year old's.
Alongside commuting time, the other factors that impact the public's health include journey delays, uncomfortable temperature, anti-social behaviour and overcrowding.
A report by the Royal Society for Public Health (RSPH) found that non-active commuting is detrimental to our health. To combat this, RSPH has recommended that there should be a greater emphasis on increasing seating capacity on public transport to enable travellers to plan their journeys in advance to reduce stress.
On the other hand, walking and cycling have been rated the most satisfactory modes of transport to commute to and from work. Additionally, active commuting modes have been associated with increased well-being and lower morbidity rates.