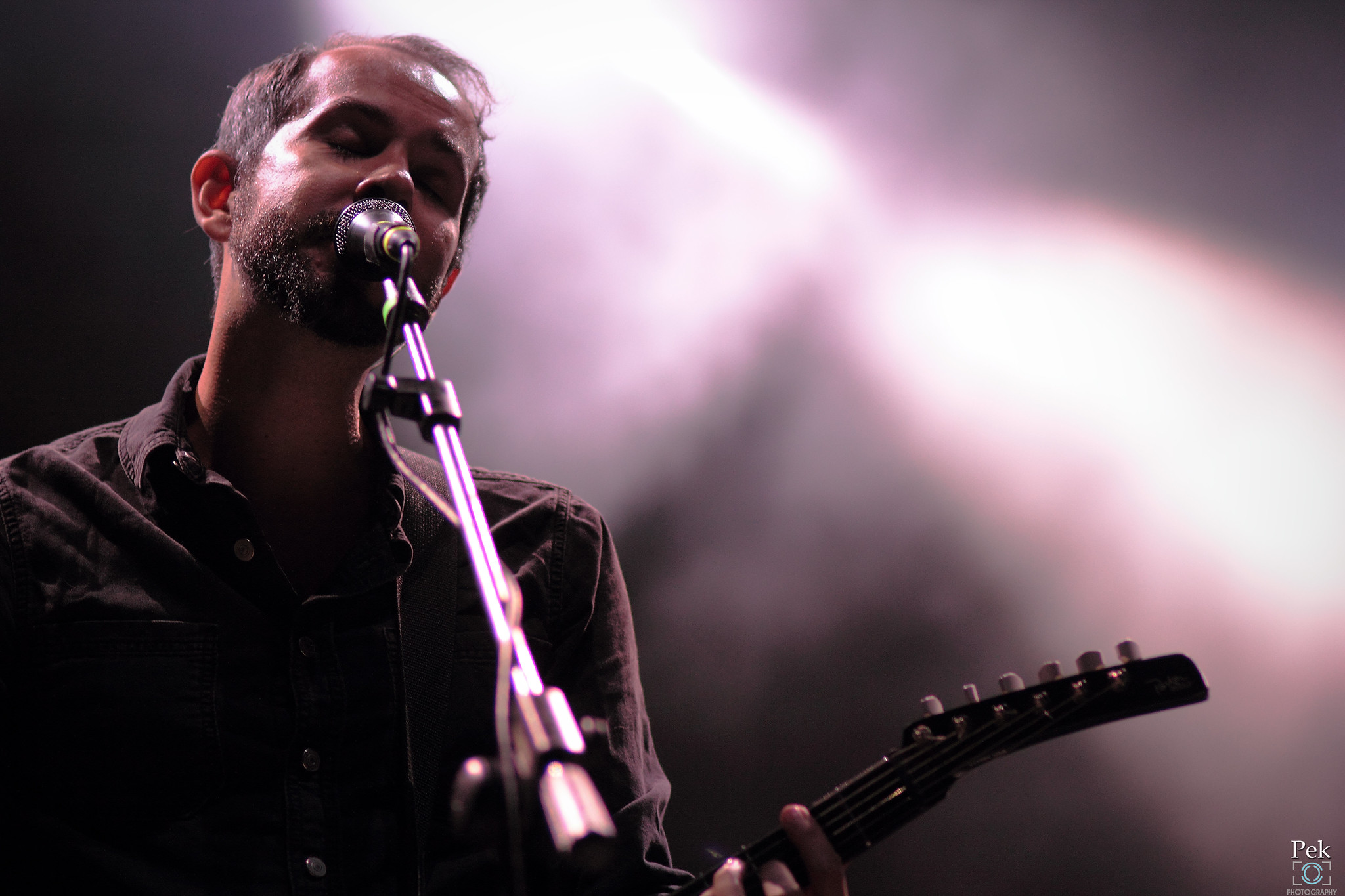 Catrin Jackson review Cigarettes After Sex's recent single as an optimistic love letter to long-distance relationships
Despite the misty vocals and the comforting strums of the guitar in the distance which portray this as a song you'd most certainly slow dance to, Cigarettes After Sex's brand new single 'Falling in Love' diminishes this concept, as it is in fact about frontman Greg Gonzalez' long-distance relationship with his girlfriend. On a first listen, I was inevitably lulled into the dreamy haze of the instrumentals, however, as the lyrics lament, 'it isn't real'.
Speaking of his main inspiration for the song, frontman and vocalist Greg Gonzalez said 'my girlfriend and I, our relationship was long distance for so long, so we developed as a couple mostly over the phone.' I didn't originally believe as a listener for this to be the case, due to the emotionally charged repetition of the lyrics 'Falling in love, deeper than I've felt before.' The fact that such an intricate level of intimacy can be achieved, despite this distance, is extremely hopeful.
This isn't the first time Gonzalez has drawn inspiration from what he perceives as 'overwhelming beauty'. The band's recent single, 'Heavenly,' sees Gonzalez drawing emotion from the sunset on a secluded beach. Like a photographer intends to preserve intimate moments through a camera, Gonzalez does the same through his touching lyrics across more than just this one song.
Falling In Love is available now via Partisan Records