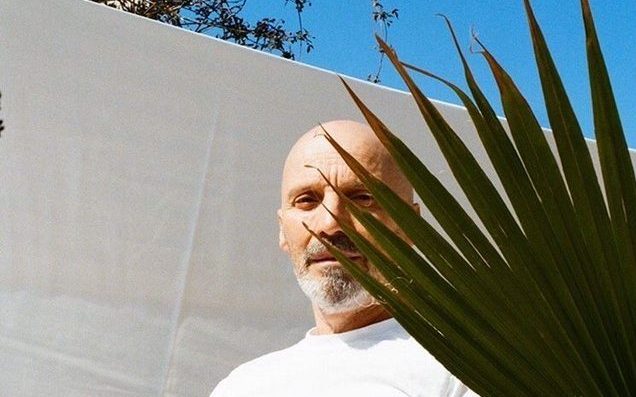 Redbrick Culture and the UoB Photography Society capture our lives in lockdown, presenting the ways daily life has changed
Images by
Kamil Rog
, Gian Luca , David Evans , Charlie Messenger , Franks Hayward
Redbrick Culture teams up the University of Birmingham's photography society to capture the University's mood while the UK is in lockdown.
We asked: if you could visualise how you feel during lockdown in a photo(s), what would it look like?
Here are some of the portraits people created.
David's father is set up in his sister's room. David says, 'He works in marine accident investigation writing reports, having meetings and previously, visiting accident sites. What I like about this picture is that everything looks out of place. The coat, the headset and the binoculars are a bit comical in contrast with the pigs, dresser and bed, yet his expression is serious and maybe a bit worried. I think that whilst isolation was amusing in some ways to start with, the novelty is definitely wearing thin and the seriousness, the politics and the worry of the situation are now quite real. Still, the best thing to do is to just carry on like Dad.'
Keep an eye out for the next photo-diaries on 'Moods' and 'Quotidian (Daily Life).'
---
Check out Television Editor Catrin Osborne's article exploring how photographers are adapting to life during the COVID-19 pandemic here.