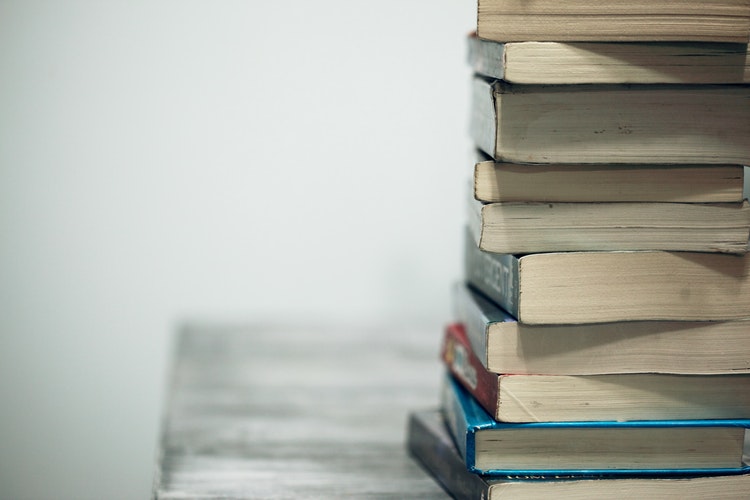 Students who drop out of university in their first year could face the consequences of paying thousands of pounds to repay tuition fees and maintenance loans
Currently, tuition loans stand at a maximum of £9,250 per annum, and the maximum maintenance loan available to UK and EU students is £8,944.
Withdrawing from university after the first term or at the end of the year could result in an expensive repayment.
The cost of repaying the loans depends on the time of year, location, and living arrangements of the student. Students studying outside London would be expecting their total repayment to be £18,194.
This figure increases further for students studying and living in London at £20,992. In addition to these amounts, fluctuating interest rates further add to the total costs of repayment.
Students repaying the money back can gradually pay back the entire amount over several years providing they earn a salary of £25,000 or higher. The remaining sum of money is automatically written off after 30 years.
Research from the Higher Education Statistics Agency (HESA) showed that for 2016/17 entrants, 6.4% of students across the UK had dropped out of university after their first year. Furthermore, HESA also reported that there was a higher dropout rate (8.8%) of students from disadvantaged backgrounds compared to students from advantaged areas.
The Student Room has provided a comprehensive list of factors to consider before finalising the withdrawal from university, including elements such as talking to parents and course leaders to get an alternative opinion and advice.
Additionally, Which? has warned prospective students to first research and evaluate alternative options before accepting university offers, in order to prevent them from making hurried decisions which they may regret.
A second-year Business Management student spoke to Redbrick, saying they felt shocked about the size of repayment figures. They said: 'I feel that not enough students are aware of the implications of dropping out of university, especially the financial factors.
'It's a huge amount of money that needs to be repaid, so students should carefully assess their situation before confirming their decision.'