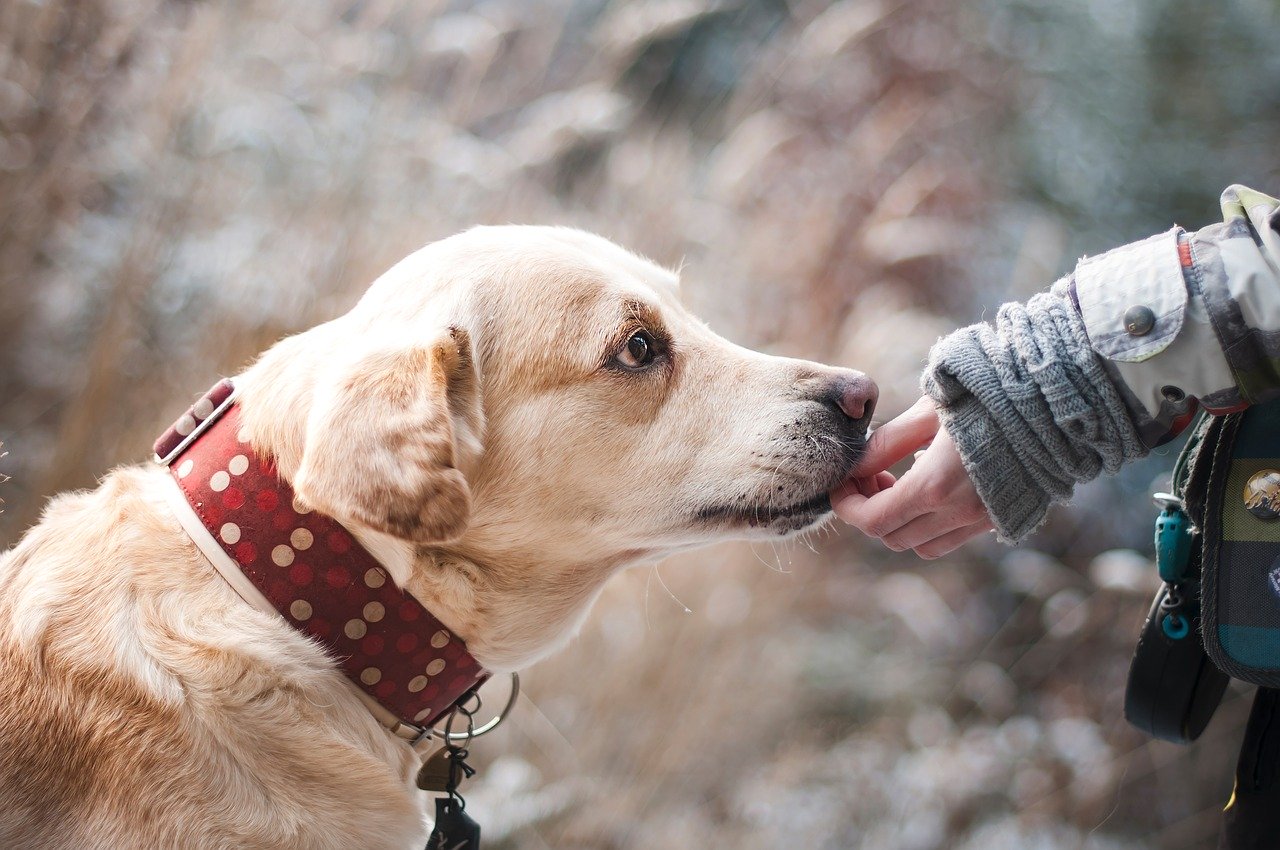 Life&Style writer Romana Essop outlines one man's attempt to encourage men to open up about their mental health
Content warning: brief mention of suicide rates.
A man from Bristol has recently set up and expanded a dog-walking group to encourage men to open up about their mental health. Rob Osman created the group 'Dudes & Dogs' after walking his own dog helped him to tackle his struggles with social anxiety and depression. Having gained global attention on social media, the group has grown into a sizeable and frequent gathering, and with masses of encouragement and support from the public, Dudes & Dogs has big plans for the future.
Osman's mission to beat the stigma surrounding mental health and emotions in men stemmed from much of his own experience. He recounts the difficulty of his teenhood and 20s spent trying to cope with social anxiety in the midst of toxic masculinity which has so often defined male relationships. By contrast, he found that fresh air and loving, non-judgemental company from his trusted pet dog made a big difference to his mental health and ability to cope. Using dog-walking as a platform to build relationships with other men suffering with mental health issues, Osman was able to expand the benefits of something he already enjoyed and realise the potential for a mundane activity to make a difference to people like him.
Dudes & Dogs is now an established group who regularly organise free walks and encourage involvement from any men who wish to talk about how they are feeling (or how they have felt), regardless of whether they have a dog or not. The group aims to directly confront society's prevalent issues with tackling mental health in men, who have much higher suicide rates than women and remain less likely to have their conditions diagnosed or to access therapy.
Whilst the group do not claim to be a legitimate form of or substitute for professional medical help, their efforts have been widely praised for contributing to the mental health conversation and providing a form of support. This is perhaps particularly important given that men are said to have measurably lower access to social support from friends, relatives and the community.
As the success and attention of Dudes & Dogs continues to grow, Rob Osman hopes to expand the group further, so they are more easily accessible to men across the country. Having studied Psychology through the Open University, Osman is aiming to provide basic training to men who can then go on to lead the dog walking groups elsewhere in the future.
Meanwhile, the initiative, which became a community interest company late last year, has already built itself an informative website and a growing social media following. The Dudes & Dogs pages promote a number of news stories advocating the benefits of exercise, pets and opening up, whilst they also sell merchandise like hats and t-shirts. They have also begun offering corporate event services which aim to promote mental wellbeing through employers, and have set up a dedicated group of walkers for those who serve or have served in the military.
Given the continued struggle to remove the stigma surrounding mental health for men in particular, one must credit ideas like Dudes & Dogs which tackle the issue with genuine understanding and respect. With Osman remaining at the heart of his endeavour, Dudes & Dogs is something with incredible potential to have lasting impacts on people's wellbeing through its intimacy and simplicity.