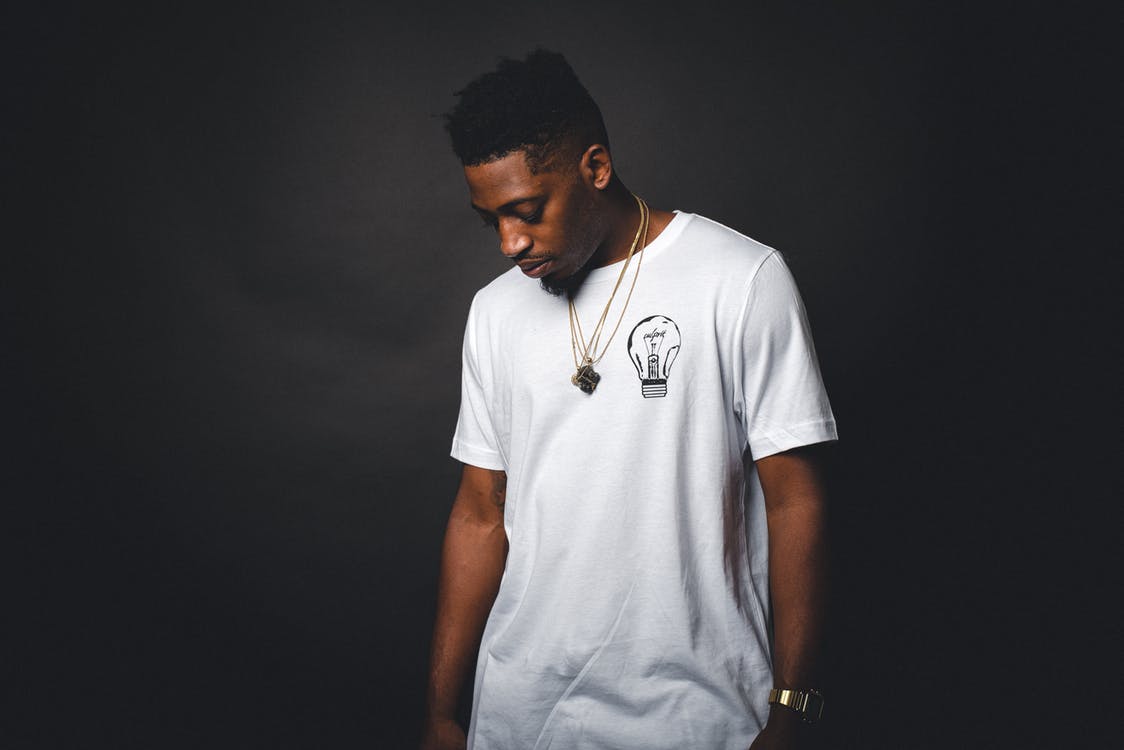 Life&Style Writer Isaac Parry discusses the background behind the online platform 'Mandem' and how they're trying to change people's outlooks on young black men in the media
In February 2017, Timon Williams agreed to collaborate with his brother Elias Williams in the running of the online platform Mandem. Whilst studying in Bristol, Elias Williams recognized that a large number of young black men felt excluded from mainstream media platforms. Mandem addresses this concern by providing an online space dedicated to matters that are particularly relevant to young men of colour, as well as functioning as a platform for their creative expression. A greyscale Mansa Musa serves as the platform's logo, and captures Mandem's aspiration to enrich the lives of young black males. Highlights from the platform include an article exploring the history of mixed-race identity, a documentary recounting the challenges Olamiposi Ayorinde faced growing up black in Ireland, and a track by ThisisDA, an up and coming rap artist from Bristol.
'Mandem aims to challenge the stereotyping of young black men. I've had other students actually tell me that they thought I'd be less friendly, and that they were surprised I wasn't more intimidating, presumably because of the colour of my skin,' said Timon.
Since its launch Mandem has hosted successful events in London. In January 2018 at SOAS University Mandem held a discussion about H&M's decision to use a black child to model a jumper with the words 'coolest monkey in the jungle' written on the garment; and in October 2018 at Goldsmiths University, Mandem invited debate around fatherhood in the context of race and masculinity. These were sell-out events. Timon insisted that Mandem 'doesn't want to become an echo-chamber for opinions on matters of race' and stressed that the events aim to stimulate authentic thought and discussion.
The focus on an open-minded approach to matters of race is similarly reflected in the content published on Mandem. For example, in an article titled 'The Revolution will be televised,' Timon heralds Black Panther as the 'best instalment' of the Marvel films and describes Wakanda as a representation of an African nation not deprived of its resources. At the same time however, in 'Black Panther: Good or Evil' Oluwatosin Peter Adegoke explores the claim that Black Panther satirizes and condemns the notion of African liberation. Either way it seems that Mandem permits differing opinions and is willing to traverse controversial perspectives.
Looking forward, Timon said that Mandem hopes to establish a music video initiative to support promising artists free of charge. Timon informed me that 'the equipment used to create high-quality music videos is very expensive, even just to hire.'
Mandem's next event will be held at the Arnolfini in Bristol on February 4th and poses the question: Has Identity Politics Gone Too Far? Anyone is welcome, so I encourage you to come along!