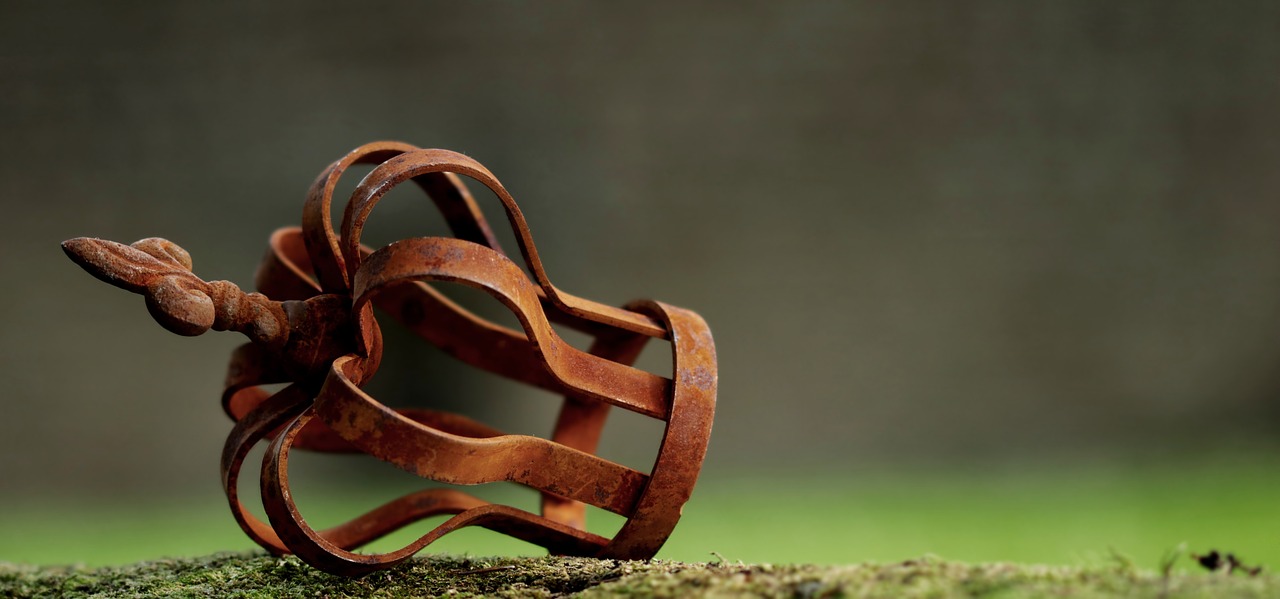 Life&Style Writer Lauren Hayward discusses whether our interest in royal fashion has gone too far
Being a royal comes with the pressure of constant scrutiny, yet often in the media it seems to be their fashion choices and clothing that are pored over instead of more official business. Kate Middleton and Meghan Markle are arguably the most influential style icons in the royal family today, with them being placed in ninth and fifth places respectively on Harper's Bazaar's 'Most googled fashion searches of 2018' list. But why is it that we are so obsessed with what these women wear, and how should they be using this enormously influential platform constructively?
The royals themselves have been heavily involved in the fashion industry on both a personal and professional level, with Princess Diana including prominent names in the industry such as Gianna Versace within her circle of friends, and the Queen attending London Fashion Week in 2018. In addition, exhibitions of the Royals' clothing, such as 'Fashioning a Reign' which was put on by the Royal Collection Trust for the Queen's 90th birthday, have attracted millions of visitors over the years, showing that the public's interest in these items goes far beyond a quick internet search, and has become something of a cultural marker. There is even a Queen Elizabeth II Award for British Design, which was 'initiated in recognition of the role the fashion industry plays in society and diplomacy, [and is] awarded annually to an emerging British fashion designer who shows talent and originality, whilst demonstrating value to the community and/or sustainable policies'.
The part of this award that I find particularly interesting and relevant is the mention of 'sustainable policies', especially in today's society with the growing industries of eco-friendly and recycled fashion. Although the royals are sometimes criticised for the amount they spend on clothes (for example Meghan Markle's Ralph and Russo gown that she wore in her engagement photos cost a whopping $75,000, and that will likely be the only time she'll wear it) and the sheer number of items they seem to own, this doesn't necessarily mean they are wasteful. For example, as illustrated in an article by Harper's Bazaar, there are forty-four outfits that Kate Middleton has re-worn at least once, and although to many of us this would seem normal, she is the only royal to repeat outfits this frequently, although others have done it too. The Telegraph even noted that the Queen's team log which outfits she wears on which days, to ensure that the wearing of even the same colour, let alone the same outfit, is carefully planned and staggered, however it does still happen. Nonetheless, with another article by The Times reporting that in 2017 'Britons binned clothes worth £12.5 billion' which 'led to 300,000 tonnes of textiles ending up in landfill', perhaps it is time that the royal family loosened some of their strict re-wearing protocols and set an example to the rest of the nation – who probably don't auction off old clothes for charity like Princess Diana did, but instead often just dispose of them.
In fact, there are extensive 'do's' and 'don'ts' for all the royals when it comes to their wardrobes, from the height of heels that is acceptable (the Queen exclusively wears heels that have a height of 2 ¼ inches) to the colour of nail varnish that they should wear – a pale pink shade, as the Queen dislikes dark or bright nail polish colours. So when the royal family themselves are so pre-occupied by their style choices, perhaps it's no wonder that the rest of the world is too. Therefore however trivial media headlines on the latest footwear or coat style spotted on the royals may seem, there is no doubt that what these women wear is important, and it will undoubtedly continue to inspire and create global trends. They are the face of our country, the epitome of tradition and what the rest of the world see as quintessentially British. Although the colour of the Queen's hat may seem unimportant to some, and arguably they should do more to encourage the sustainable fashion industry, our collective interest in their clothes is unwavering, and with them on a stage for the whole world to see, concern about what they are wearing may not always be as pointless as it may at first seem.
---
Give these a read if you're interested in all things royal…
Royal Press War: We Should Applaud Harry and Meghan for Speaking Out Against Their Bullies