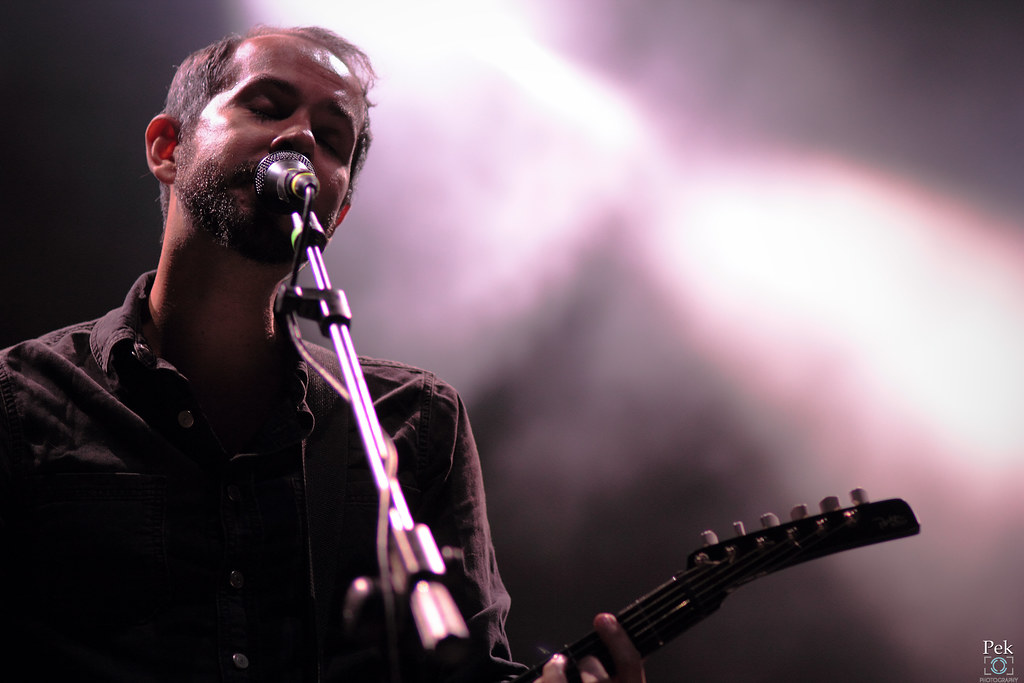 Music Writer Catrin Jackson embraces sound change from Cigarettes After Sex ahead of their upcoming album
Following the huge success of their 2017 album, Cigarettes After Sex have once again delivered with their hauntingly beautiful, yet overtly sexual single 'Heavenly', boasting the 'overwhelming beauty' of erotic romance. Whilst the single diverts from the traditional melancholic-pop exhibited in their previous album, front-man Greg Gonzalez' hazy vocals transform it into a more dream-like pop. Indeed, Gonzalez himself describes the song as 'inspired by the overwhelming beauty I felt watching an endless sunset on a secluded beach in Latvia.' Gonzalez has successfully translated the emotions he experienced from this scenic beauty into something incredibly intimate and personal.
Their single 'Heavenly' gives us a taste of their highly anticipated album Cry, which is set to be released this October, and will no doubt deliver on the 'romance, beauty and sexuality' expressed so sincerely within this intimate love letter.
If dream-pop is your style, I'd recommend their intimate gig set to be taking place next March at the O2 Institute.