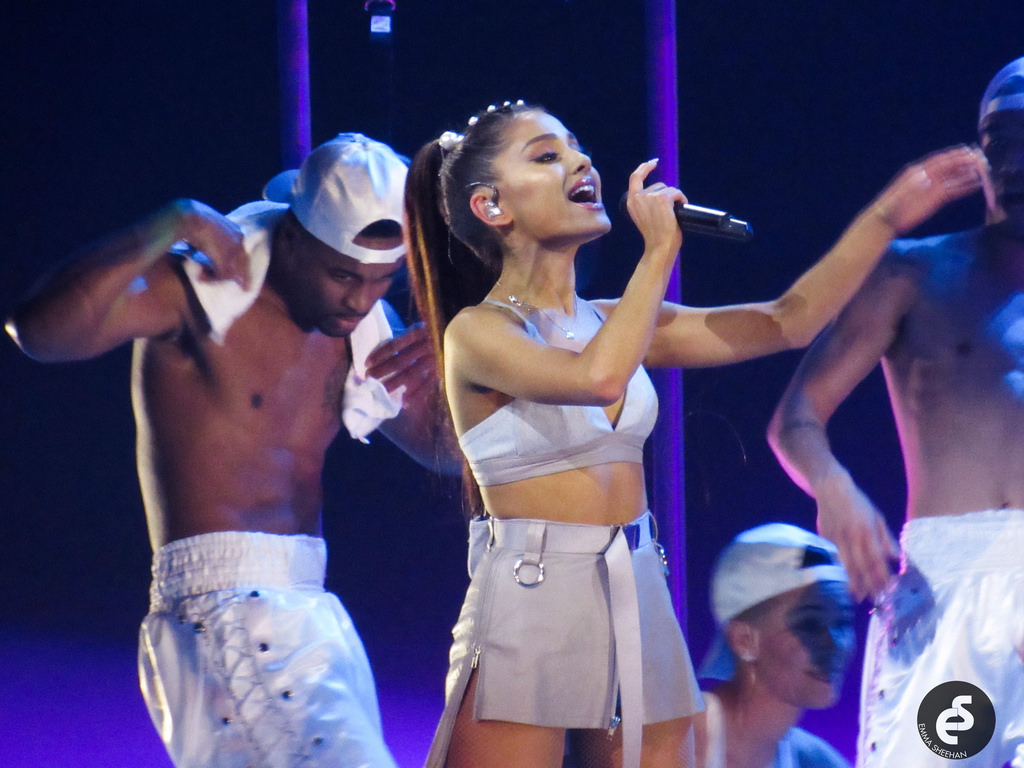 Life and Style Writer, Aimee Cashmore discusses how Ariana Grande's 'thank u, next' teaches us how to shift negative perspectives of breakups into positives
'Thank u, next' has quickly become 2018's greatest break-up anthem. In only 11 days, it surpassed 100 million streams on Spotify, the fastest song in history to do so. The singer's latest release is arguably the greatest song of her career, and I would go as far as to say, the best song of the year. Not just because of its irresistibly catchy melody but because of its positive outlook on relationships and its emphasis on self-love.
Breakups are universally portrayed as devastating and there is often an assumption that there is always one person to blame. Ariana helps to flip this idea on its head, transforming pain into gratitude and heartbreak into self-love. In the first refrain, Grande names her exes including rapper Big Sean, dancer Ricky Alvarez, rapper Mac Miller and Saturday Night Live cast member Pete Davidson. She gracefully praises all of them for the lessons they taught her, singing 'one taught me love /one taught me patience / And one taught me pain / Now I'm so amazing'.
Instead of focusing on the negatives of a break up, Ariana shifts her perspective to one of gratefulness. The song is thus a powerful portrayal of how negatives can be transferred into positives. The singer reminds us  that it is often the toughest times that teach us the most valuable lessons.
The song also acts as a way for the singer to reclaim the narrative on her love life as she was widely criticised in the media for beginning to date Davidson shortly after Miller. She sings 'I know they say I move on too fast' before concluding that she has begun a new, meaningful relationship – with herself. Grande's emphasis here is one of self-love and growth. It teaches fans not to dwell on what has been lost, but to focus on what has been found – a stronger version of yourself. In this way, Grande show us that break-ups can often be a blessing in disguise.
It would have been easy for Ariana to release a traditionally sombre break up song especially given recent experiences. In September her ex-boyfriend of two years, Malcom James McCormick (known as Mac Miller), passed away from a drug overdose and shortly afterwards she broke of her engagement with Pete Davidson. However, in true Ariana style, she champions love rather than hate in her latest hit. Last year, Grande preached the importance of this message more than ever after a suicide bomber detonated a bomb at one of her concerts at the Manchester Arena, killing 23 people and wounding 139 others. Shortly after Grande released a statement writing 'we won't let hate win' and helped to organise the benefit concert 'One Love'.
Time and time again, Grande has shown herself as an inspirational role model, not just to her wide following of young fans, but to the world. Ariana's latest song is yet another way the singer is spreading a positive message to her millions of fans across the globe.