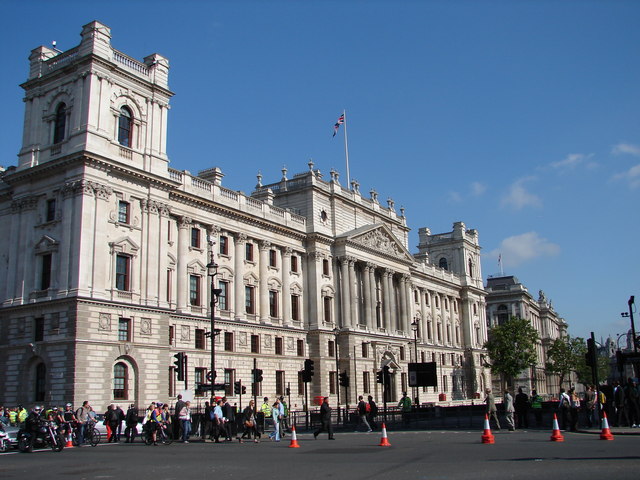 Universities UK has requested £2 billion from the government to prevent bankruptcies in exchange for cutting costs, restructuring and stabilising admissions
The Universities UK (UUK) paper 'achieving stability in the higher education sector following COVID-19' was released on the 9th April and identified around £790 million of university income lost from accommodation, catering and conferences between March and October 2020.
The paper says that if all international students fail to enrol in the 2020/1 academic year, this would result in a £6.9 billion loss of income.
UUK has stated that universities are already reducing costs by better procurement, delayed capital projects and frozen recruitment.
It is asking for a transformation fund to consolidate universities through federations and partnerships or potential mergers and also that research monies be brought forward.
The Treasury, however, has indicated that universities should make use of the government furlough scheme and continuity loans before asking for a bailout.
The Financial Times reported that Education Secretary Gavin Williamson is said to be in favour of a stabilisation package, with the financially vulnerable universities of Sunderland, Bolton, Staffordshire, and Wolverhampton being in politically important areas.
The Conservative manifesto highlighted 'low-quality' university courses which they claim give a poor financial return to graduates. The Department of Education has made it clear that any funding deal must be tied to a solution to this issue.
In an online debate hosted by Times Higher Education on the 23rd April, Lord Willets, the former Universities Minister, said that the focus of universities should be on what they will do to help graduates in an economic depression caused by the coronavirus, not on highlighting their own financial problems.
'The job market in the UK and other advanced Western economies is going to be disastrous this summer – if you are a school- or college-leaver, it will be terrible,' said Willets.
He suggested that universities offer a course to graduating students including internships with local businesses and recommended that universities create 'smart partnerships' with industry, utilising private research and development spending and therefore helping the government to achieve its research spending goals of 2.4% of GDP by 2027.