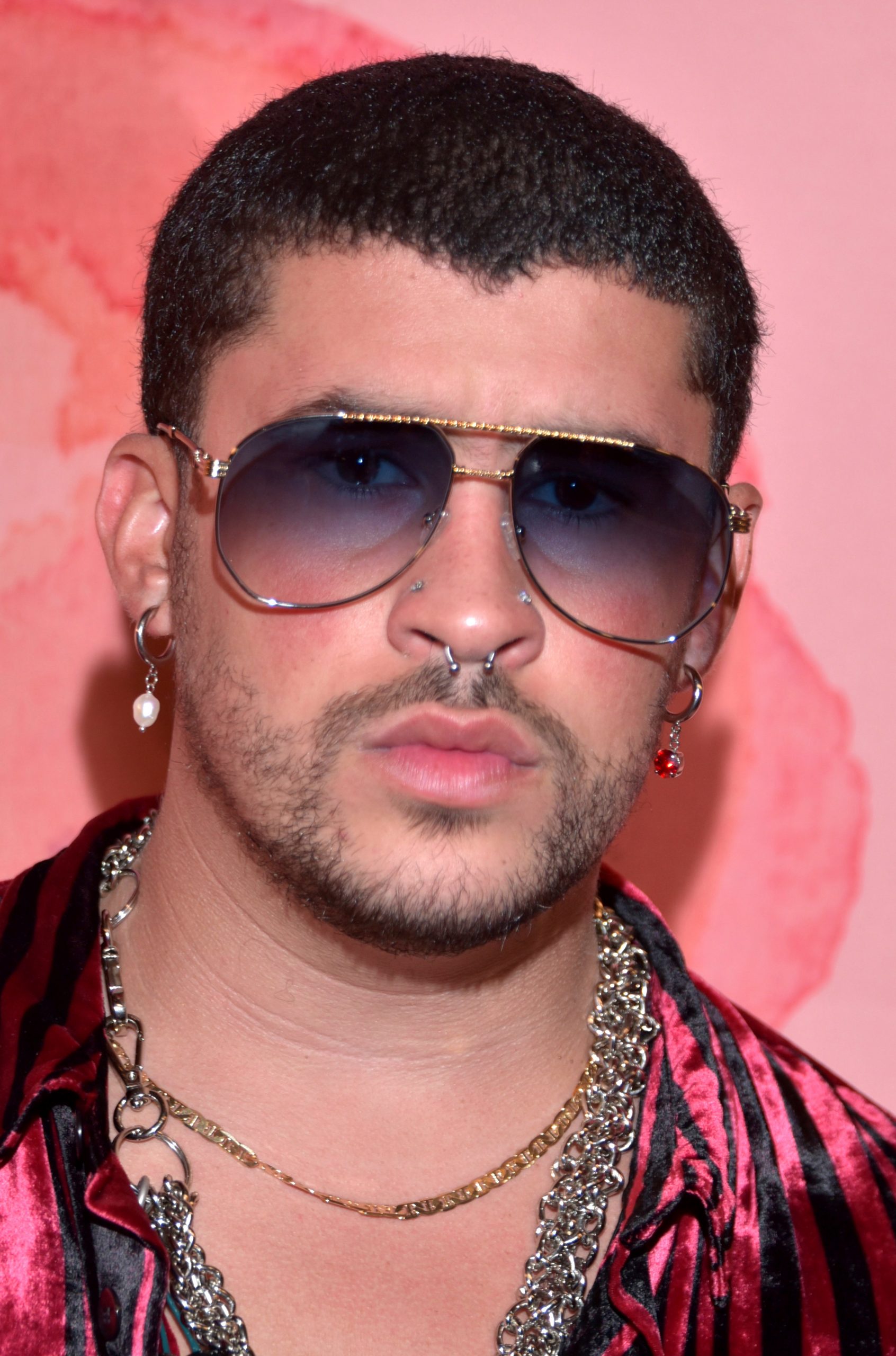 Music Critic Ben Forsdick is disappointed with the new album from Bad Bunny due to its lack of versatility, but predicts better things to come
As we approach the end of the 2020, the annual event of Spotify informing us of the trends/fads of popular culture is here. For those unaware, upon reaching the month of December, Spotify release a variety of lists which detail the artists who have received the most streams in that year globally. Topping the list for most streams in 2020 was Bad Bunny; Latin pop is alive and thriving. No Drake, Eilish or Swift were able to overtake Bad Bunny's 8.3 billion streams. In fairness to those other artists, Bunny did have the advantage of two releases this year, and he only appears to be continuing this trend of productivity by surprise releasing a third. EL ÚLTIMO TOUR DEL MUNDO is the title of this latest instalment to the wider Bunny discography and one can see why Bad Bunny would want to further that discography so swiftly. Whatever he has tapped into, it seems to be popular. Why would Bunny not strike while the iron is still hot? Latin pop is at an all-time high in terms of global appeal and popularity, so much so that American artists like Kali Uchis have begun releasing Latin pop records, presumably hoping to broaden their audiences.
With this in mind, another release from Bad Bunny is not overly surprising. The issue is that Bunny appears so desperate to continue his form that EL ÚLTIMO TOUR DEL MUNDO may claim the title of the Bad Bunny record that no one needed. 16 songs and 47 minutes does not usually feel this long. However, in the case of Bad Bunny, versatility is not a strongpoint. In fact, if this record's weaknesses can be condensed down into one phrase, 'a lack of versatility' would do nicely. EL ÚLTIMO TOUR DEL MUNDO can essentially be viewed as Bad Bunny meandering fairly aimlessly through a series of cuts, some of which are better than others, in what is his most directionless release to date. 
Before we delve too deeply into the issues with this record, let us give Bunny some credit for the successful moments that do intermittently materialise. Vocally, Bunny is still capable of a strong performance. 'MALDITA POBREZA' is the best he sounds on the entire record. The vocal is passionately delivered over an uncharacteristically organic instrumental; in the sense that the trap inspired percussion and synths are largely redundant and replaced with more traditional rock instrumentation. This momentum continues into the following track 'LA NOCHE DE ANOCHE,' which features a stunning vocal from the track's guest Rosalía. There is genuine chemistry between these two musicians and despite Rosalía outperforming Bad Bunny to a degree, the two hold their own against each other.
So, we do have some high points, but they are significantly outnumbered by this album's overwhelming dose of dullness. The mundanity of this record means that the successes of moments like 'LA NOCHE DE ANOCHE' are not the inoculum one requires in order to enjoying navigating this record. Firstly, the trap beats on EL ÚLTIMO TOUR DEL MUNDO are unbearably one-dimensional. Bad Bunny and his producers have previously shown themselves to be capable of producing infinitely more interesting instrumentals than the majority heard on this release. 'TE MUDASTE,' and 'DAKITI' are two of the blandest tracks Bad Bunny has ever released, but what is worse is that many of the tracks that stand out do so for all the wrong reasons. There is this strange habit for the riffs on this record to be horribly jagged and awkward for Bunny to perform over. 'HOY COBRÉ' and 'BOOKER T' feature some of the most rigid of these riffs. On the former, Bad Bunny sounds understandably lost as to how he is supposed to be heard over a riff so distracting.
Coincidentally, this is indicative of another issue with the mixing on this record, the levels. 'TE DESEO LO MEJOR' may as well be a capella because the instrumental is such an incoherent wash that it is barely audible over Bad Bunny's vocals. Centring the mixes on Bunny so directly is accompanied by additional problems which relate to the vocals themselves. During 'LA DROGA', he seems to be struggling to even get the words out and 'HACIENDO QUE ME AMAS' sees Bad Bunny reaching for notes that he struggles to hit. There is also a significant lack of nuance with a lot of these mixes. The finer details of many of the instrumentals are lost due to the heavy compression placed on many of these tracks, especially with the penultimate track 'ANTES QUE SE ACABE.'
So, this album was a bit of a disaster, but it is not necessarily through any lack of skill or talent on Bad Bunny's behalf. This record was just a touch unnecessary. Give it time and we could see a return to form (it is frankly quite likely we will), but this record does not show what Bad Bunny is capable of in any way. 
Rating: 4/10
EL ÚLTIMO TOUR DEL MUNDO is available now via Rimas Entertainment LLC
---
You Might Also Like
Album Review: King Gizzard & the Lizard Wizard – K.G.
Single Review: Rina Sawayama – Lucid
Album Review: Bombay Bicycle Club – I Had The Blues But I Shook Them Loose- Live at Brixton