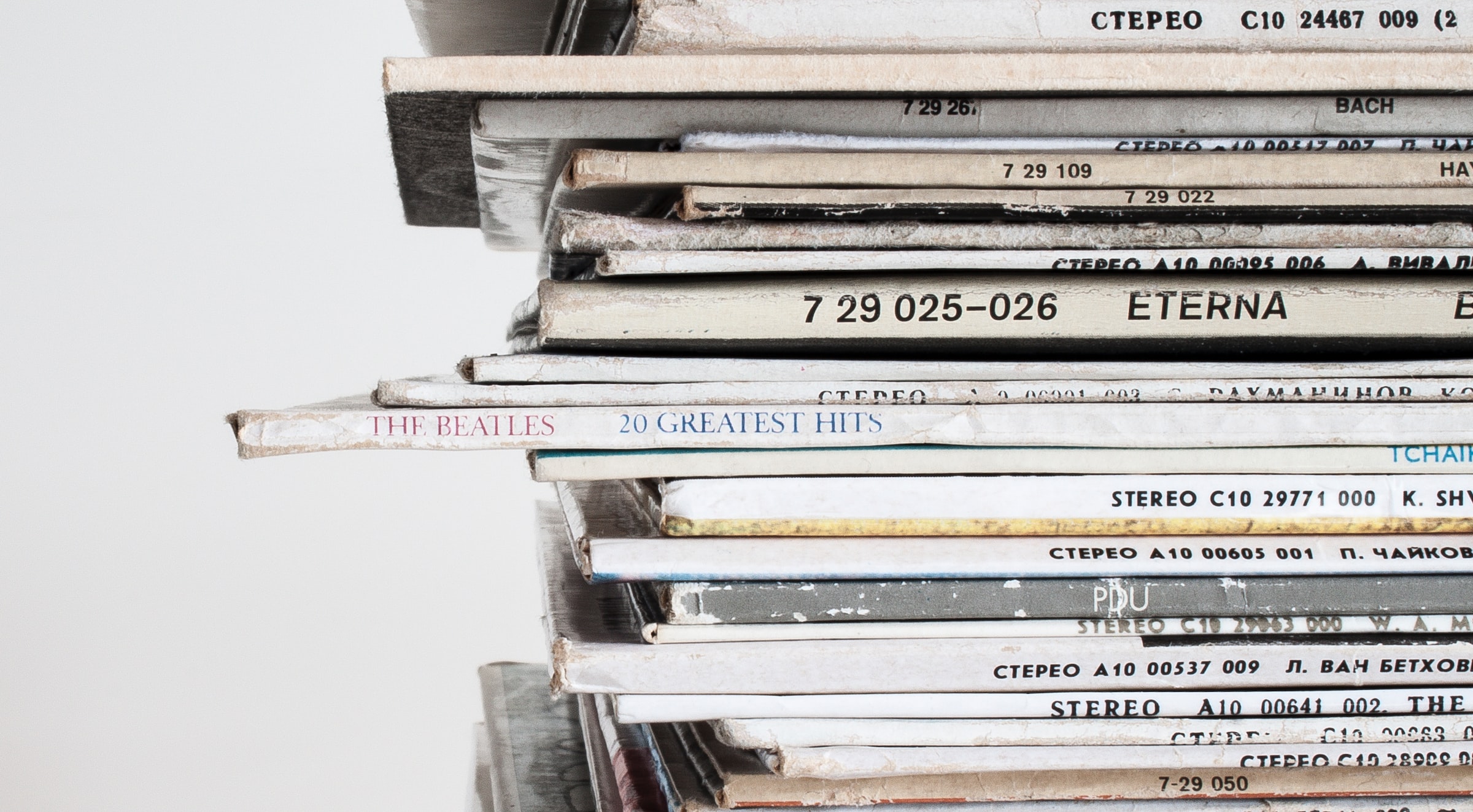 Music Critic Emily Wallace reviews Ashton Irwin's first solo album which is a deeply personal record that features an uplifting message of hope to comfort listeners
Content warning: The album and this review contains mentions and discussions of eating disorders and body image issues, depression and grief
Superbloom is the debut album from Ashton Irwin, most well known as the drummer in Australian pop rock band 5 Seconds of Summer. On hearing he was releasing an album, I was both apprehensive and intrigued, as he is the first member of his band, who were a prominent feature in the soundtrack of my teenage years, to release music as a solo artist. However, I was pleasantly surprised by Superbloom, in which Irwin takes influences from artists such as Foo Fighters, Nick Drake and My Bloody Valentine to help him develop a more rock inspired album that also tackles important and relevant themes within our society.
The album begins strongly with 'SCAR', one of the previously released singles, which I felt demonstrated his departure from the pop style of his band towards a sound reminiscent of 90s rock. It also sets up the very personal and vulnerable side to Superbloom, with poignant lyrics discussing resilience while one is struggling. The next track – another single, 'Have U Found What Ur Looking For' – continues this, however it was 'Skinny Skinny', the first released single from the album, that really captured my attention. This song, quieter and slower than the previous two, uses its raw and intimate lyrics to reflect Irwin's own experiences with body image issues and body dysmorphia – a highly relevant topic not often touched upon by male artists. The music video is just as powerful, depicting Irwin dancing shirtless in front of distorted mirrors, before eventually smashing them all.
The album does not shy away from covering more topical issues. The longest track, 'Greyhound', Irwin explains, focuses on 'the work and grind cycle that we experience in life' through comparing it to the greyhound racing industry. The following two tracks, 'Matter of Time (Interlude)' and 'Sunshine', showcase a softer tone and provide a refreshing change from the sound of the rest of the record. Although continuing to cover personal topics such as struggling to find hope in the constant stream of bad news in the media, seen in 'Sunshine', these songs convey a hopeful message, enhanced by the calming tones, and they soothe and reassure listeners who may be struggling with similar issues themselves.
'The Sweetness', another standout track on the album for me, is another deeply personal song, this time tackling Irwin's struggles with depression, but again the emphasis is on healing and recovery, and how therapy and medication can help. While this song returns to the rock genre of some of the earlier tracks, it maintains the reassuring message, one of the main themes of Superbloom, and aims to inspire listeners in the same situation to seek help and pursue recovery.
The following tracks of the album seemed to highlight to me Irwin's inventive musical abilities. 'I'm to Blame' allows him to show off the drumming skills he is most famous for, while 'Drive' uses much more experimental sounds while also providing comforting lyrics that touch on supporting someone through grief. The final song, 'Perfect Lie' continues this experimentation while he delves into discussions of his rise to fame through 5 Seconds of Summer and some of his regrets over their earlier songs that he is not as proud of. The haunting effects used within this track and the final 20 seconds of instrumental was a satisfying close to the album.
While Superbloom deals with heavy and intensely personal topics, the overall message is one of inspiring hope, a theme which will resonate and help many listeners, and will perhaps provide comfort for them during the difficult times of the pandemic. It also proves Ashton Irwin can stand as a musical artist in his own right and not just as part of a band, and he is able to define his own place in the industry through exploring different genres and sounds, making Superbloom worth a listen to.
Rating: 8 out of 10
Superbloom is available now via Ashton Irwin Music Group LLC 
_________________________________________________________________   You Might Also Like:
Tank and the Bangas Hold a Press Conference in Anticipation of their Upcoming EP