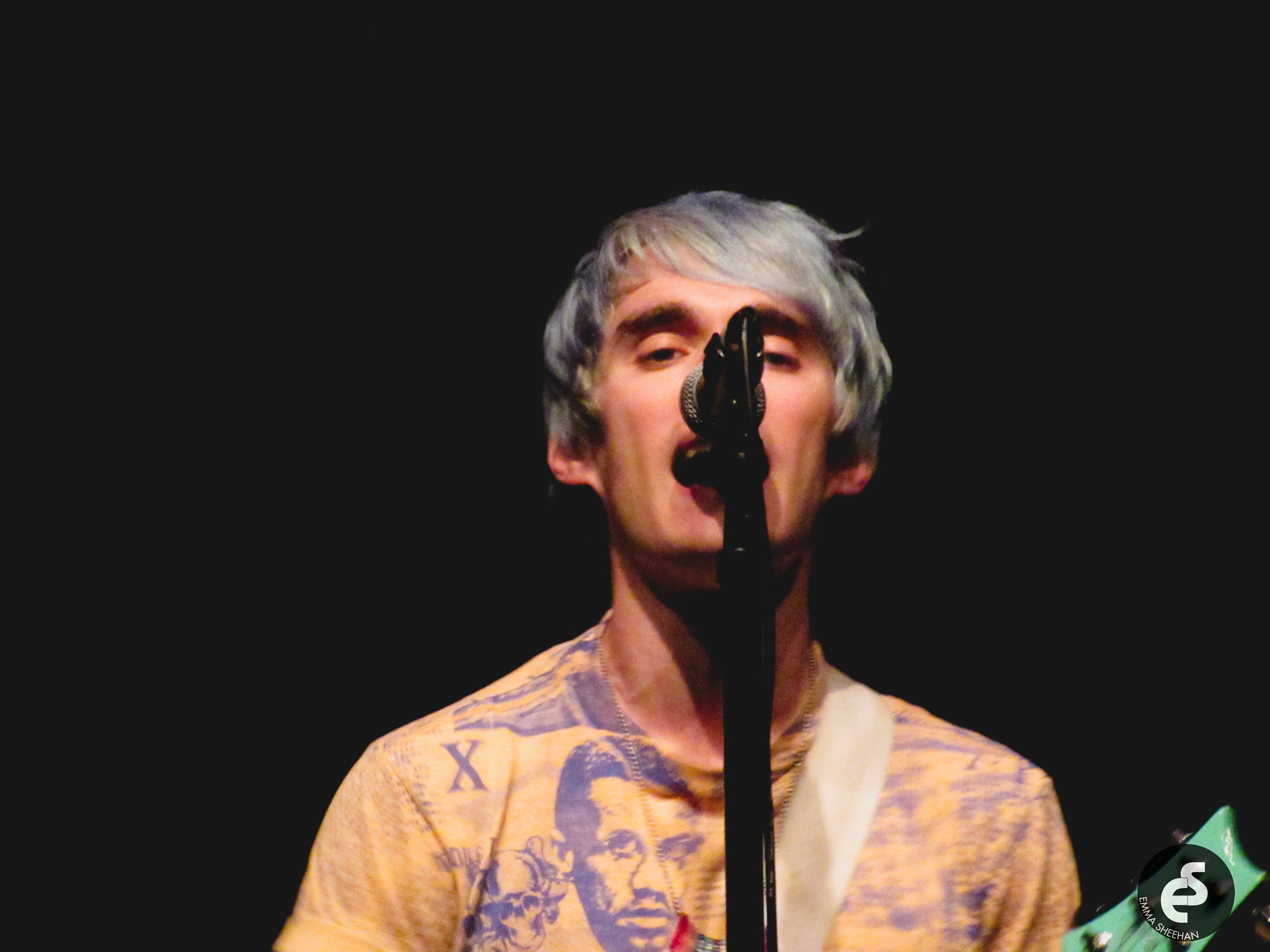 Music Critic Ellie Harris is impressed with Waterparks' new release Fandom, claiming it to be a new sound that 'no Waterparks album, and maybe even no pop-punk album, has done before'
Fandom, Waterparks' third studio album, was promised to be something new, something exciting, and something different. An exploration of the music industry, the detriments of fame and, as the title would suggest, the toxic fandom that can surround musicians; this album absolutely did not disappoint. Produced by Hopeless Records, Waterparks have taken a completely different direction to their previous albums, using their newfound creative freedom to produce a record that is simultaneously experimental and classically pop-punk, putting a totally new spin on the genre. 
Whether or not you're a hardcore pop-punk fan, this album has something for everyone. From the pop sounding 'Dream Boy', to the acoustic 'Never Bloom Again', to the heavier sound of 'War Crimes', Fandom seeks to transcend genre, with almost every song sounding completely unique to the others. Whilst this isn't new for the band – Entertainment, their second album, had a mix of screamo, synth pop and acoustic tracks – Fandom takes this to a whole new level, mixing genres effortlessly between, and during, songs. 
And it isn't just the music that's experimental. Three of the tracks on the album are under a minute and a half long, with the shortest, 'Group Chat', only 15 seconds in length. This creates a transitory effect and adds to the pace and flow of the album, allowing songs to move seamlessly from one to the next. The use of speech throughout the album, as well as a quote from the 1988 film The Wedding Singer, also strive to create interesting transitions, and make the album more entertaining, bizarre, and even at times funny to listen to. It's a treat for the ears, and with each re-listen I find there's something I missed the last time, such as the fact that the end of 'I Felt Younger When We Met', the last track of the album, is the same as the beginning of 'Cherry Red', the first song, giving Fandom a never-ending cyclical structure. 
It's true that the themes covered in Fandom aren't incredibly different to their previous albums. Troubled relationships and heartbreak feature heavily in a lot of Waterparks songs, with the lyrics 'It's too easy to hate you, and hard to love/ It's too easy to hate you, when was it not?' from 'Easy to Hate' and 'I never promised you your dream boy/ I'm better as your chew toy,' from '(Reboot)' clearly demonstrating this, but with Fandom it's more about how it's said than what it's saying. Of course, there are some great lyrics, but really the selling point of Fandom is its sound and the way it does something that no Waterparks album, and maybe even no pop-punk album, has done before it.
Fandom is available now via Hopeless Records