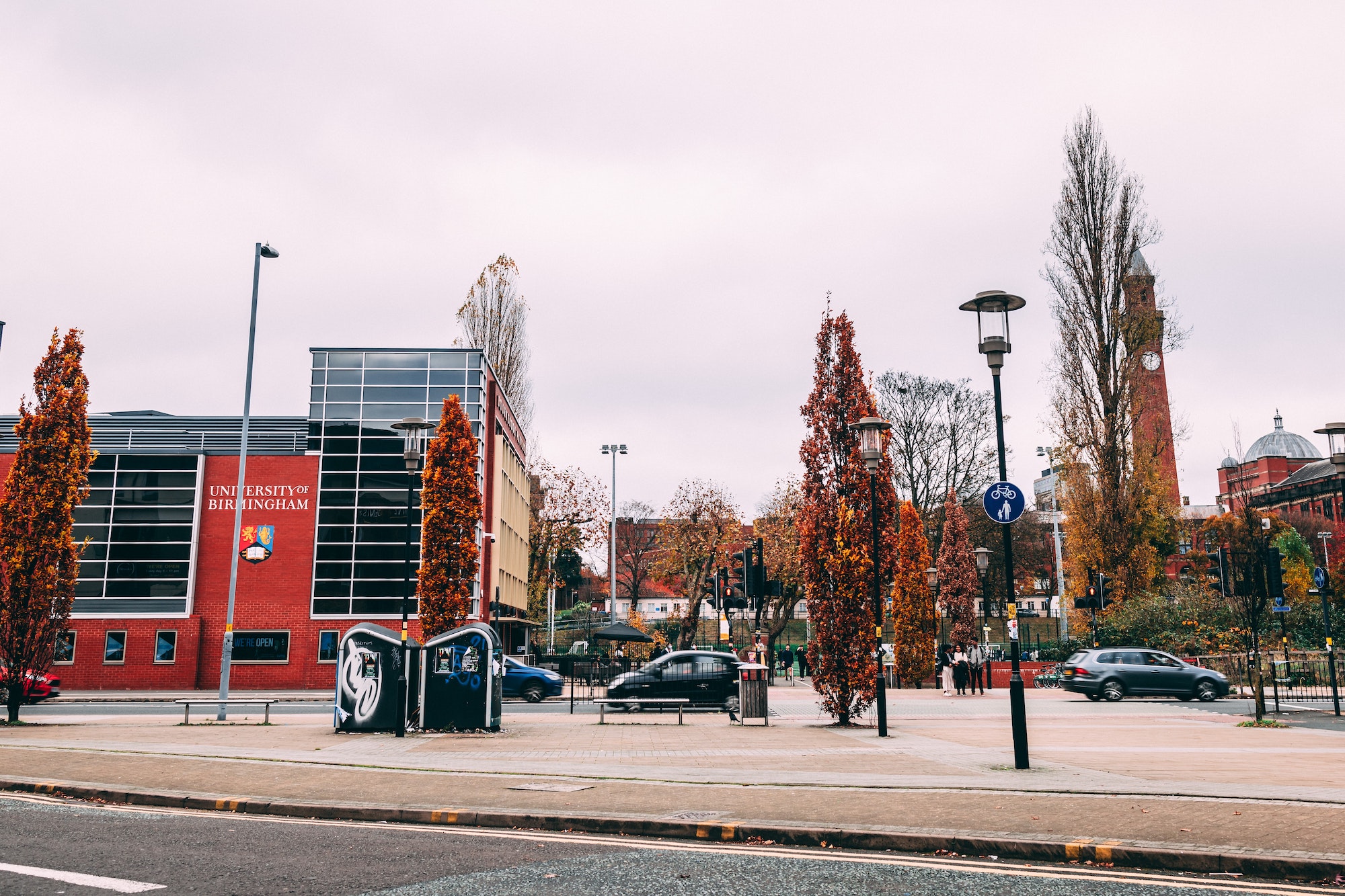 Ahead of this year's World's Strongest Man competition in June, Will Rogers reveals his list of the ten greatest strongmen in the history of the event
With World's Strongest Man (WSM) returning to Sacramento in June this year, the line-up contains most of the world's top strongmen, including are four-time winner Brian Shaw and the defending champion Oleskii Novikov, the only previous winners in this year's field.
These names follow in the footsteps of several icons in the competition's history, which began in 1977, giving us nearly half a century of memories. This year's edition is sure to be a classic but, for now, let's look back and rank the ten greatest strongmen ever.
10. Derek Poundstone
The only individual on this list never to win World's Strongest Man, Poundstone is one policeman that you would not want to mess with. He was a hair's width away from winning WSM in 2008, yet as a two-time Arnold Strongman Classic winner and a Fortissimus champion, he deserves a place on this list.
9. Geoff Capes
The first strongman to become a household name in Britain, Capes won World's Strongest Man in 1983 and 1985, finishing on the podium on four other occasions. A three-time Europe' Strongest Man and Commonwealth shotput champion, Capes is still regarded as one of the greatest strongmen ever.
8. Eddie Hall
Hall slowly rose through the ranks, winning Britain's Strongest man five times and UK's Strongest Man six times. Though he failed to qualify for the final on his first two trips to World's Strongest Man, 2016 was Hall's breakout year. He produced arguably the most iconic lift in the sport's history, deadlifting 500kg in front of a raucous crowd in Leeds. One year later, Hall broke the axel press world record, before becoming Britain's first WSM champion in 24 years. At his peak, he was arguably the strongest man ever.
7. Hafthor Bjornsson
'The Mountain' may have been at the top of the list if the duo of Shaw and Savickas had not competed, yet the 2018 WSM champion and seven-time podium finisher is one of the most iconic names in the sport's history. Also a five-time Europe's Strongest Man Champion and three-time Arnold's Champion, as well as lifting 501kg in a gym, all strongman fans are awaiting the day he returns to the sport.
6. Magnus Ver Magnusson
To put a four-time WSM champion at number six feels like a travesty, but it just shows the calibre of the men above Magnus. Winning the title on debut as well as numerous other continental and national titles put him in the strongman hall of fame. His most famous performances include out-squatting the world record holder Gerrit Badenhorst in 1995 and beating O.D. Wilson in the 1991 deadlift. The current head referee dominated the early 1990s, yet just misses out on the top five.
5. Jon Pall Sigmarsson
The first truly great Icelandic strongman, the late, great Jon Pall Sigmarsson's strength and personality was the dominant force in the 1980s, one of strongman's greatest eras. Sigmarsson won numerous titles, yet it was his showmanship and flair that set him apart. He truly was the Viking.
4. Mariusz Pudzianowski
The current MMA fighter, Pudzianowski dominated strongman at the turn of the century and is the only five-time WSM champion. The Pole's margin of victory in 2003 was a record with his proficiency in the moving events separating him from a strong field. Pudzianowski could easily be number one on this list, however he falls because of his breach of Strongman Health Policy in 2004. Whatever you think of Mariusz, we cannot forget how dominant an athlete he was.
3. Brian Shaw
In the bronze medal position, we have the gentle giant from Colorado. A four-time WSM champion and nine-time podium finisher, there really is no end to the accolades that Shaw has won. His rivalry with Zydrunas Savickas (more on him in a moment) has been iconic and their Atlas stone battles will go down in history. His longevity and size make him one of the most famous names in the sport and if he were to win another title before he retires, he may move higher up this list even further.
2. Bill Kazmaier
The man that was too strong for World's Strongest Man that they allegedly banned him for four years from competing. Need I say more? Kazmaier is the most aggressive and focused champion that the sport has ever had, winning many contests just with his intensity. Capes and Sigmarsson were his main rivals, yet if it were not for that ban, the American could easily have put up an unmatchable number of titles.
1. Zydrunas Savickas
The Strongman GOAT is the Lithuanian Monster, 'Big Z', Zydrunas Savickas. A four-time WSM champion, two-time IFSA world champion, eight-time Arnold's strongest man, the list of his achievements is endless. Savickas still competes in his forties and has broken countless world records, only falling away on some of the moving events. Many modern strongmen idolize Savickas, and he deservedly has a place as the greatest strongman ever. It will take a truly phenomenal athlete to knock him off this perch.
As the sport grows this list will only continue to develop, but these figures have forever written their names into strongman folklore.
---
Like this? Check out more from Redbrick Sport:
UoB Rugby Study Finds New Method to Diagnose Concussion
Warwickshire Pull Off Sensational Chase against Nottinghamshire