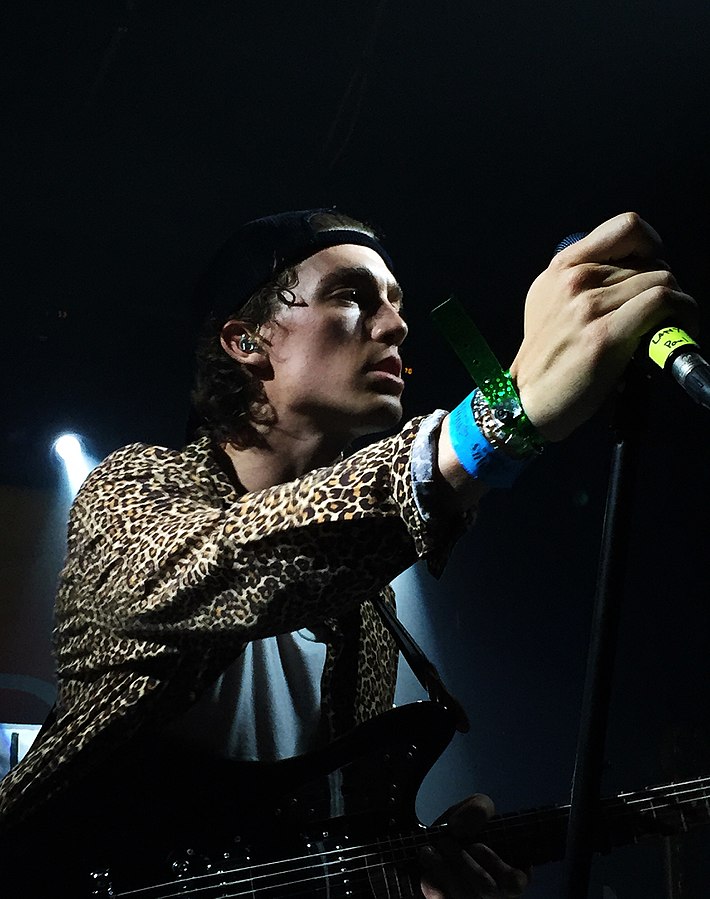 In their new collaborative single, Lauv and LANY's voices blend seamlessly together to narrate the story of a one-sided relationship, Music Critic Chloe Hyde writes
After a long wait from fans, Lauv and LANY release their first collaboration together: 'Mean It'. It holds a proud spot in Lauv's debut album '~how i'm feeling~', which is expected to be released March 6th 2020. So far, we know the album also features other collaborative tracks like Anne Marie and Troye Sivan. But for a LANY fan like myself, I was instantly drawn to 'Mean It' as I knew it was going to be something special. Knowing the general vibe of both Lauv and LANY's music as deeply emotional and gloriously melodic, I had expectations of just this. And this is exactly what was delivered. 
Lauv commented on the creation of the track, stating "Paul [Klein] and I had been talking about working together for a long time, then one day I texted him the idea for the song and it just clicked. So we all got in the studio and had a grand ol' time finishing the record." 
'Mean It' narrates the story of a relationship which is seemingly one-sided, spending much of the song explaining the experience of putting all your effort into something and receiving nothing in return. The chorus focuses particularly on building up the walls to protect yourself from pain inflicted by another person – 'Don't build me up just to let me down, just to let me down, down, down (Hey)'. These lyrics are undoubtedly relatable to many, evocative of heartbreak yet trying to grasp the upper hand in order to save themselves from further upset. 
For the most part, 'Mean It' is casual, relaxed and laidback. Lauv's soft and soothing voice carries the first verse and chorus, followed by LANY's lead singer Paul Klein taking over the second verse and chorus. The two artists then join together to finish off the track, their voices seamlessly blending together. Upon first listen, I found it hard to distinguish the two from one another as they sounded very similar – perhaps they complement each other too well! 
If you love Lauv or LANY, you're bound to be interested in this track.
Mean It is available now via AWAL Recordings America, Inc.