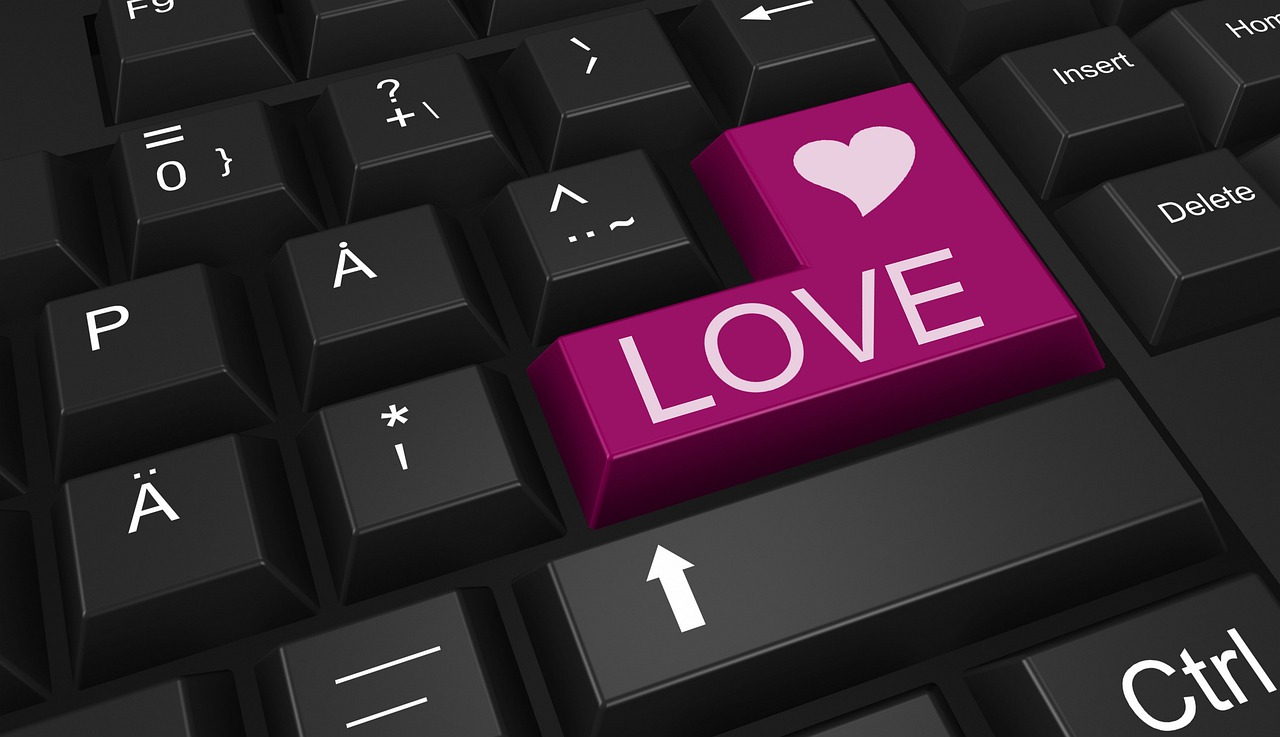 Deputy Editor Emily Calder discusses the highs and lows of dating as a student
Everyone knows a couple who met at university – be it your parents, your housemate or someone you meet at the pub. Students seem to be caught in a paradox of feeling pressure to both date and find 'The One,' and embrace singlehood to get the full 'university experience.' In a world where you can't win, we find ourselves drowning in a sea of dating apps and pressure to meet our ideal match alongside our studies and other activities.
Dating apps seem to be a go-to nowadays, especially within student populations. Many students use apps as a way to meet people having recently come to university, whilst others have failed to find a partner within their current social circles and look to expand them. With such a large campus and so many people to meet, the idea of having a date at your fingertips is appealing to many.
Apps can indeed be a great and easy way to meet people. Apps like Bumble have branched out to become far more than swiping 'yes' or 'no' based on someone's physical attractiveness. Many have options to tell potential matches more about yourself and your lifestyle, such as whether you are in search of a casual hook-up or a long term relationship, or whether you smoke or not. Bumble additionally gives female users more reassurance as in heterosexual matches they have to message first in order to begin a conversation.
However, dating apps have many down sides. Apps like Tinder can often be seen as simply a way to hook-up with someone easily. With spin-off ideas such as Tinder U (specifically designed for American Universities) and Tinder's Festival Mode, finding out whether your matches are looking for the same thing as you can be confusing. Apps like these can also be a simple self-esteem boost; many people jump on Tinder following a break-up in order to find reassurance that others find them attractive or worthy.
Yet the superficial nature of many dating apps, whilst often a necessary evil, is often the cause of their main problems. Studies have linked use of Tinder to a low mood and low self-esteem, and this makes sense; adding to the already complex relationship that modern students have with our phones and social media, dating app users now have an additional supply of endorphins every time someone matches with them. This means that a lack of matches can cause a significant blow to mood and perceived self-worth, and the addictive nature of this means that the average Tinder user opens up the app around 11 times a day.
If you find that your matches (or lack of) on dating apps are impacting you emotionally then it might be best to step away. Friends of mine who have used dating apps have often expressed that once the initial excitement wore off, using them actually made them feel more lonely in the long run. Whilst apps like Tinder or Bumble can be a great way to meet people (13.6% of couples who meet on dating apps end up engaged or married), only use them if you are in the right place – being willing to go on dates with some of the people you meet online is a key part of actually being successful in finding a partner on an app, if that's your main reason for using it.
Whether you search for a significant other on a dating app, in the depths of the dance floor at your student union,  many of us feel a huge pressure to date. For some, being single in what often feels like a world packed with couples can feel lonely. However, the culture of drinking and hook-ups at university can also put pressure on students to remain single, especially earlier on in their time at university. This sends many couples into the limbo of 'dating' or 'seeing each other' without labelling their relationship. Dating at university hence becomes even more confusing, but what is key to remember is that everyone is at a different pace; some people are very happily single, some are engaged, and many are floating somewhere in between. Keep in mind that it's important to be open with anyone you date, check in with yourself and your self-worth, and try not to pressure yourself to go either way.
There is no realistic expectation for you to meet 'the one' at university. The current generation of undergraduates is likely to live a long time, so there's no need for you to race into meeting the love of your life at the age of 19. A study by The Telegraph showed that 8/10 adults meet 'the one' when they least expect it, and women took on average two heartbreaks and four disastrous dates to get there – there is nothing at all wrong with being single at this point in your life. No matter what your relationship status is, what's most important in a world of contradictory pressure around dating as a student, is that a relationship shouldn't be necessary for your self-worth. Your relationship with yourself comes above everything else, and there's no better time to get to know yourself than at university.