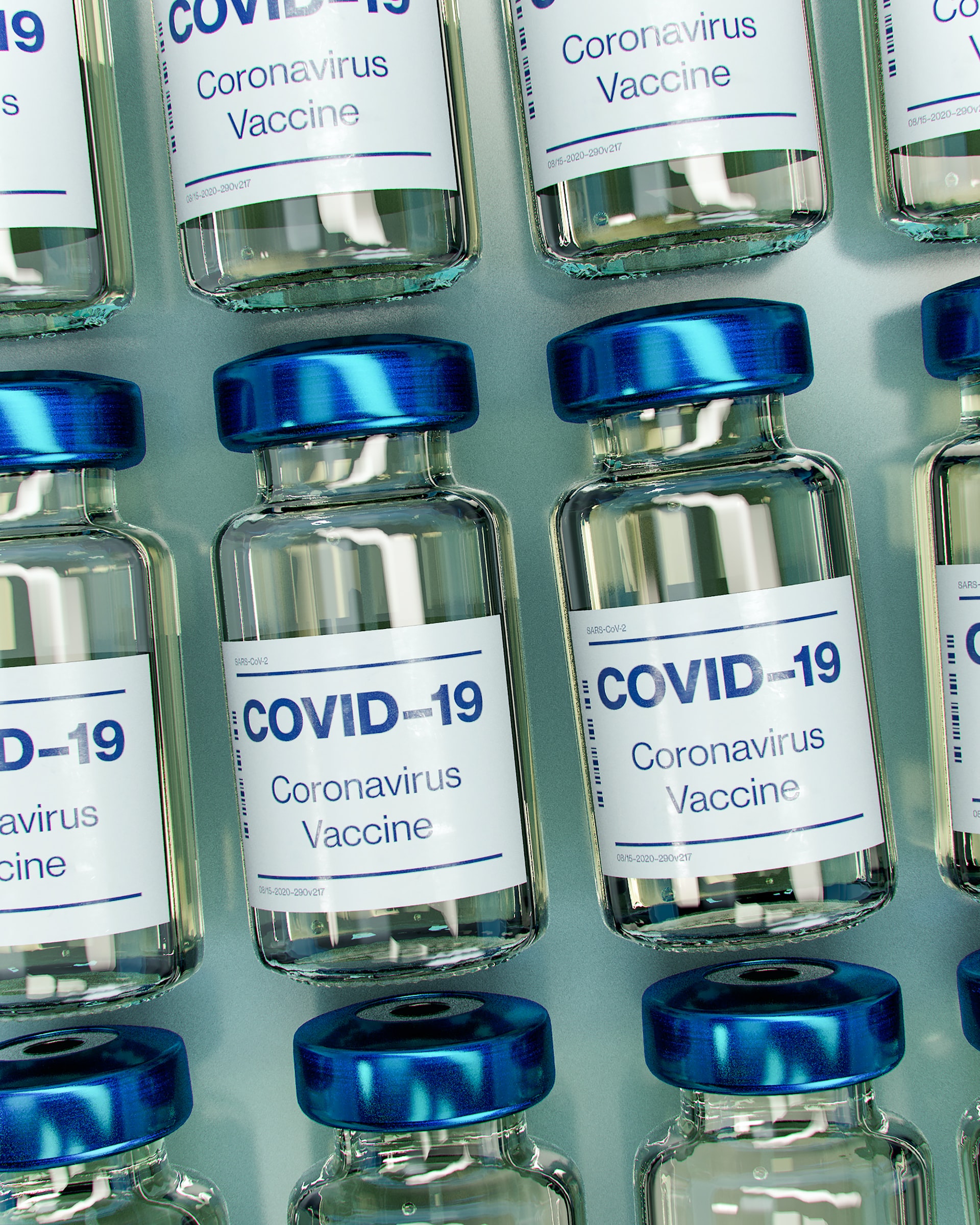 Comment Writer Zenna Hussain describes Johnson's new 'Living with Covid' plan, arguing that it ultimately fails to protect vulnerable groups
Boris Johnson's latest 'living with covid' plan has seen an end to isolation, free mass testing, and the majority of other COVID-19 restrictions. As some consolation, vulnerable people (including immunosuppressed people, people 75 and older and those in care homes) will be offered another booster vaccine this spring. From the beginning of the pandemic, Johnson has been reluctant to impose lockdown and these new, relaxed measures epitomise the laissez-faire attitude Johnson has regarding the health of Britons. Given recent events – notably Johnson's partygate scandal – it is difficult to see these new measures as anything but a desperate bid to win back voters and public approval following demands for his resignation, some even originating from within his own party. 
These new measures include:
From Thursday 24th of February, self-isolation has been deemed non-mandatory, meaning those with COVID can mingle with healthy and vulnerable individuals. It also marks the end of routine contact tracking, self-isolation payments and individuals needing to tell their employers about their COVID status. 
From the 24th of March, changes to statutory sick pay and employment support will end, including the £500 self-isolation payment. Sick pay will return to pre-pandemic arrangements, only being paid after day four, instead of from day one. 
From the 1st of April, free tests will end for the non-vulnerable so, not only will those with COVID be walking among non-infected people, but they themselves may not be conscious of it. Testing, instead, will be mainly focused on the most vulnerable. 
The Department of Health and Social Care will offer no extra pay, despite less testing, which widens health inequalities and puts more pressure on healthcare systems and staff. The NHS will likely be overwhelmed. Johnson also disregards the effects of long COVID, affecting up to 1 in 7 children months after infection, despite children being the least vulnerable group. 
Johnson justifies these choices by declaring that Britain has passed the Omicron peak, which occurred over Christmas with the increase in cases and deaths. Both cases and deaths have dropped, as the omicron strain is less deadly, dropping from the peak of 270,000 in a single day last year, and deaths at 1299 in January 2021. 
Johnson's 'living with covid' scheme is overly optimistic, as the PM fails to acknowledge the  difference between living with something and ignoring it entirely. The constant reference to COVID as a flu almost mocks the real-life implications it has had, and denies the dangers it holds. Much like Vanessa Hudgens's tone-deaf video at the beginning of lockdown, the general attitude seems to be to just to deal with it. 
It is true to say that the timing would have always been controversial to end the way of life that has loomed over us for the last few years. This, added to the fact that England is 85% vaccinated and around 66% of the public have received the booster shot, should create a sense of relief. Yet the PM's plan seems to lack forward thinking. 
Johnson's new plan reeks of classism as he seems to disregard the fact that many will not be able to afford to buy and take the lateral flow tests on the off chance that we have COVID (let alone regularly test). If they test positive, they may be unwilling to take time off as they may have dependants or simply cannot afford to not work. People will merely just work through their COVID, in a non-malicious manner, significantly affecting jobs in the health sector, the food industry, teaching and other customer-service industries.
This means the incredibly vulnerable will not be safe anywhere and will have to continue a self-imposed isolation and run the risk of losing their job and having to use more expensive alternatives like online shopping. The extremely vulnerable usually already face shorter life expectancy, something that they now have to constrain even further. 
Yet again, a clear hierarchy of the vulnerable will be created, where only the most vulnerable will get tested, leaving the sick and disadvantaged to feel less valued and valid. Even those who the public would consider high risk, like cancer patients, have had appointments, surgeries and treatments postponed and cancelled. The hierarchy then is unclear, potentially leaving the vulnerable feeling like they are not ill enough, leading to insecurity, guilt and illegitimising their condition. 
Ableism aside, this attitude will also exacerbate class and financial divisions in terms of business. For example, businesses in the food industry like UberEATS, Deliveroo and Just Eat or people on zero-hour contracts do not have a safety net and will only be paid for the hours they work. Furthermore, it is impossible for them to work from home. Smaller businesses may not be able to afford sufficient COVID safety regulations, like glass screens, and more effective masks. 
Despite the likelihood Johnson has only introduced these measures to appease the public, a recent YouGov poll of 4500 Britons shows that around 75% of the public maintain that self-isolations should remain legal for at least the next few months, with 50% showing a desire for it to remain forever. 
Many are questioning the point of the sacrifices of the last few years, with people being isolated from family and friends, missing funerals, and being denied a decent education. There are implications that this will have on mental health, as people may feel guilty as the change is too much, too soon. 
It is not all bad news: businesses can have some certainty, and the economy will pick back up, but unlike Johnson, many of us are unwilling to sacrifice people's lives and mental health for the sake of potentially fixing his reputation, and a 'return to normal life.'
---
You can find more from our Comment writers here:
Antisemitism Today: My Experience
Spotlight On: LGBTQ+ History Month