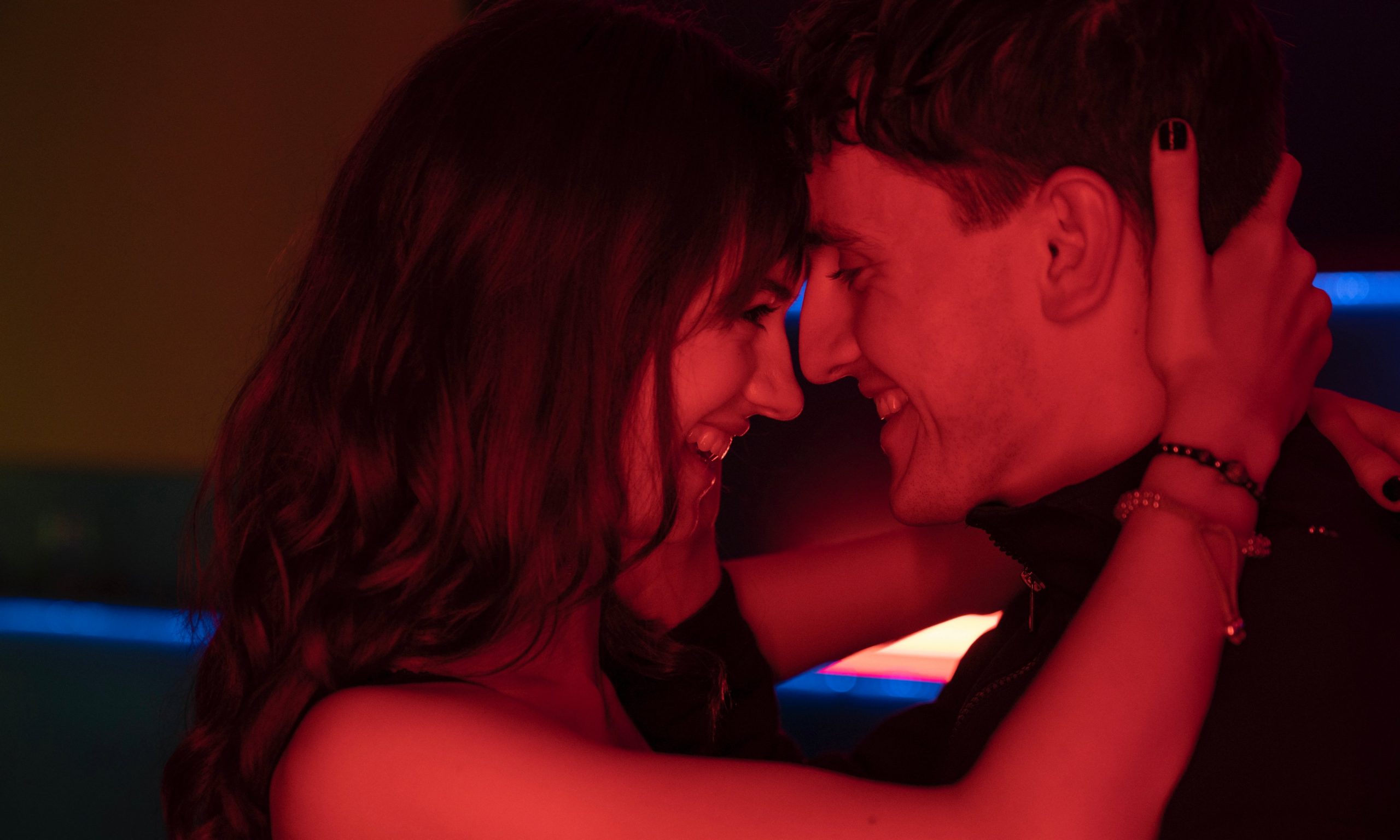 TV Writer Ella Kipling discusses how Normal People portrays sex in a new, refreshing light
Normal People is everywhere. The show premiered on the BBC on 26th April and has since been all anyone can talk about, whether it be gushing over the male lead, Connell (Paul Mescal), or gossiping over the whopping 41 minutes of sex throughout the twelve episodes of the show. 
Connell and Marianne (Daisy Edgar-Jones) are love interests and the show documents their relationship throughout sixth form and university. The sex scenes grabbed the media's attention at first for the sheer quantity of them, but since have been applauded for their portrayal of consent and realistic relationships. 
In one of the scenes, Connell tells Marianne, 'If you want me to stop or anything, we can obviously stop, if it hurts or anything, we can stop. It won't be awkward.' This portrayal of consent is what has been praised so highly, as it shows that asking for consent doesn't have to 'kill the mood' and should be a normal part of a sexual relationship.
Paul Mescal told The Sunday Times Magazine that although being seen as a lust object is 'slightly scary' he thinks that 'there is a really healthy slash sexy depiction of a sexual relationship in the show'. He goes on to explain that 'there's a portrayal of sex which I think people feel could be attainable in their own lives. You see the clumsiness and you see them talking about consent and using a condom and you see people speaking to a partner they trust about what they want and what they don't want'. 
Mescal affirms that these things 'can still be sexy', and are in his opinion 'definitely more sexy' than the overdramatized portrayals of sex in Hollywood with 'flickering candles and all the shit that goes with that'. 
The sex scenes in Normal People do an effective job in showing young people that consent and communication do not hinder the mood during sex, and can add to the sexiness and passion. This sharply contrasts the nature of porn which is something Mescal considers when he says that the show could act as a counterweight to the influence of online porn on young people, stating that 'people figuring out the mechanics of sex in that way [porn] isn't representative of real bodies and real intimacy'. 
Daisy Edgar Jones has also commented on the portrayal of sex in the show, telling Elizabeth Day's How To Fail podcast that the thing she is most proud of in the whole series is 'the representation of intimacy between Marianne and Connell'.
---
Check out more recent TV news here:
TV and Film Production to Resume, But at What Cost?