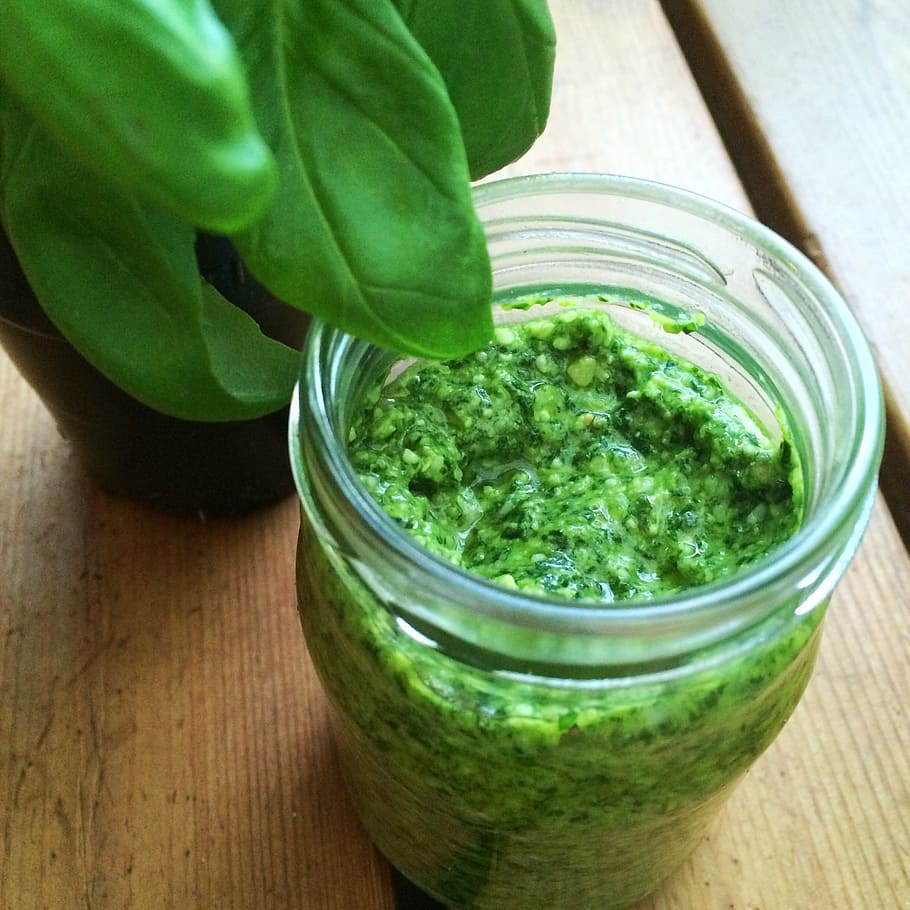 Food&Drink Writer Heidi Linton delves into the versatility of our favourite sauce, highlighting the many ways we can put pesto to use
Fulfilling the student stereotype, I have a pesto obsession. Crushed garlic, pine nut and basil leaf sauce, all blended with olive oil is integral to student cooking (it's no wonder the jars fly off the shelves at Aldi at such a pace). We all know pesto pasta, but this affordable topping is more versatile than it seems and here's why…
Toasties:
From easy lunches to the hangover munchies, a cheddar cheese toastie will have you covered. However, the additional spread of pesto is an absolute game changer in this student-friendly meal – you won't go back once you try it.
Baked Potato:
Bored of cheap baked beans as a potato topper? Try scooping the baked potato out of the skins and mixing in with grated cheese, sliced cherry tomatoes and (of course) some pesto. Return the potato to the skins and bake for a few extra minutes until slightly crisp on top.
Pizza: 
If you're making your own pizza, give it a supplementary punch of flavour by adding some pesto – it tastes wonderful alongside some spinach and ricotta. 
Rice / Couscous / Mash: 
If you can make it work with pasta, you can make it work with rice, mash or couscous too. Don't suffer through a sauce-free dinner unnecessarily when your cupboards seem bare – just mix in some pesto (and even better, a few fried vegetables)!
Roasted vegetables:
Roast a variety of vegetables on a baking tray (my top suggestion are aubergine, carrot, butternut squash, courgette and pepper) and mix together using some basil pesto as garnish. This is excellent alone or eaten in a tortilla wrap. 
Bagels: 
Perfect your lunch on-the-go by spreading pesto alongside cream cheese in a bagel for an extra layer of flavour.
Pasta:
The unbeatable original when it comes to pesto – great topped off with some fried vegetables and grated cheese of course! 
So, there you have it – pesto can have you covered everyday of the week.