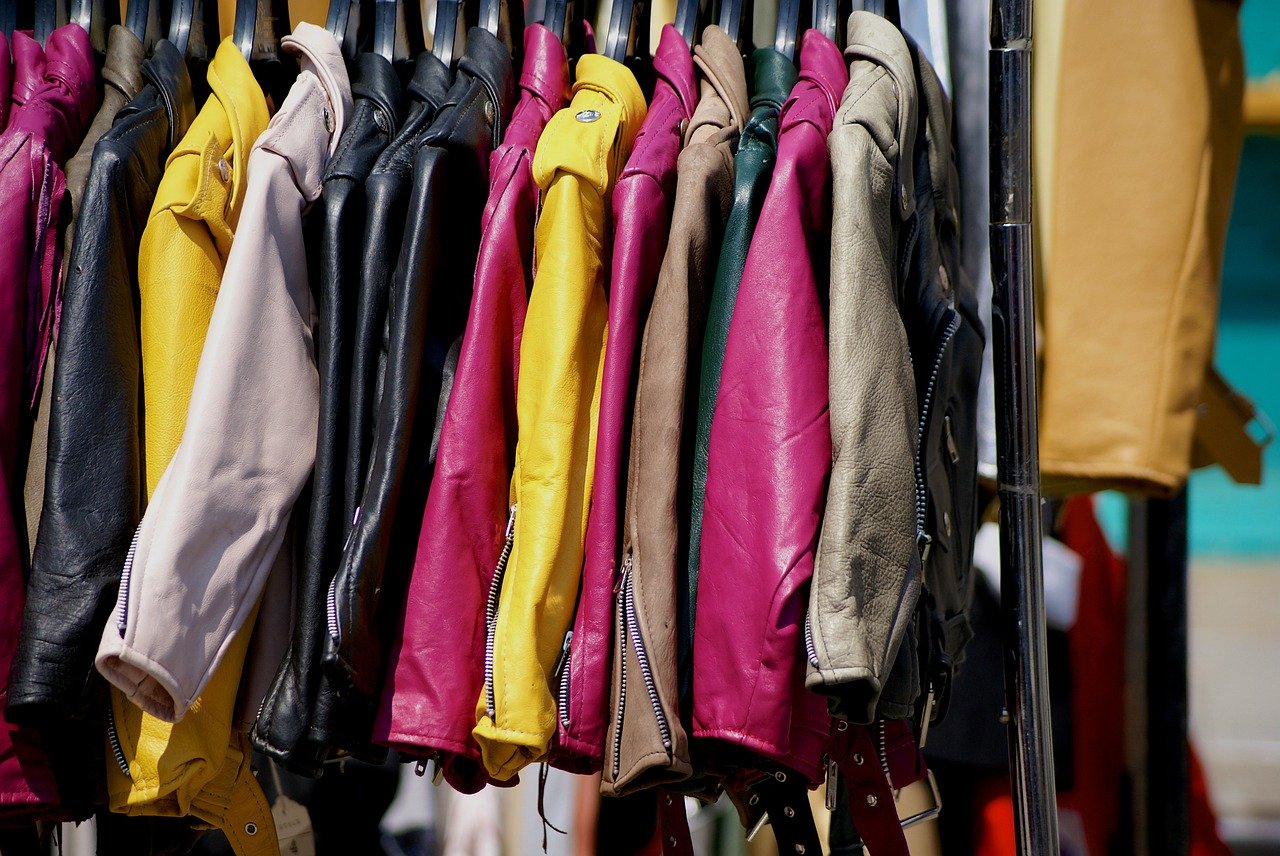 Life&Style Writer Hannah Lapworth reviews an evening of festive fun at Cow Vintage in Digbeth
COW vintage store is a great place to find some good quality second hand and upcycled clothes, so when I heard about the clothes swap event they were hosting at their Digbeth store, I jumped at the chance to go.
The main point of the clothes swap was to raise awareness of the environmental damage that clothing does to the environment, as well as the poor working conditions for factory workers both in the UK and overseas. This event really felt like an accessible way to engage with sustainable fashion, as it was done on a token system rather than monetary.
There was a variety of different clothes, definitely something for everyone, and in an array of sizes. The event itself was fairly small, only about 30 people were there, but this was a great number to ensure that people weren't fighting over items. I managed to snag a few jumpers, and the two friends I went with also found some items they liked, so it was definitely a success! There were quite a few items left over, but the host assured us that these would be donated to charity, meaning that nothing would be wasted.
The ticket price was only £3 which included entry, a drink and a raffle ticket. The price of the ticket went to the charity The Orangutan Project who work to rescue orangutans from wildfires. There was also an array of stalls there, showcasing some of Birmingham's best local artists. This fit the feel of the event, and it was great to be able to support small businesses. The host – Instagram Blogger The Inspiring Wild – was amazing. She was enthusiastic about the event and super lovely, making the night even more enjoyable!
All in all, this event was an amazing and accessible way to engage sustainably with fashion, without the typically high costs associated with it. I look forward to the next event that they put on.