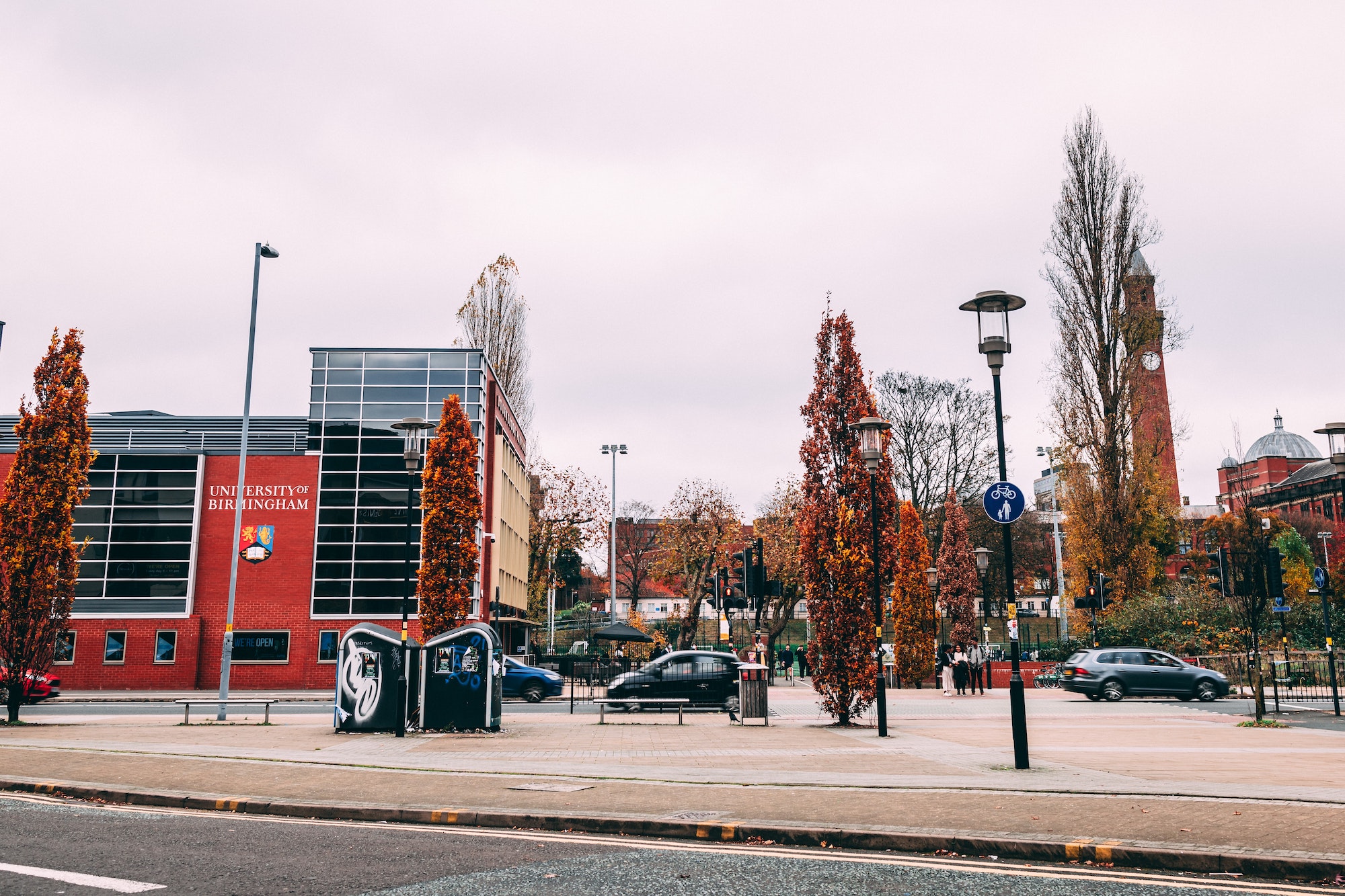 Music Critic Isabelle Porter review Lucy Dacus' latest single which uses minimal instrumentation to frame its tense subject
Towards the end of February, music insiders and fans began to receive mysterious hand-numbered VHS tapes in the post. These one hundred tapes contained an audio track of Lucy Dacus' new single, 'Thumbs.' The indie-alternative singer, who is one third of the supergroup boygenius with Phoebe Bridgers and Julien Baker, went on to release the understated fan favourite on the 9th of March.
In 'Thumbs,' Dacus chronicles the experience of accompanying a loved one to meet their absent father at a bar. She sings about the turbulent anger that she feels towards the father, and candidly articulates a sense of rage felt on another's behalf. 'I would kill him / If you let me / I would kill him / Quick and easy / Your nails are digging / Into my knee / I don't know / How you keep smiling,' Dacus sings in the chorus, illustrating the dissonance between her absolute perspective and her friend's strained composure.
The grisly imagery of the song's lyrics is juxtaposed with its hushed instrumentation. The pulled-back keyboard production highlights every nuance in Dacus' rich vocals and frames the atmosphere of the song's tense subject. 'Thumbs' is an ardent, lyric-driven track supported by a soundscape that never tries to overwhelm.
The narrative ends on a striking outro verse: 'I wanna take your face between my hands and say / "You two are connected by a pure coincidence / Bound to him by blood, but baby, it's all relative / You've been in his fist ever since you were a kid / But you don't owe him shit even if he said you did / You don't owe him shit even if he said you did".' As the rest of the song is composed of short, direct lines, the eloquent outro reveals how the narrator's anger towards the father has crystallised to a sense of resolute support for her friend.
After the single's official release, Dacus took to Twitter to thank fans for keeping the live show standard under wraps by not making recordings of it. Understated, yet rife with a fury, 'Thumbs' is a song that indeed demands an undivided listen.
Rating: 9/10
Thumbs is out now via Matador Records
_________________________________________________________________________________________   You Might Also Like: 
Single Review: Taylor Swift – You All Over Me (feat. Maren Morris)