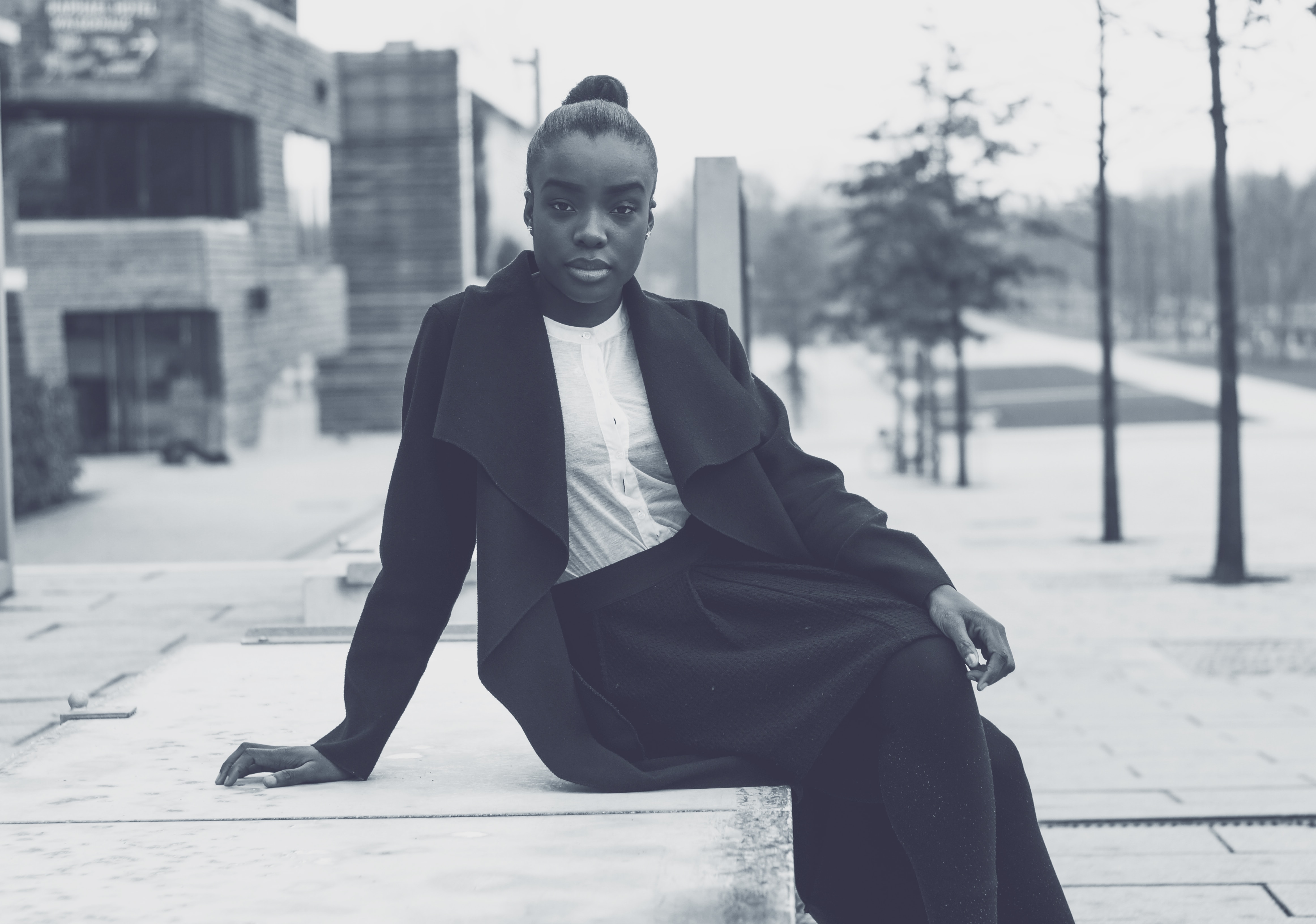 Life&Style Writer Sophie Donnelly offers insight into dressing for confidence in upcoming interviews
Application season has arrived for students across the country. The time-consuming lengths to edit every essay and every version of a CV for every opportunity is intimidating for all students.
While a brilliant CV and grades can help get you through the door, those first face-to-face impressions are formed in a tenth of a second. This means, often before you shake the hand of your interviewer, they have a subliminal 'yes' or 'no' in their head. Therefore, your attire can be crucial. If you feel confident and empowered, your body language will speak volumes before you even open your mouth.
Although this prospect sounds daunting, we have some useful tips to remove your concerns about female interview fashion.
Best places to shop
It pays to be prepared for the day, but it also pays to be organised whole seasons in advance. Look at current sale sections in shops you can never normally afford. Treat yourself. A suit or staple dress are investments. You can find colourful and uniquely individual dresses for spring, summer and even autumn in September and Christmas sales. Given the luxury British weather affords us to interchange our wardrobes year-round, you could be wearing these luxury sale items sooner than you think. Department stores like John Lewis are a good place to start because they have a myriad of retailers in one place, offering up to 70% off lines like Hobbs.
5 key pieces
If you want to work in a big city firm, a suit is a safe bet. You will feel more confident being dressed like your peers, but don't be afraid to stand out in interviews with a style that lets your personality shine. The trouser, blazer and blouse combo does not have to be boring. Your suit does not have to be black, it could be red. Your blouse does not have to be cotton, it could be silk.
Although the suit option is great, there is absolutely nothing wrong with a dress. In fact, Kate Stephens, CEO of Smart Works, recommends it. Choosing one piece of clothing is much less pernickety for your brain when you have interview preparations still to make. In a recent interview, Stephens stated "I used to wear suits…then switched to dresses when I became pregnant and have never looked back".
Bags of personality
Any outfit choice can be customised with a bag and accessories. They help show hints of your personality at the door. While backpacks should be considered for long commutes, for interviews they can feel bulky. Find a bag in a neutral colour to suit a myriad of outfits, that you can slip off your shoulder as you take your seat.
Visit Smart Works
Application season can feel like The Hunger Games when it does not have to be. The power of building other women up is so important because 66% of females admit to suffering imposter syndrome.
Smart Works Birmingham is a place where every woman is worthy of what they want. Offering a pre-interview service where any unemployed female with a confirmed interview for a paid position can book a free one-hour styling session to choose their perfect interview outfit to keep forever. This can be up to 5 key pieces and is followed by a second hour of personalised interview coaching, combatting any of anxieties about what might be asked on the day. Once successful, the individual can book a second styling session to pick another 5 key pieces to make a mini-working wardrobe before the first payslip.
*You cannot book this service as an individual. You need to be referred by a third-party organisation. Smart Works Outreach Team are currently working with Womens' Officer Shirley Ibegbulam to create a referral scheme with the Guild to bring this service to the university.*