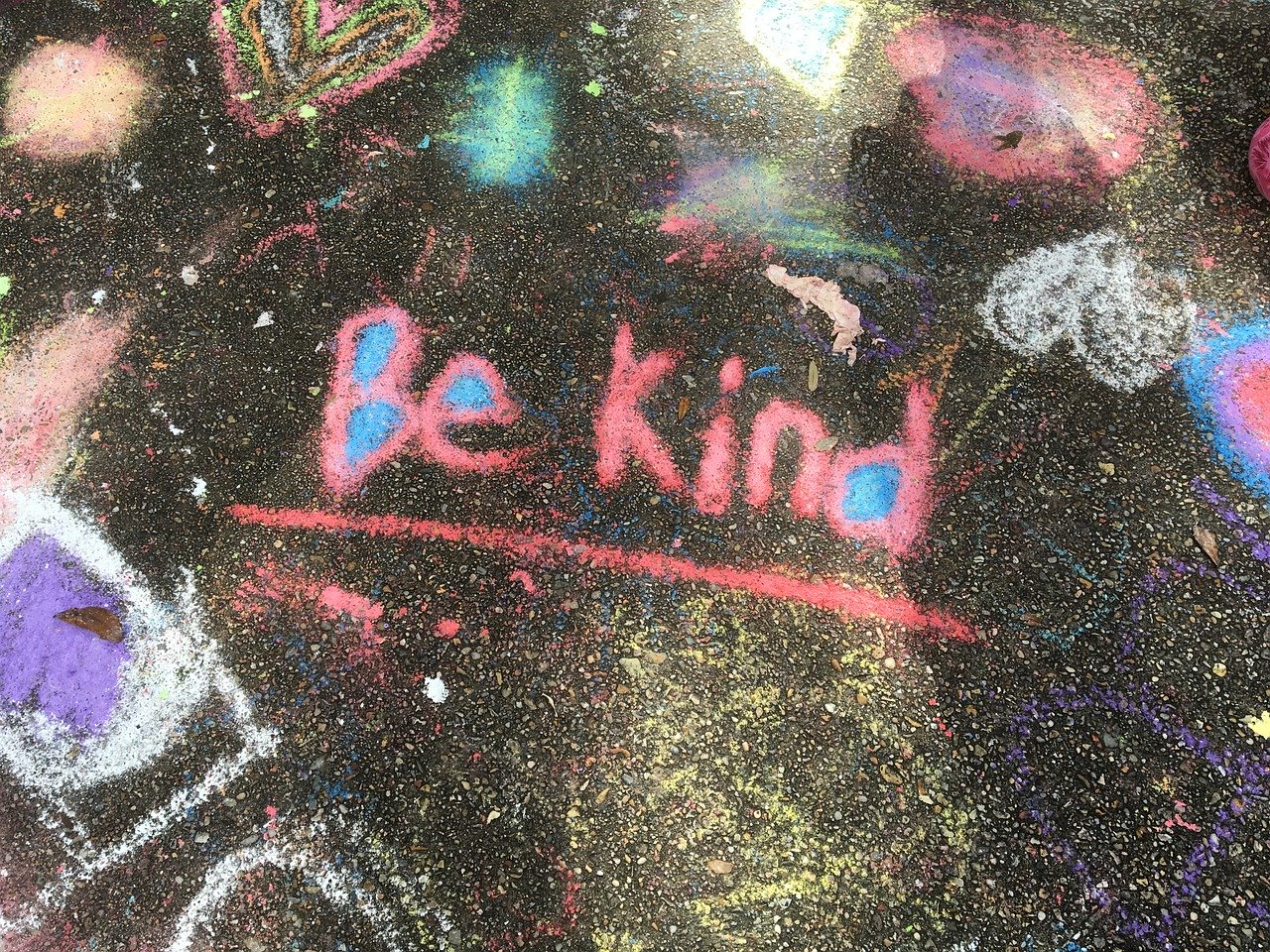 Life&Style writer Chelsie Henshaw praises the various acts of kindness carried out for the NHS
There is currently so much negativity in the media right now, it's time to focus on the simple acts of kindness which are all around us. Everyone needs to be kind to each other in these testing times, and now is the time to be checking up on all your friends and family. In the media, there have been many worrying articles about the coronavirus, but also positive ones, for example, articles on various acts of kindness.
Sarah Ferguson, the Duchess of York, has been busy at work trying to make these difficult times easier for everyone, particularly the NHS workers who are saving lives. An article by Vanity Fair discusses how the Duchess has been making up NHS gift bags of cupcakes, sandwiches and toiletries. These gift bags are a lovely idea to brighten up an NHS worker's day. They are also practical in the sense that they provide NHS staff with essentials they need, such as toiletries.
This isn't the only act of kindness of the Duchess, who also donated a hamper of beauty products to staff at the Buckinghamshire Healthcare NHS Trust. The Duchess also teamed up with her youngest daughter Princess Eugenie and Eugenie's husband Jack Brooksbank to deliver essential care packages to NHS staff at Hammersmith Hospital, containing essential items such as hand wash, anti-bacterial wipes and dried pasta. Additionally, the Duchess has delivered boxes of fruit and vegetables to NHS workers, as well as sweet treats from her friend Hermann Bühlbecker who owns a confectionery company.
Alongside these many acts of kindness, the Duchess has posted many heartfelt messages to her followers and supported brands who are trying to raise money for charity such as Kurt Geiger and their charity tote bag. Whilst the Duchess arguably has a lot more resources at her disposal than the everyday person, everyone should still take a leaf out of her book – she is setting the perfect example of the need for supporting others in this current situation. There are many ways in which people can spread positivity in these times, it's as simple as writing an encouraging post on social media, which we already spend plenty of time on, so why not use this time to brighten up the days of others.
James McAvoy is another celebrity who has publicly helped the NHS. McAvoy has made a hefty donation of £275,000 to a crowdfunding campaign for buying NHS staff much needed protective equipment. This donation 'amounts to an order of 75,000 masks and 75,000 visors', and thus is helping to provide the NHS with vital equipment. However, McAvoy's post to Instagram, 'Money donated today will save lives … Help us to help the government to help the NHS' is just as important as it raises complete awareness of the issues at hand and what we can do to help, for example, the recent movement of run 5k, donate £5.
Although, most of us aren't celebrities with masses of money or large followings, there are still acts of kindness to be made. To demonstrate how easy it is for everyone to get involved in being kind, I'm going to use my small hometown Bridgnorth, in Shropshire, as an example. During these unprecedented times, our community has really pulled together. A Facebook page was created called Helping Hands, where those vulnerable in the community could search for help, and other members of the community could donate things. Anyone can make a small act of kindness, even writing a thank you note to the NHS. Recently, a member of the community baked a gorgeous cake to donate to the community. These small acts of compassion and generosity serve as a reminder that there is still positivity and meaning in the world, even if it doesn't currently feel like it.
Essentially, whilst taking the necessary precautions and acknowledging the severity of the coronavirus crisis, we should be focusing on the positive impacts we can all have on each other. Make sure you're checking up on friends, maybe send a postcard, write a personal thank you note to the NHS. Remember that every single cloud has a silver lining, take time to focus on the small things which bring you joy and acknowledge that it's okay to not be okay during these unprecedented times.