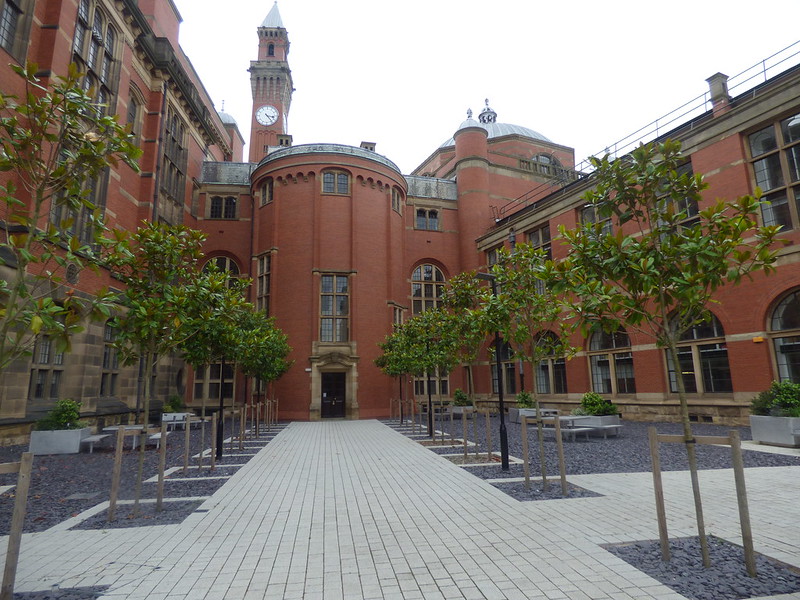 The University of Birmingham has signed up to five different non-disclosure agreements (NDAs) since 2016, according to a Freedom of Information request obtained by Redbrick
Also known as 'hush agreements', NDAs are often used by universities to prevent students from speaking publicly on complaints ranging from sexual violence to poor teaching.
Collectively, 300 non-disclosure agreements were used by universities in the past four years, based on separate freedom of information requests from the BBC earlier this year. Forty-five different institutions paid out over £1 million to students in connection with NDAs.
The agreements are not just limited to student complaints. Previous investigations documented the thousands of settlements made with staff in U.K. universities since 2017; some involving bullying, discriminiation and sexual misconduct. In total, pay-outs across the sector reached £87 million.
Non-disclosure agreements are legal documents intended to keep business inventions secret between partners. They can be used by firms to stop employees or customers from sharing information publicly.
Still, there is nothing a business can do to prevent an employee whistleblowing or reporting an incident to the police, even with a non-disclosure agreement in place.
The University of Birmingham 'does not normally use non-disclosure agreements for student complaints,' it stated, though the institution refused to offer further detail.
Disclosing the information would breach freedom of information legislation, it said. The university also declined to clarify the exact number of agreements since 2016, claiming that 'it is recommended good practice that numbers between 1 and 5 should not be disclosed.'
'Universities use non-disclosure agreements for many purposes, including the protection of commercially sensitive information related to university research,' said the industry body, Universities UK.
'However, we also expect senior leaders to make it clear that the use of confidentiality clauses to prevent victims from speaking out will not be tolerated.'
The body plans on publishing new instructions for universities on sexual misconduct later this year, including instructions for the use of so-called 'confidentiality clauses.'
A spokesperson for the universities regulator, the Office for Students, told Redbrick: 'it is crucial that students who experience harassment or sexual misconduct get the support they need, and that any complaints […] are taken seriously and dealt with effectively.
'Students are right to expect all universities and colleges to have fair and robust processes in place that do not create barriers which prevent complaints being dealt with effectively,' they said.
'We will continue to work with the Office for the Independent Adjudicator to ensure that universities are dealing with all student complaints fairly.'
Liked this article? Here are some more from Redbrick News:
Oriel College votes in favour of removing Rhodes statue
Beaches Unveil Plans to Prevent Influx of Midlands Tourists
Local NHS Highlights the Importance of Friendship for National Learning Disabilities Week